Landing page – the nr1 important destination of your client!
June 30, 2022
What is a landing page?

What is the difference between a landing page and a home page?
A landing page is an essential part of the user journey and has an important role to play in boosting a predetermined conversion. With consideration and investment, they can drive your content strategy.
What is a landing page?
The basic definition of it is a dedicated page on a website that you access directly from an external source such as a paid ad or email.
This page is the digital version of the direct marketing letter, highly targeted and focused on a specific result. The purpose of the landing page is to stimulate a predetermined action by using targeted copy to connect with a user and persuade them to take action.
These pages can be built for SEO purposes to capture organic search traffic. They may also be used with paid advertising through search engines or social media.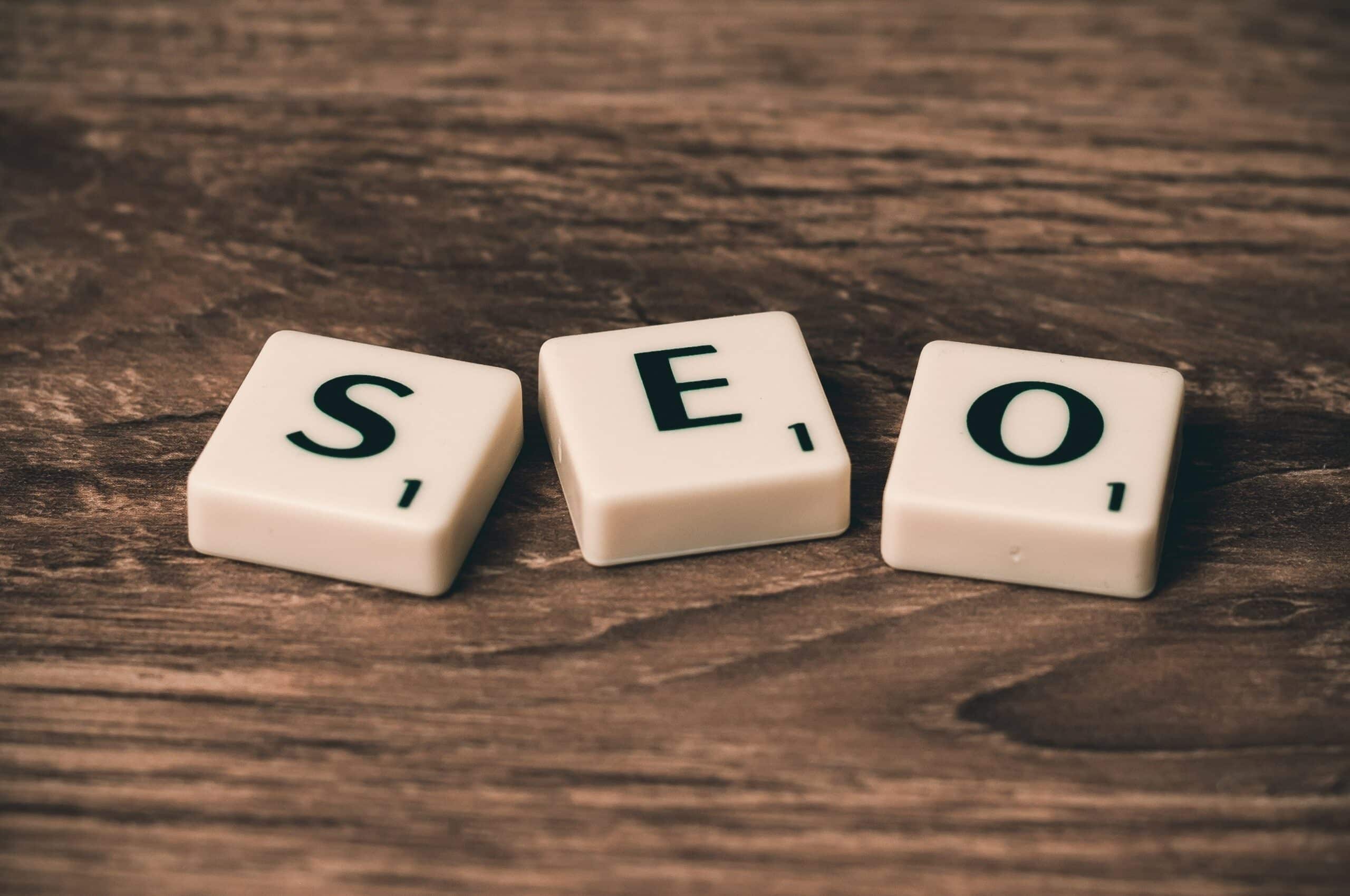 The two discovery channels :
Organic Search: When a user finds the page from an organic SERP listing. In addition to delivering on the promise and intent of the query, the organic landing page also needs to clarify its brand and offering.
Marketing campaign: These landing pages are usually accessed via a link from a paid ad or email. Traffic from paid ads has high commercial intent and is usually ready to take action. The page should be ready for this need and designed to funnel the user in with all other options removed.
What is the difference between a landing page and a home page?
A homepage is like the entrance to an airport. There are numerous check-in counters in the terminal which are entry points to direct you to the various gates and destinations.
Home pages are the portal to a destination. Landing pages are the destination and all about conversion.
Can a home page be a landing page? Usually, no. There are always exceptions, like a one-page website created specifically as a squeeze page to capture emails or get signups. For a website with more than four or five pages, the home page usually serves as a portal for a user to navigate to other pages.
Whether you design your destination or home page, Swiss Tomato is there with you all along the process to make sure, your audience gets what you both need. Get in touch with our experts and let's have a brainstorming together!