Web design – a road map to successful user journeys
June 15, 2022
Web design is like telling a story, user journeys are going accross it as you want to drive your audience seamlessly throughout the narrative until they reach the ultimate destination. The destination that you built specifically for them. When creating a web design, structure is key, you must build a skeleton strong enough to keep your audience interested and make them navigate it through without pushing them but rather entice them to navigate through it. It must not look like you are telling people what to do as generally speaking users don't respond too well to that approach. It must look like you are guiding them rather through the skeleton and exploring different parts and sections of it in the right order.  This is quite difficult to achieve as everybody is different. This is why it is important to identify who exactly is your audience so you can predict the actions they will take on your web design and therefore create something that accommodates those actions in an orderly manner. 
In this article we will explore the road map to successful user journeys and how to guide users in an effective way, so you can approach web design with an ultimate intention and destination in mind.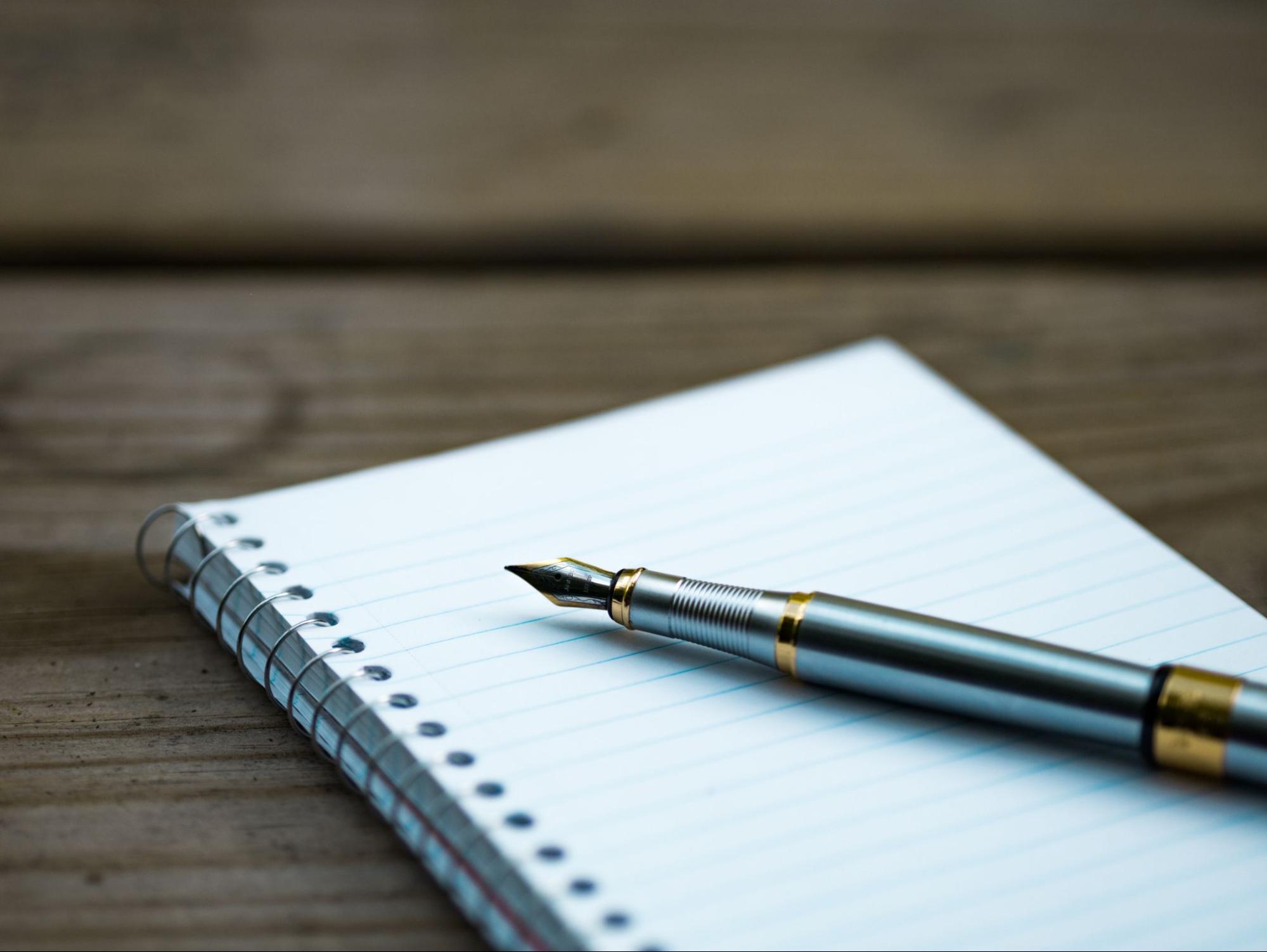 Building a story
On an effective web design users don't want to be told what to do, they rather want you to point at in a subtle way, where they should go next. In web design there should be a story, not in the way you are thinking, but in the way that it should tell you the fundamentals of what it is the business offers. This should be structured by intro, about and the actions available for the users. These actions should be organized in web design depending on the goals of the business and the type of target user. How do you achieve this? My question is how would you sell a pen one on one to a person who doesn't have a pen and has no clue what a pen is? You would probably start by explaining what a pen is and what a pen does, then why the person needs a pen at all. Then you would probably explain all the reasons why this pen would probably change the person's life and finally you would entice them to buy such a wonderful pen. You would then either sell them directly to the person or point in the direction where that person can find such a pen. This is the storytelling that needs to happen in web design for whichever business for successfull user journeys.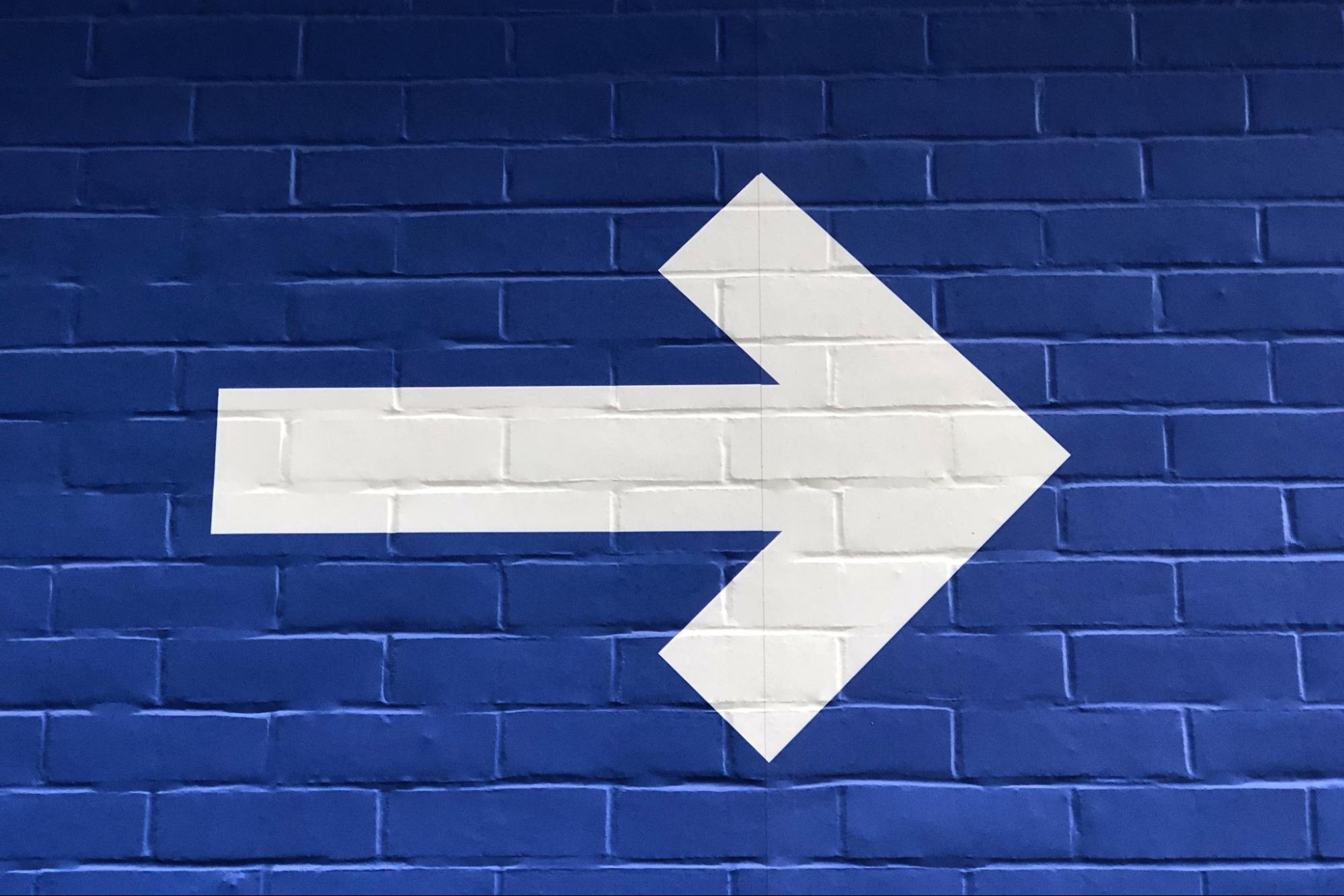 Ultimate destination
In web design, after the user gets familiar with the background of the business, then there is usually an action that leads to a destination, the ultimate destination of the user journeys. Weather is a sale, or subscription or resources download, or a first contact. All web design has a destination in mind and the user needs to be purposefully guided towards it. 
This can be achieved by a call to action in the right place. Placing your call to action in a strategic place can make all the difference in the user journeys. For example you don't want to add it too soon and you don't want to add it too late. Having in mind that people don't read but rather scan in web design, it is imperative to be clear, brief and to the point. Ideally users need to know about the business first and then the call to action acts as a motivation for action leading the user onto the ultimate destination. 
Destination arrival – at the end of user journeys
In web design when the user arrives successfully to the ultimate destination it is important to still create an easy path to completion. To achieve this, you must create an easy to understand process, whether it is a form, a checkout or a subscription plan, everything needs to be built in the least frustrating way so users can easily achieve the ultimate goal. 
For more information on webdesign please visit our website https://swisstomato.ch/agence-web-geneve/