A hotel ratings app for a major event agency
MCI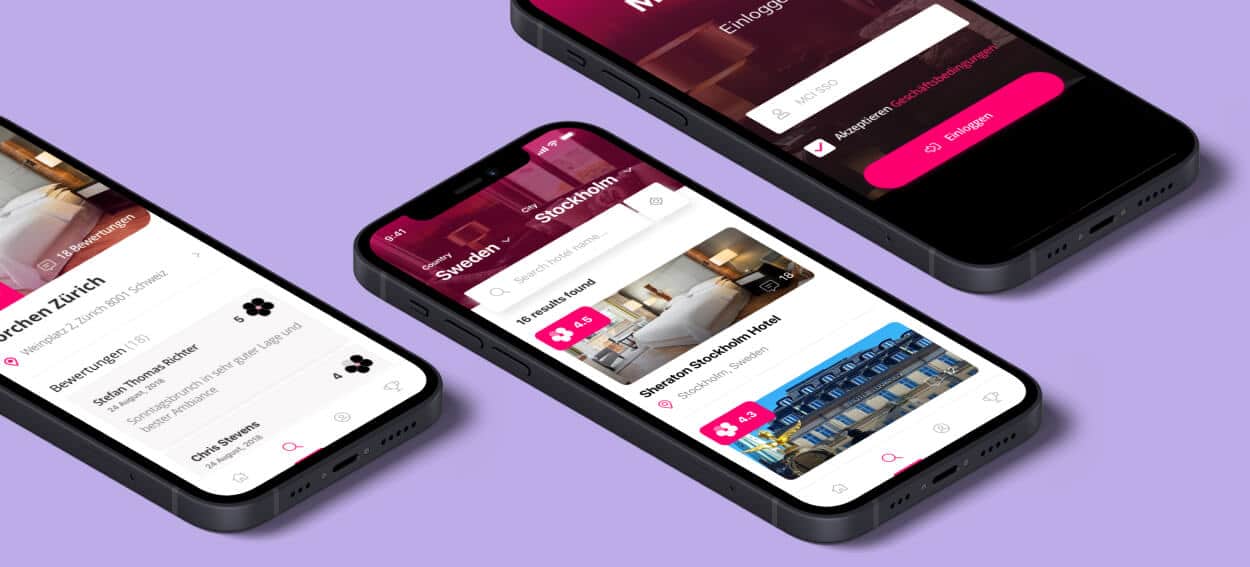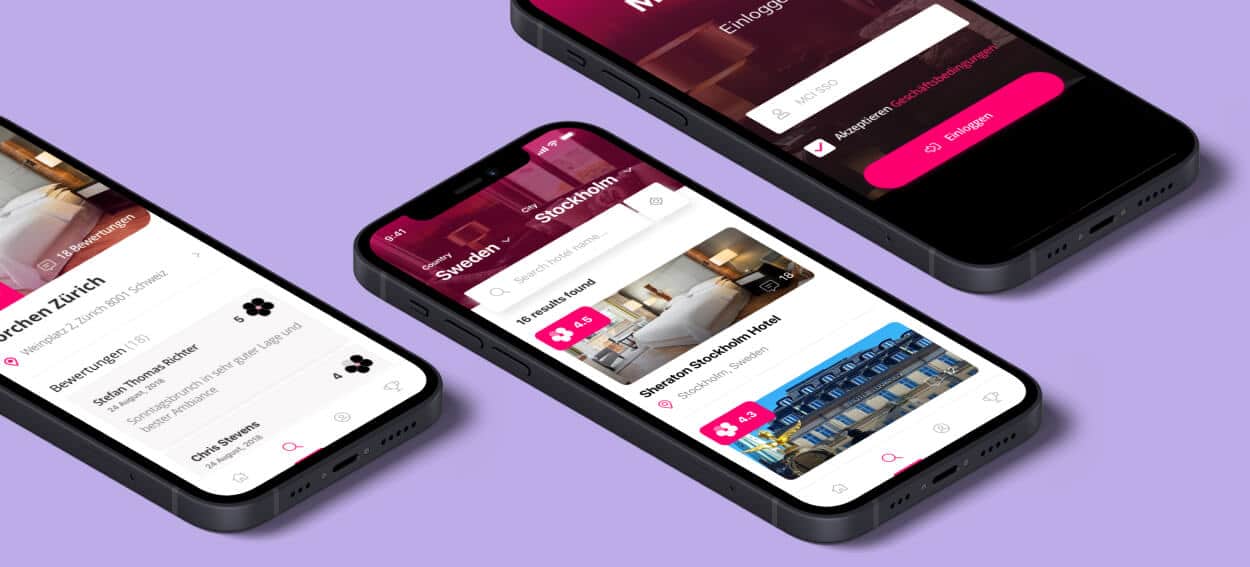 MCI is a major global event & marketing agency based in Geneva & currently present in 31 countries. Their approach consists in delivering the best venue & accommodation for their clients.  
MCI partnered with Swiss Tomato to develop a mobile application specifically designed to provide clients with personalized venue requirements.  
The Tripadvisor inspired app, allows MCI event experts to share their hotel knowledge efficiently worldwide. The event experts can then rate, review the hotels and browse for the best rated hotels while earning points and badges with each review. This resulted in over 500 reviews which is a number that keeps growing everyday.  
The app was recognized at the Best of Swiss Apps 2019 competition, held every year in Zurich for the best app developers: the MCI Share app received Bronze prize in the Enterprise category.