A Geography of Taste - Wine webshop
Lafleur Wines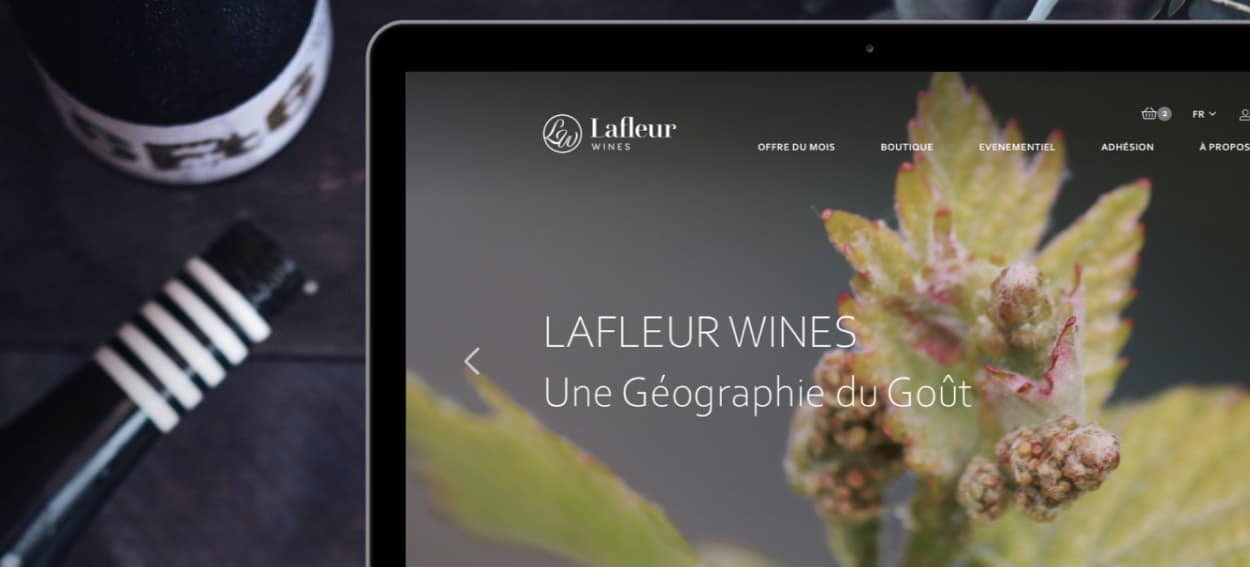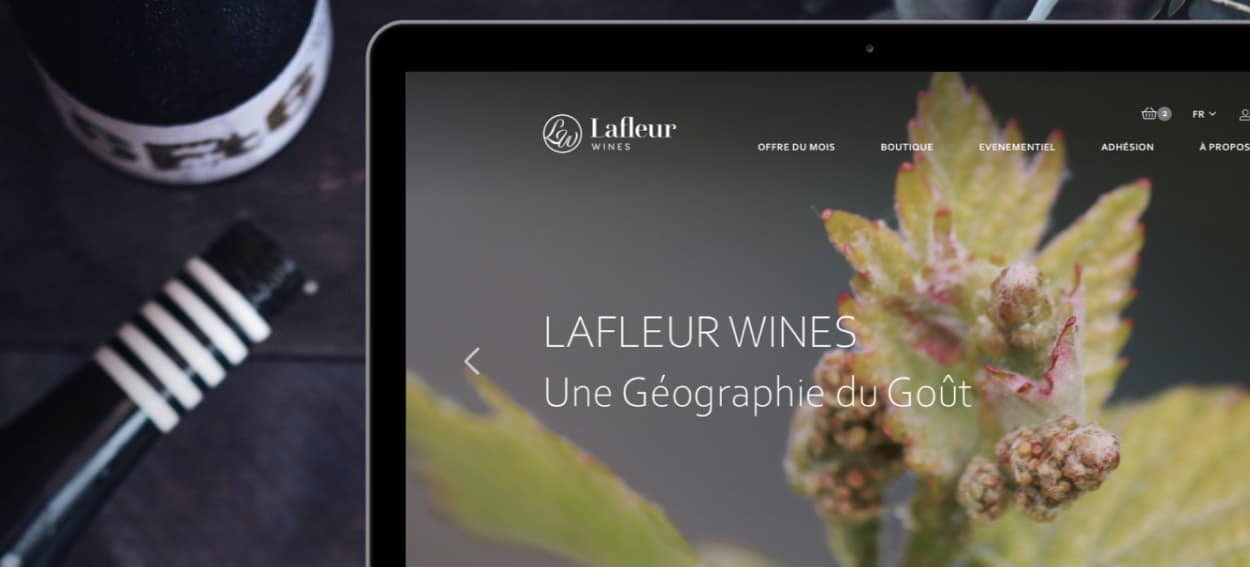 The Challenge
Lafleur, a renowned seller of premium wines, has been making waves in the industry for quite some time now. Their exquisite taste and exceptional quality have charmed wine lovers all over the world. To make their brand accessible to even more customers, the team at Lafleur reached out to our web agency in Geneva to assist them in order to develop their website.
The Solution
A High-End Showcase: Swiss Tomato rose to the challenge and created a website for Lafleur that not only functioned as an online store, but also acted as a luxurious showcase for their products. The purpose of the site was to offer users a real online store experience where, not only could they purchase wines, but also enjoy an immersive visit through the world of Lafleur. The site features an innovative and captivating visual environment to appeal to potential customers who seek a high-end experience.
Results
The site exudes an air of exclusivity and luxury that maintains Lafleur brand image. The site's hierarchical access to content retains the feeling of exclusivity, adding to the overall effect. The Lafleur website development by Swiss Tomato has been a resounding success, with many wine enthusiasts now getting to experience the exceptional quality of Lafleur from the comfort of their own homes.