App for one of the biggest health insurance company
Groupe Mutuel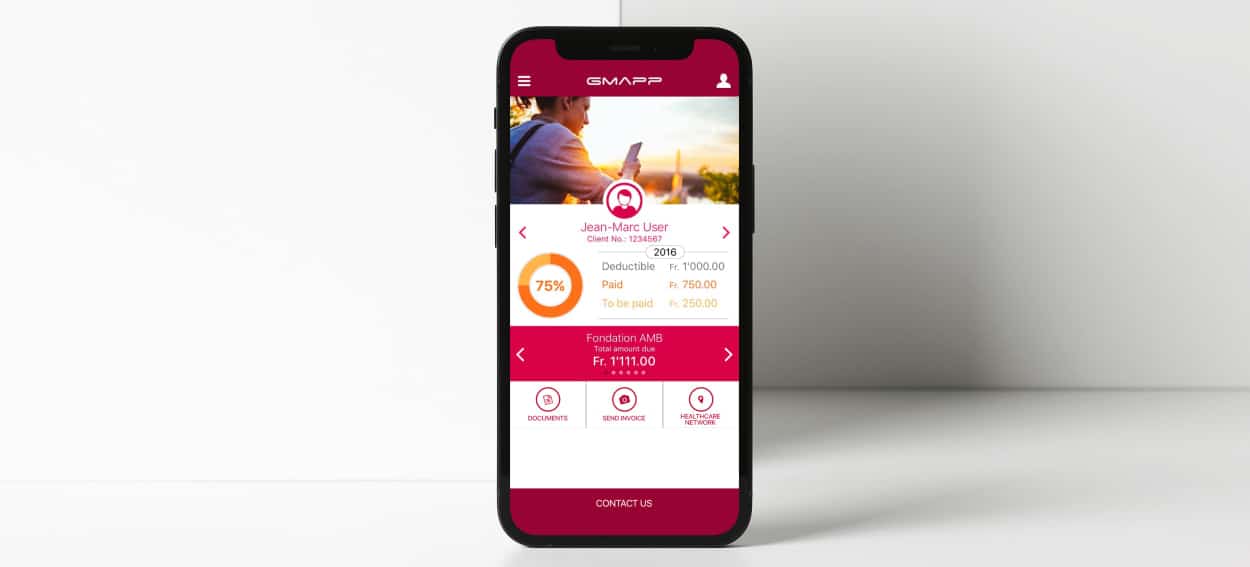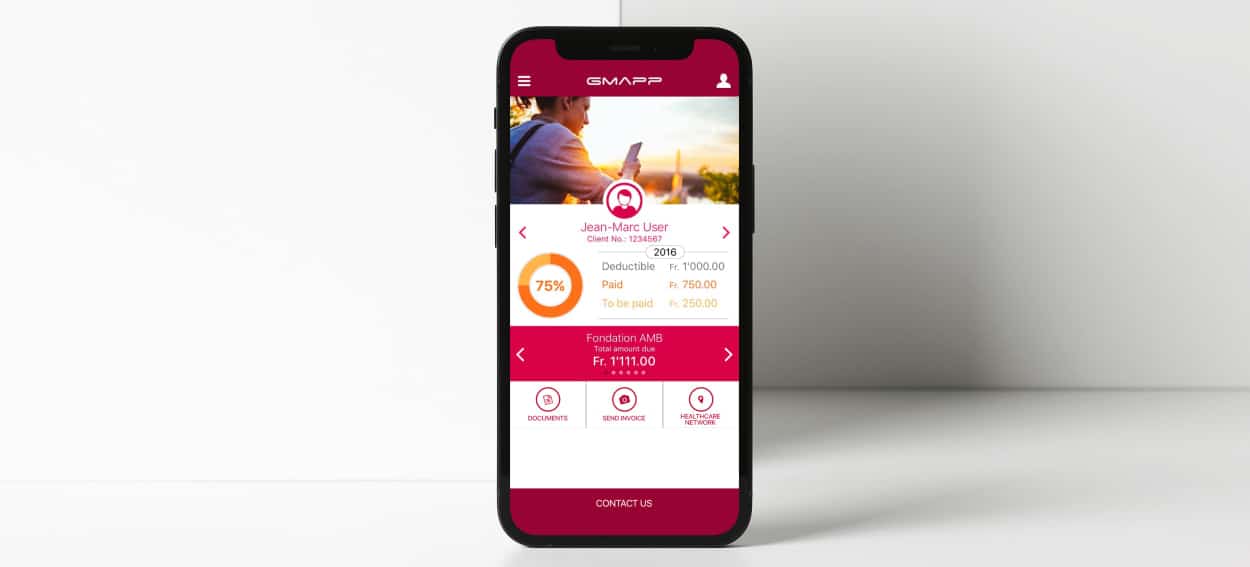 The Challenge
Groupe Mutuel is one of Switzerland's top health insurance companies, with over 1.3 million private clients and 27'000 commercial clients. Swiss Tomato was given the task to develop the iOS and Android apps of Groupe Mutuel from scatch and help Goupe Mutuel in the digital transformation.
The Solution
The app provides the insured with a quick and secure access to information on their health insurance coverage with personal security ensured by a strong authentication system. Once logged in, the insured can review their insurance plans, the status of their deductibles and coinsurance, premium and benefit invoices. The app also facilitates the process of sharing medical bills, by simply scanning invoices with your mobile phone's camera and submitting them for reimbursal, as opposed to sending them by post.
Results
This app transformed the interaction between insurance providers and their clients, by facilitating invoice sharing, status updates and benefits reviews. Since, most large insurance companies have had an application developed to increase their client satisfaction.