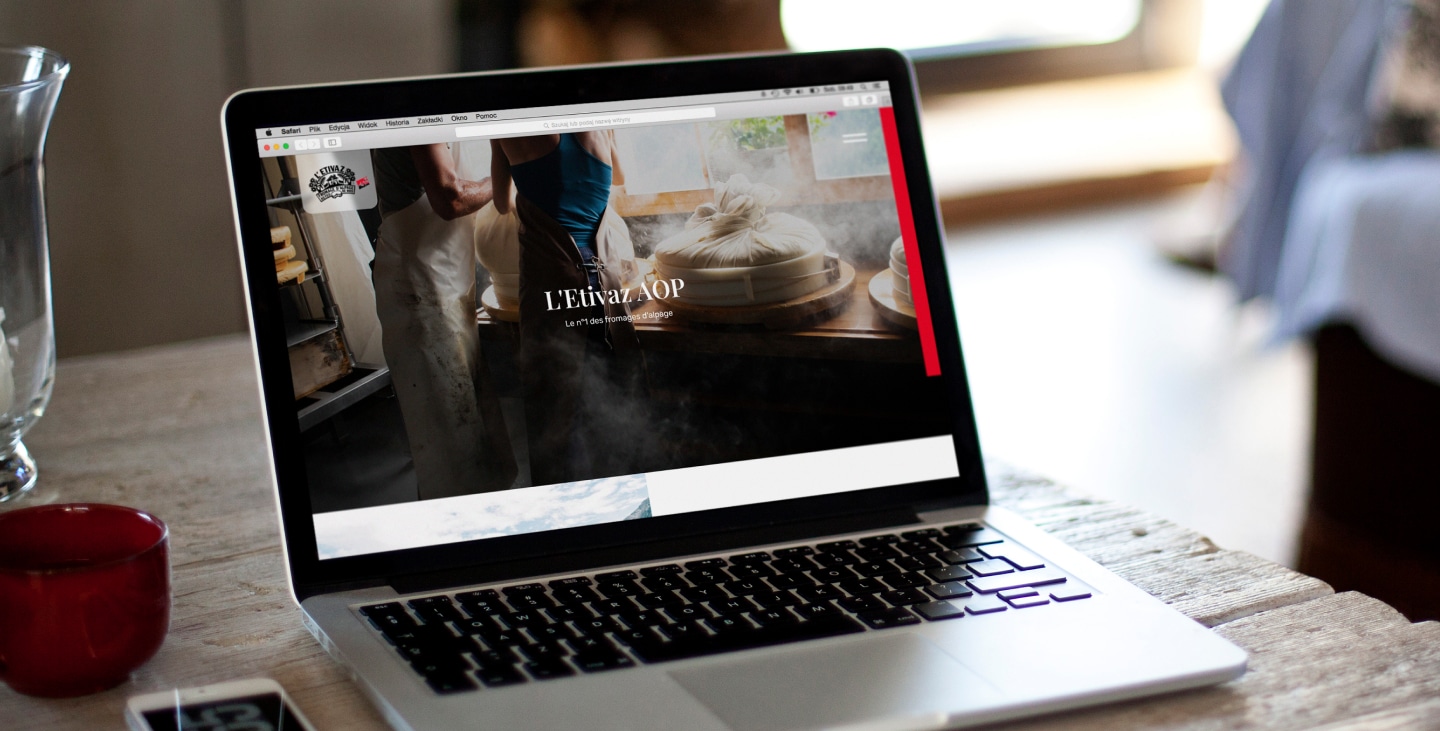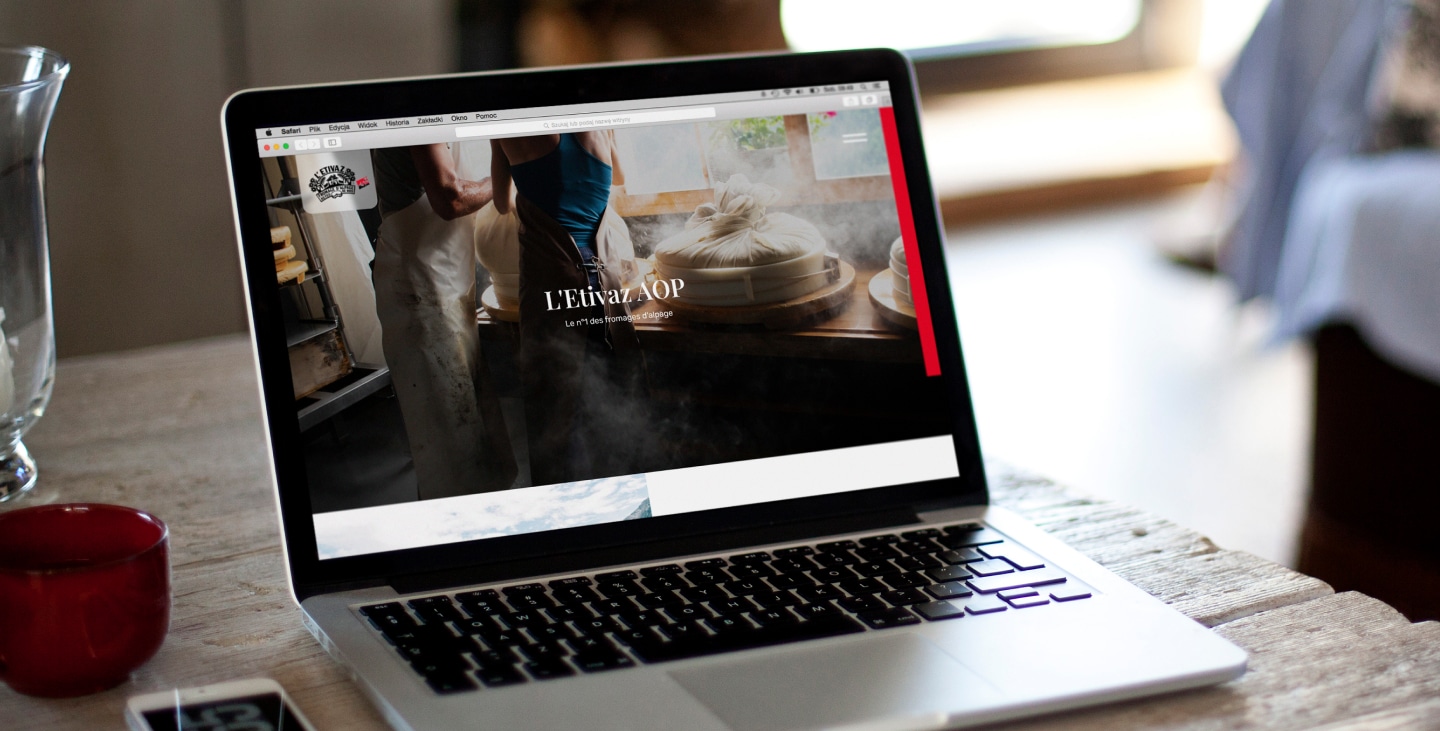 L'Etivaz AOP, the Leading Alpine Cheese
Nestled in the Swiss Alp's embrace, l'Etivaz AOP is one of the best-known Swiss cheeses worldwide. It is crafted with an age-old method that dates back to the 1930s when the first Etivaz caves were created, preserving the art and taste of traditional Swiss cheese-making. This cheese is not simply a product, but an embodiment of the Alpine spirit, a result of meticulous craftsmanship and passion. The Etivaz cooperation, which has not changed their cheese making method since their origin, needed a website where they can share their history, production methods and more.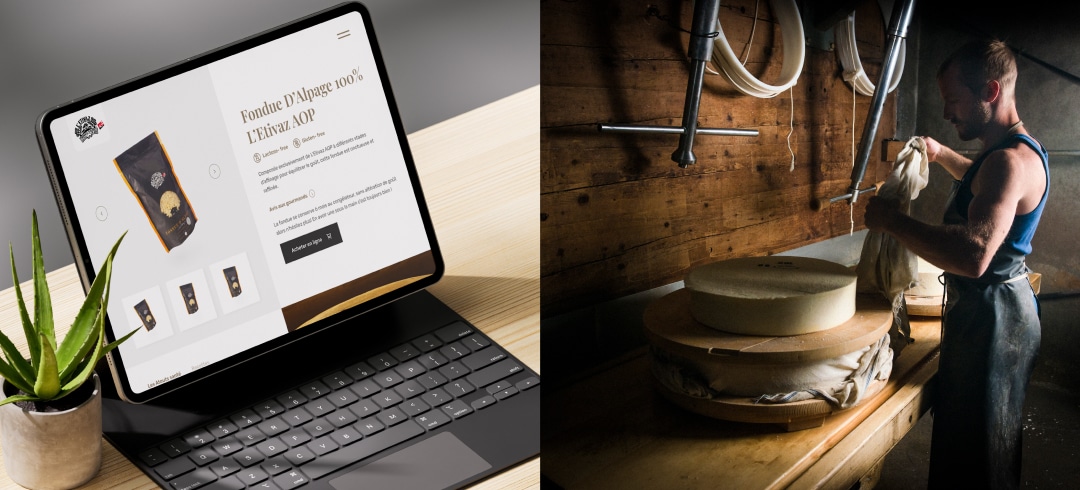 Key Challenges
As Etivaz AOP is close to 100 years old, there is a tradition around it which is shared with the Alpine locals. This tradition adds to the beauty of Etivaz, that the cooperation of producers want to share with the world, in a modern and clean website. The heritage of Etivaz AOP needed to be the core for the website branding, keeping it up to date with todays technology.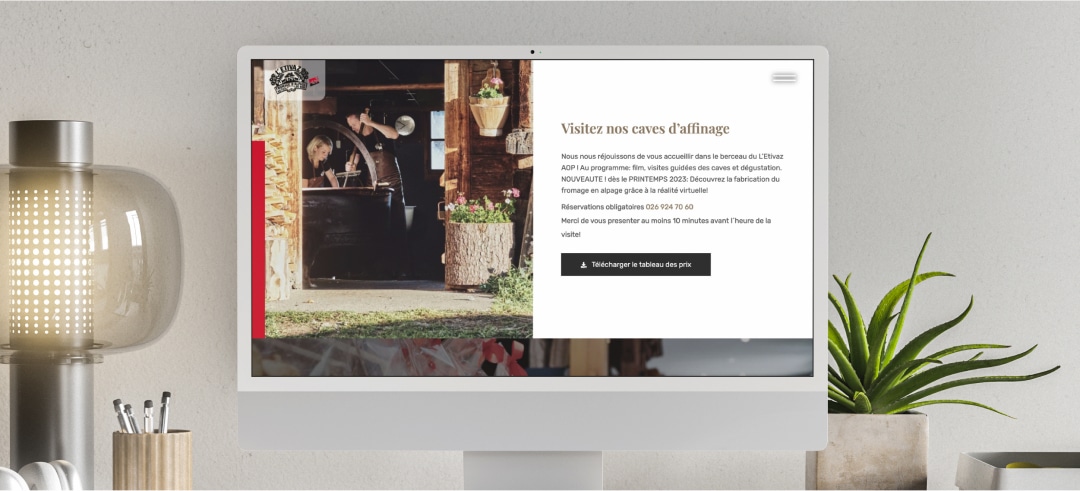 The Solution
Our web design agency in Geneva partnered with the Etivaz AOP cooperation, to develop a website that is user-friendly, informative and respects in the guidelines of their heritage. The website essentially showcases the different Etivaz AOP products, providing extensive information for both suppliers and individual customers. The Etivaz AOP website now has dedicated pages for events, communicating clear information, that was previous difficult to find, of the different service they offer, such as rental services, visiting the caves and more.
The cooperative history, production process and information on the ripening process are available for all cheese lovers to discover. Those interested can also visit the cheese cellars, and physical shop, for which the information is available under the Maison de L'Etivaz page. A page has been dedicated to the "Désalpe de l'Etivaz", which has become a festive day celebrating the return of the cows to the village after the summer months they spend in the mountains. As well as providing more information on the process of cheese making, farmers and producers are now given a voice, by highlighting each of them in a page with richer content, multiple pictures and information on their production sites.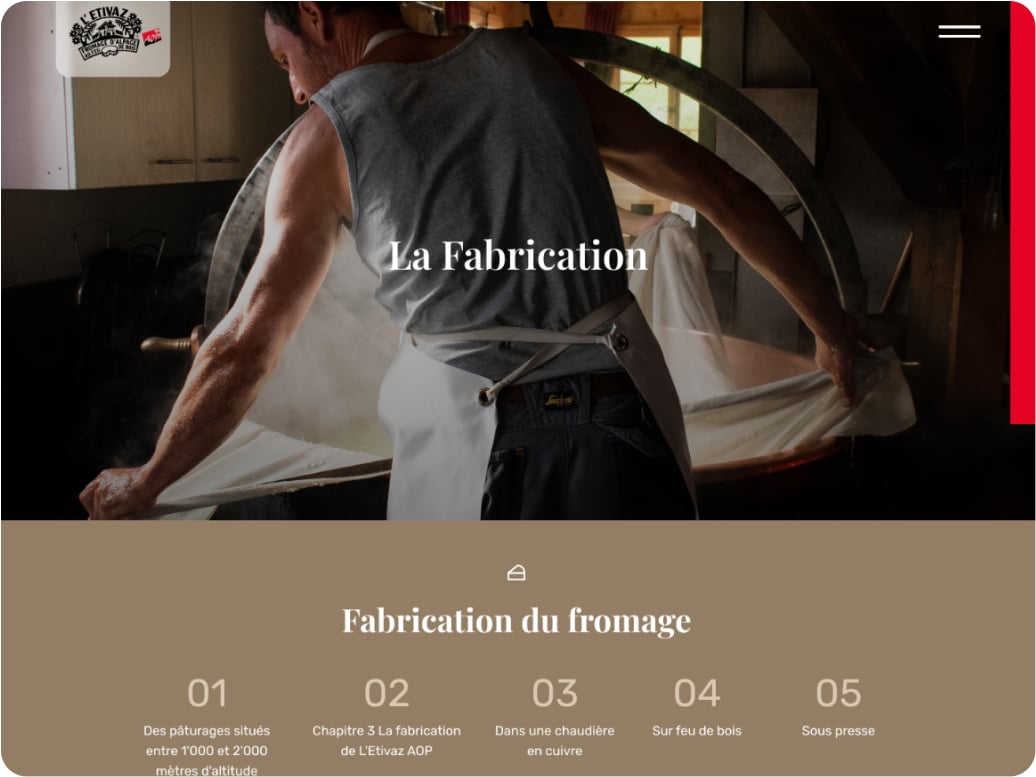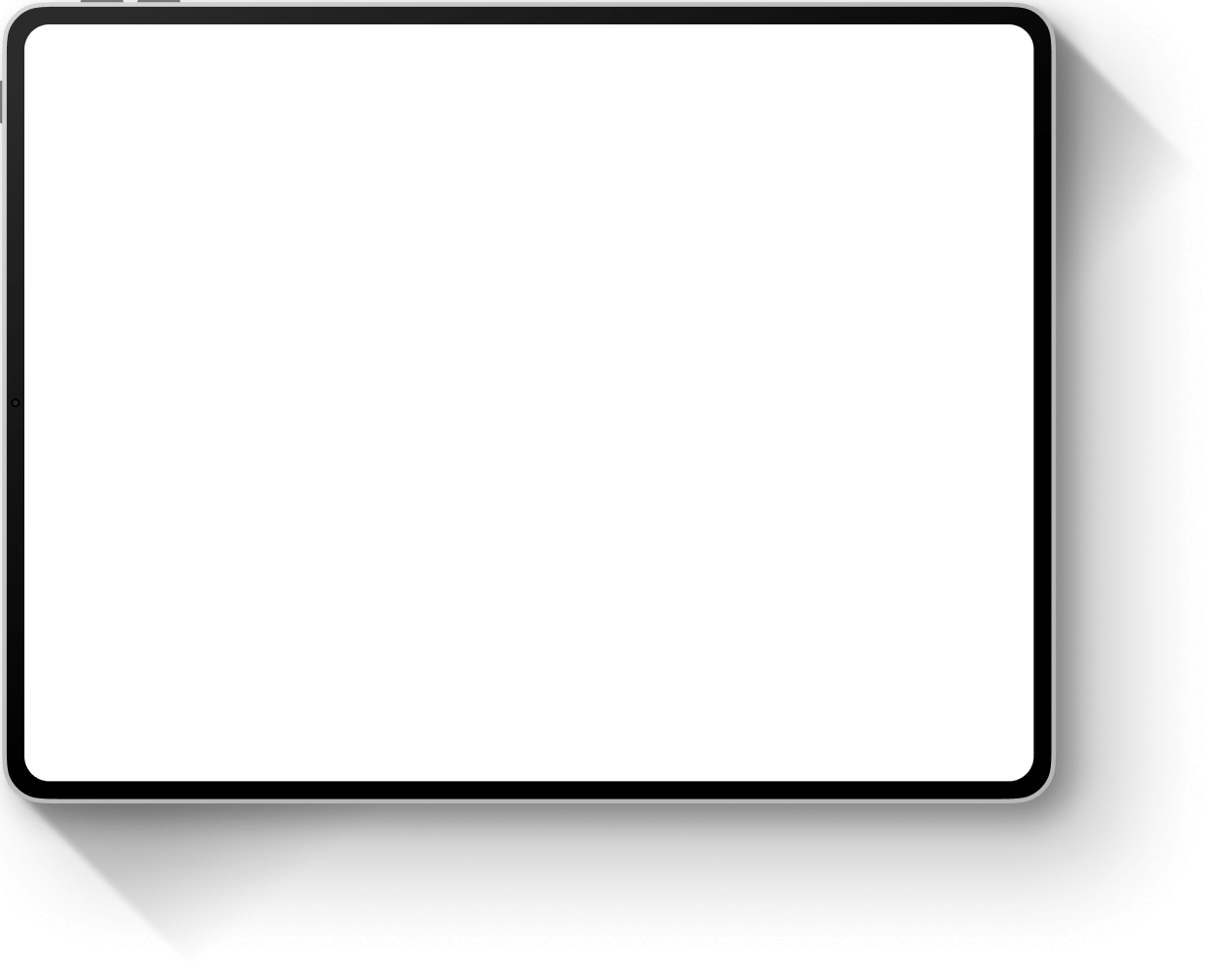 Results
The Etivaz AOP website was developed in a user-friendly way, with a branding that focuses on the colors of nature and the wood fire that the cheese is produced on. The navigation is very intuitive, leading users to find all the information possible on the production of the cheese as well as its history and where to access it. The website not only caters to cheese lovers individuals interested in educating themselves and purchasing their products but also a key point of information for suppliers.