A new fresh and vibrant look and feel
eBusiness Institute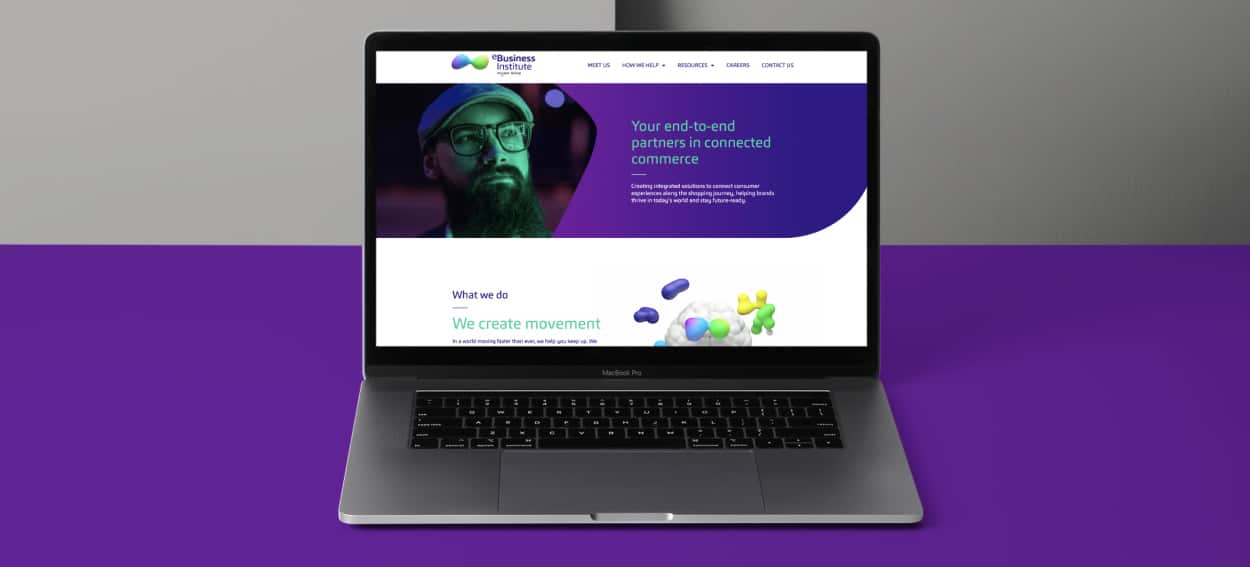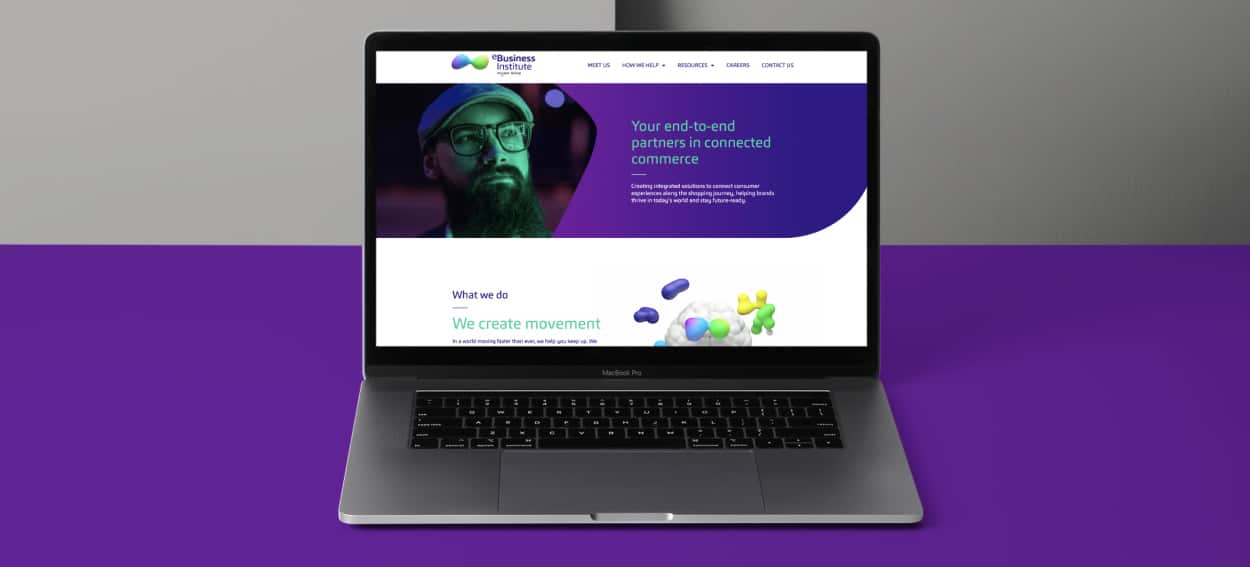 The eBusiness Institute is a very well-established agency specializing in helping major blue-chip clients to improve their online and eCommerce businesses.
The Client started a major re-branding exercise and approached Swiss Tomato to completely re-design its website including the user experience and the user interface using its latest branding guidelines.
We developed a straightforward navigation structure with an intuitive user journey to present the agency's services and credentials, then we created a modern design that works on an emotional level with bold visuals and colors that differentiates the agency from its competitors. In the user journey, we focus on how to convert leads into customers by taking the users through the key services, references, and additional content marketing elements.
The design was consistently implemented across all pages and also had a strong focus on responsive and mobile design. The Client received very positive feedback and saw its conversion rates and quality leads increase.