Interactive AR solution
Bayer Reality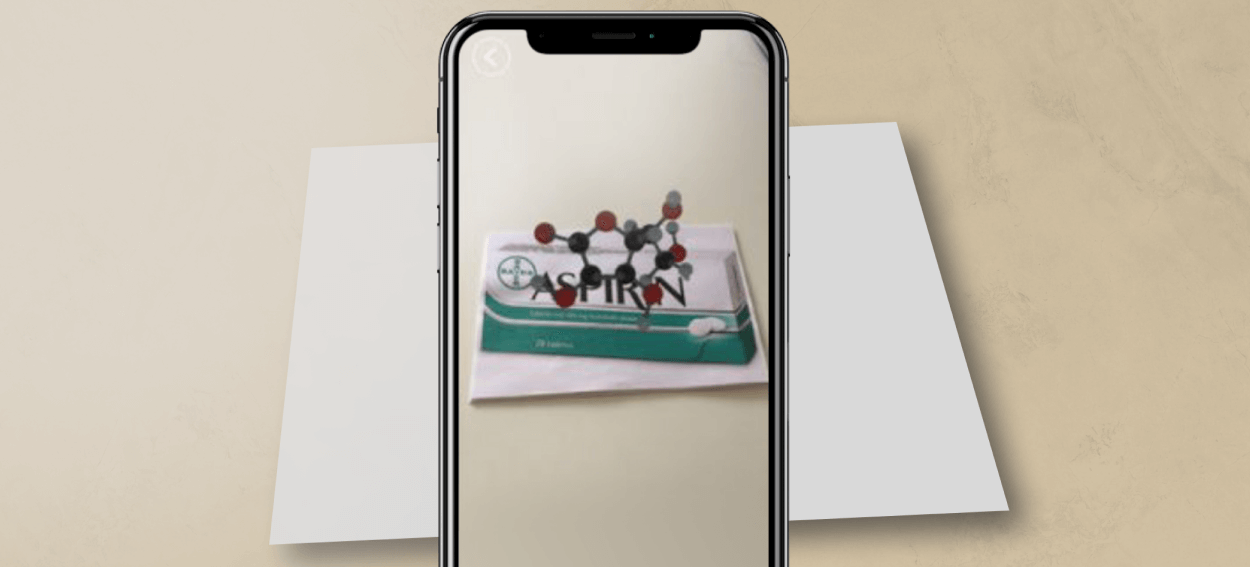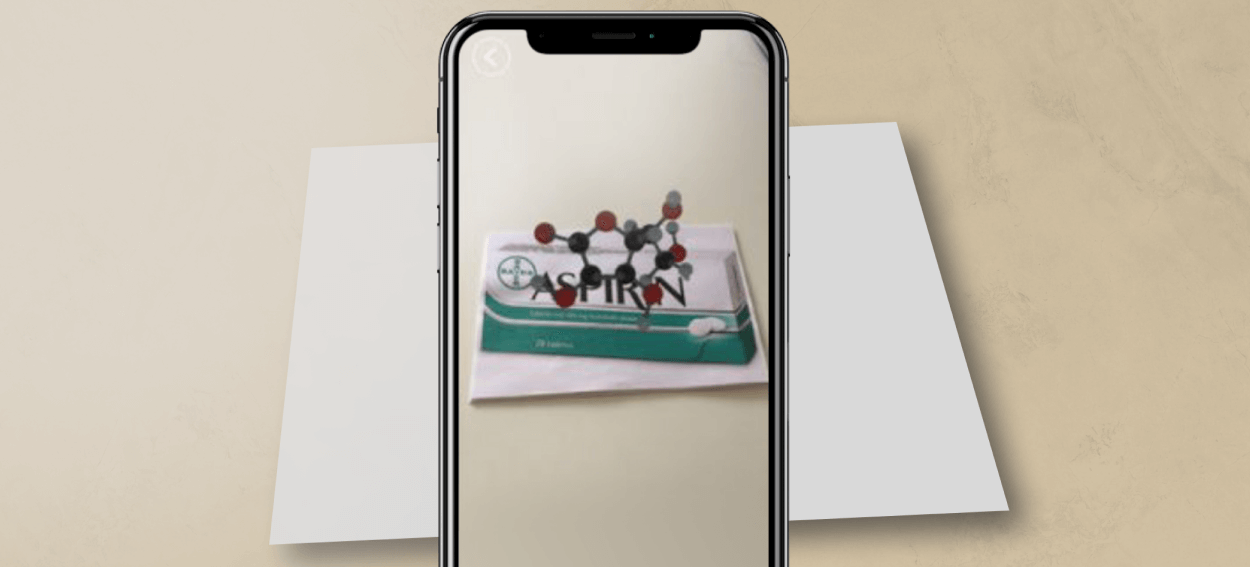 The Challenge
Bayer is one of the biggest and most prestigious players in the pharmaceutical industry. Their challenge was how to engage doctors and health care professionals and present their innovative products to improve sales.
The Solution
Swiss Tomato proposed a mobile app using a marker-based augmented reality (AR) app. The app is used by sales representatives at doctor's visits or at medical conferences to augment the content of brochures and product packages with rich content like video or 3D animations. In this way, the target audience could experience the molecules and technology behind the medicine and gain additional knowledge about how the drug works and its advantages to the patients. The app was customised to multiple languages and we have developed an advanced back-end system where the admin users could manage user access, markers, and AR content.
Results
The app was very well received and after the initial pilot period, it was rolled out to multiple countries. Bayer reported very strong user engagement and better uptake and sales of its drugs as a result of the AR app.