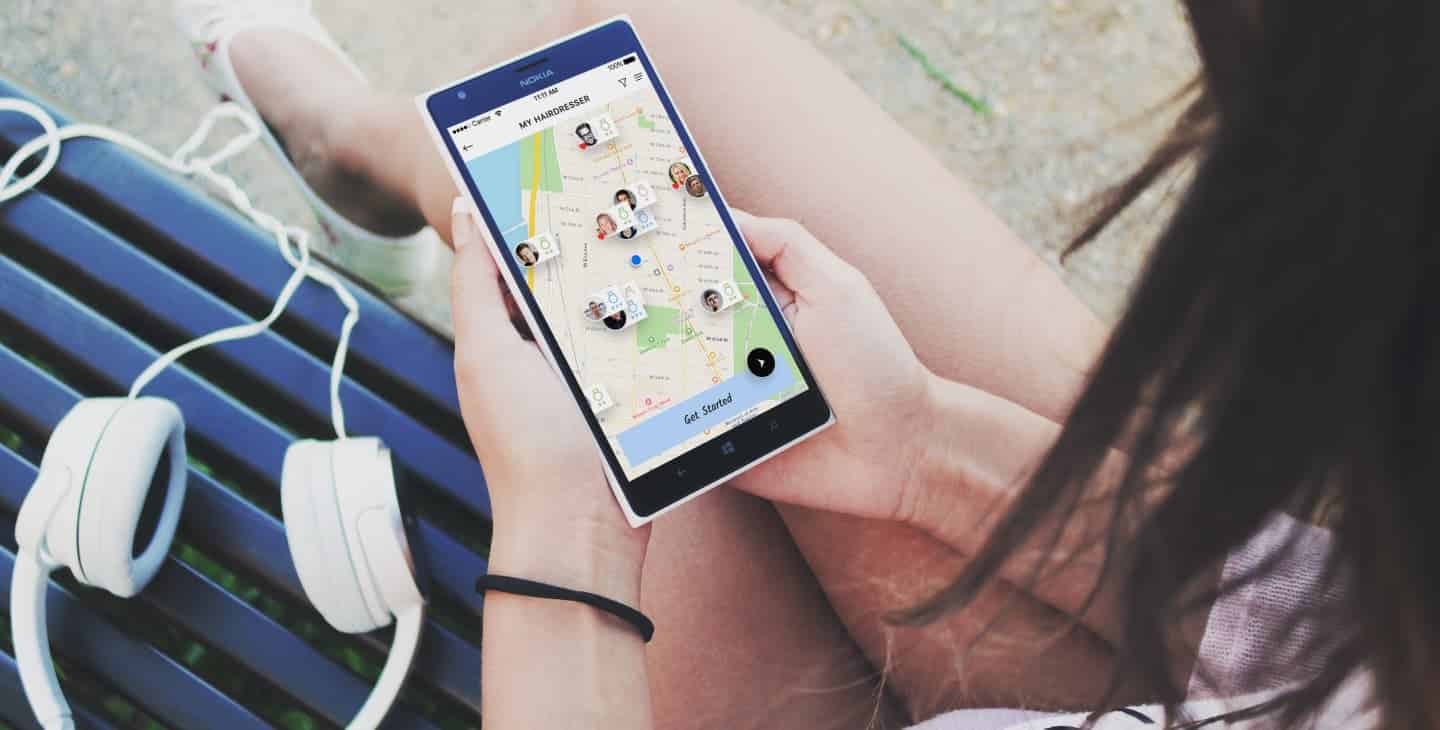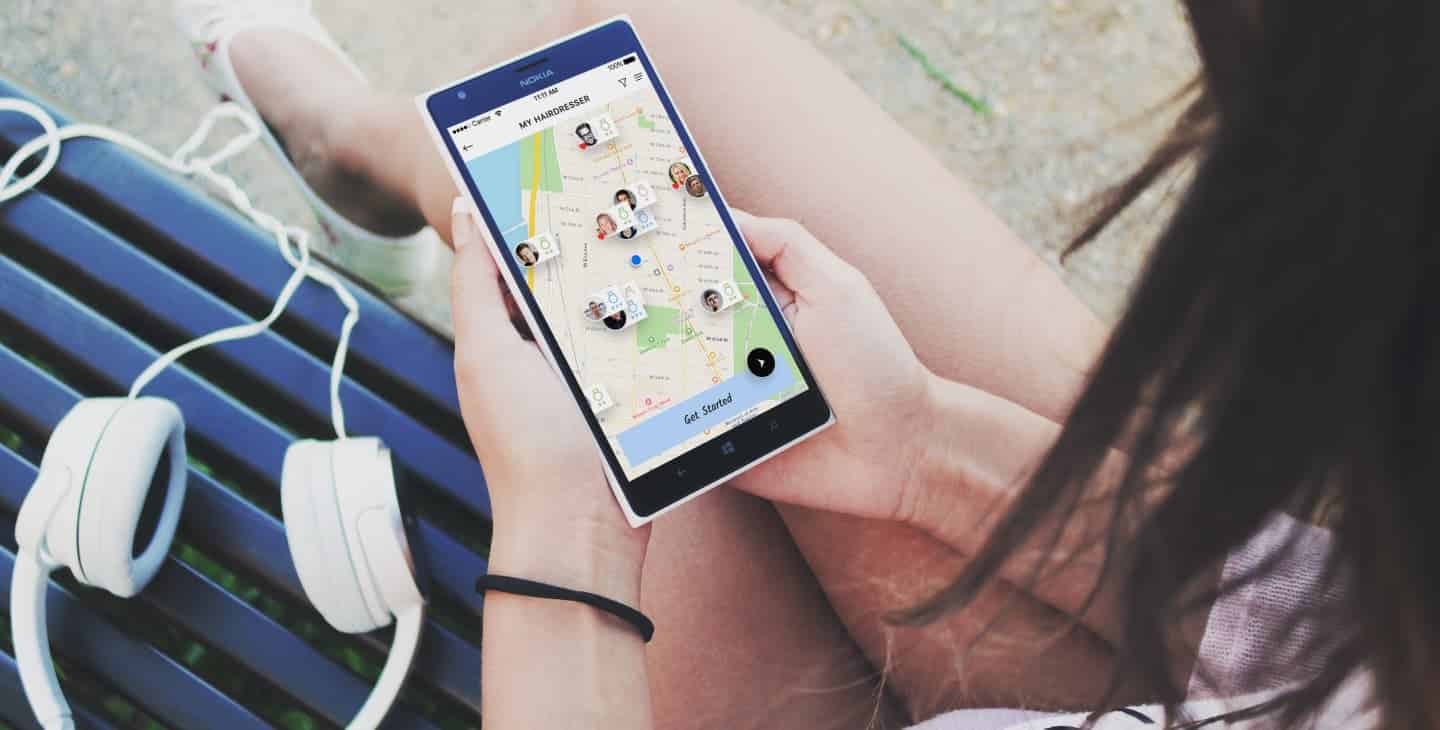 The Challenge
MyHairdresser was a startup idea based on the difficulties in reaching beauty treatments, as professionals and salons are often full, it is difficult to get an appointment. Even more difficult for those who are unable to go to the salon for their haircut or manicure. Therefore, MyHairdresser wanted to provide beauty services that can be reserved 24/7, in the clients' homes, offices, hospitals, hotel rooms, at a birthday party, or social event. When MyHairdresser was looking for a developer to bring their vision to life.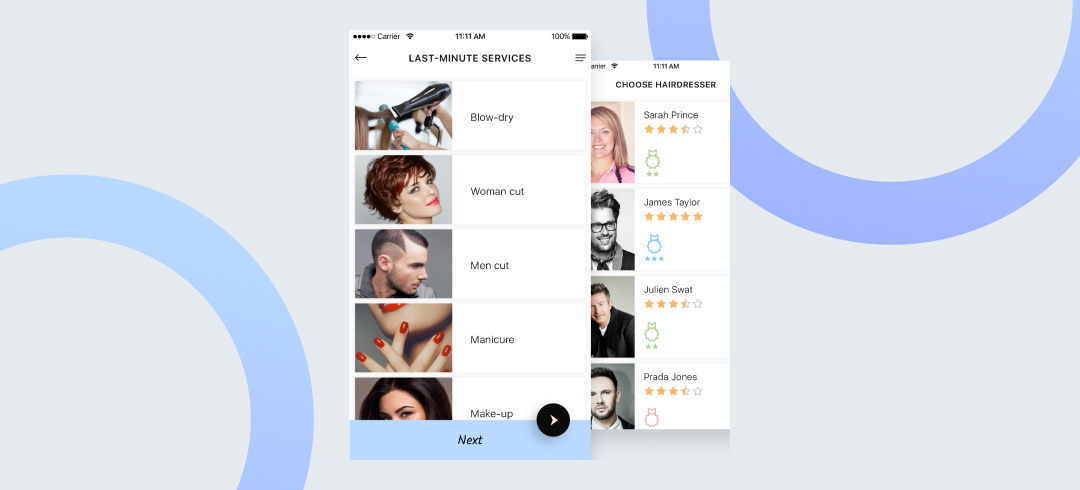 The Solution
Swiss Tomato mobile app development agency was happy to partner with MyHairdresser to develop their iOS and Android application. Which connects beauty professionals to clients. Through the application, users can choose between 4 services: Hairstyling service, nail service, make-up, and aesthetics. They can choose the professionals close to them, which is established through geolocation in the app, see their rates and book their appointments.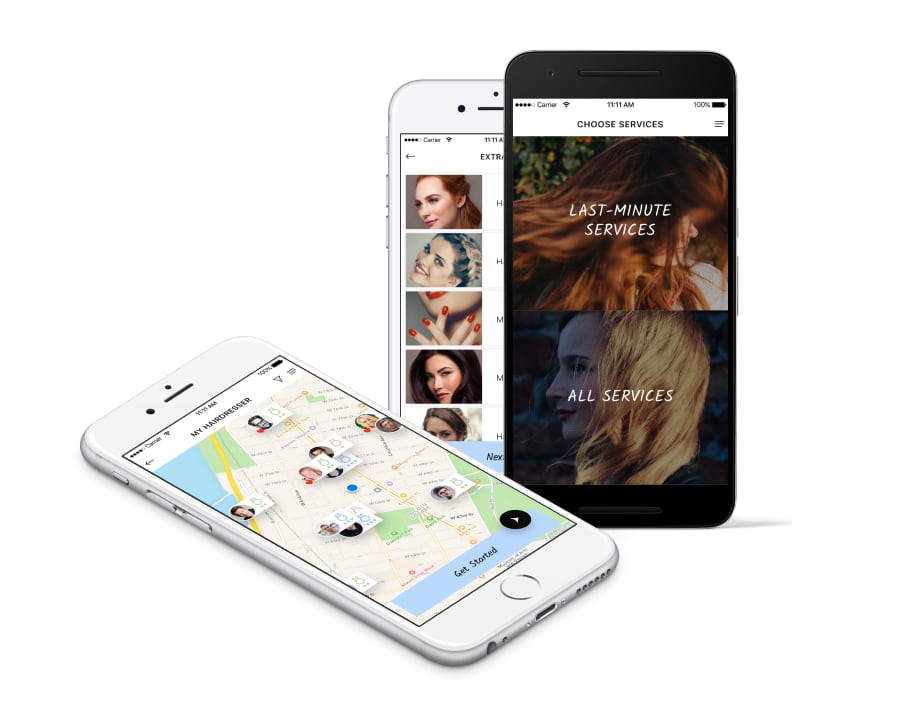 Results
The result is a user friendly, reliable beauty app that allows clients access to beauty services even if they are unable to transport. The Swiss Tomato mobile app development team in Geneva was very pleased with the results, as it encourages start-ups and individuals professionals.