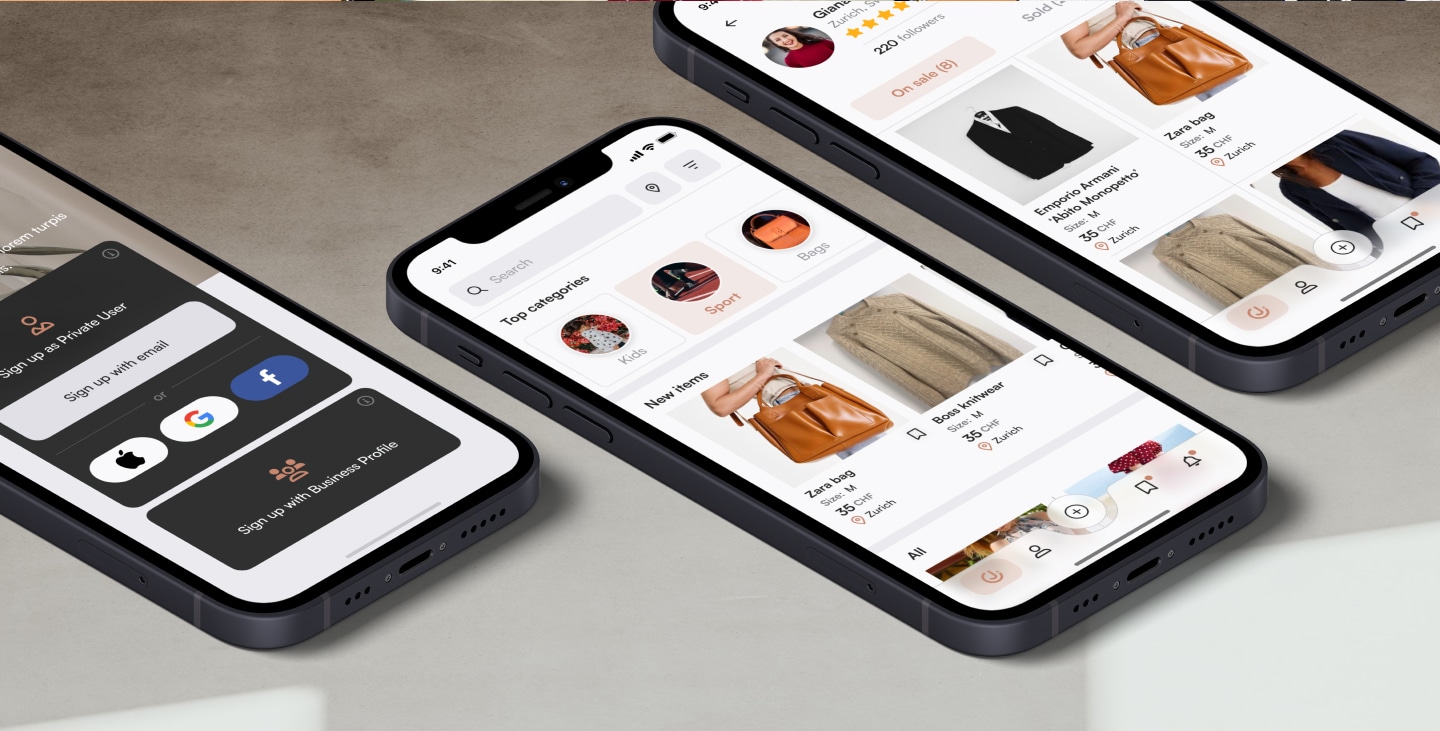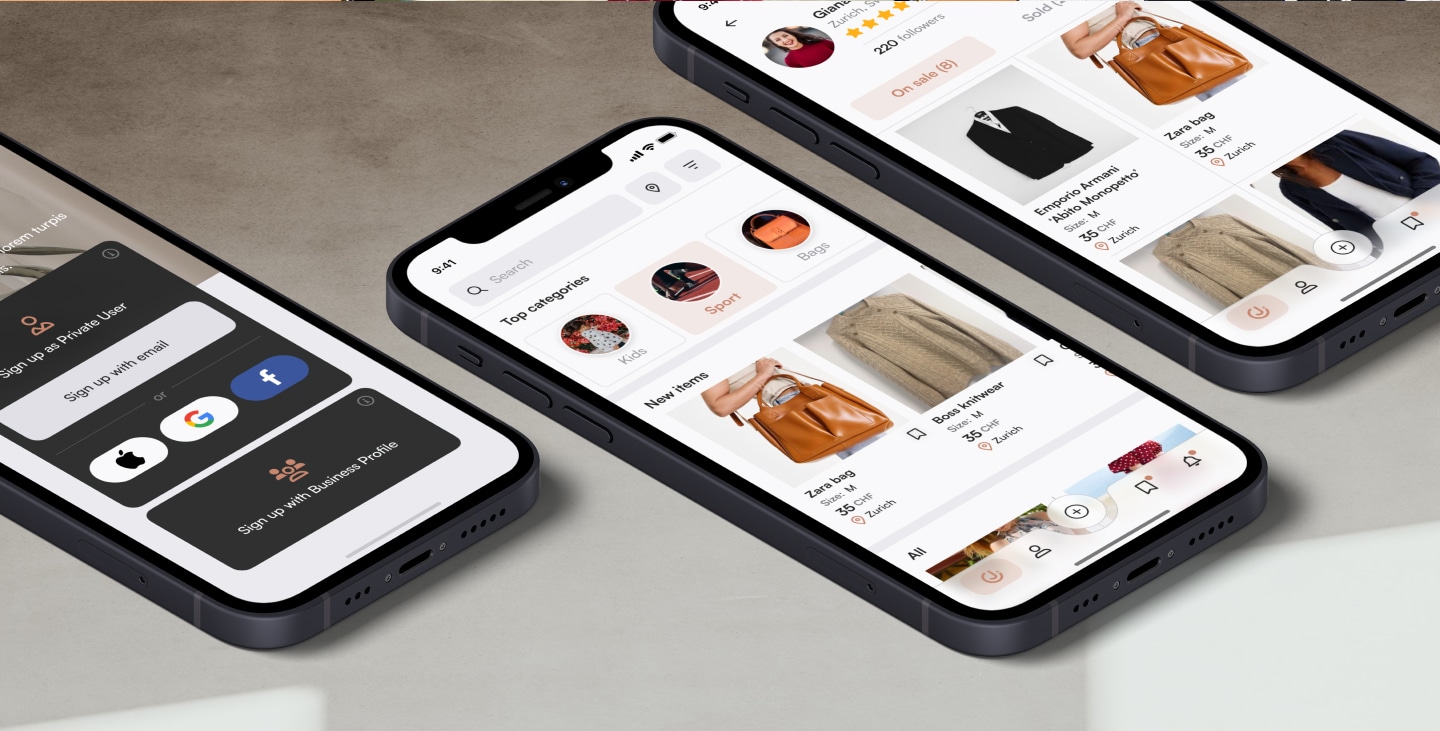 The Rising Star in Online Marketplace
J&C World is an innovative digital platform committed to redefining the nature of online shopping, by giving a second or third life to our items. With fashion as their passion, and sustainability their driver, J&C World was found to give items a longer life, thus decreasing our carbon footprint, while instilling a sense of community among its users. Backed by an ambitious vision and technologically advanced implementation, J&C World created a transparent, accessible and efficient platform for online trading to fit perfectly with this increasing user behaviour trend. J&C World provides the perfect solution for a growing demand for such marketplace services.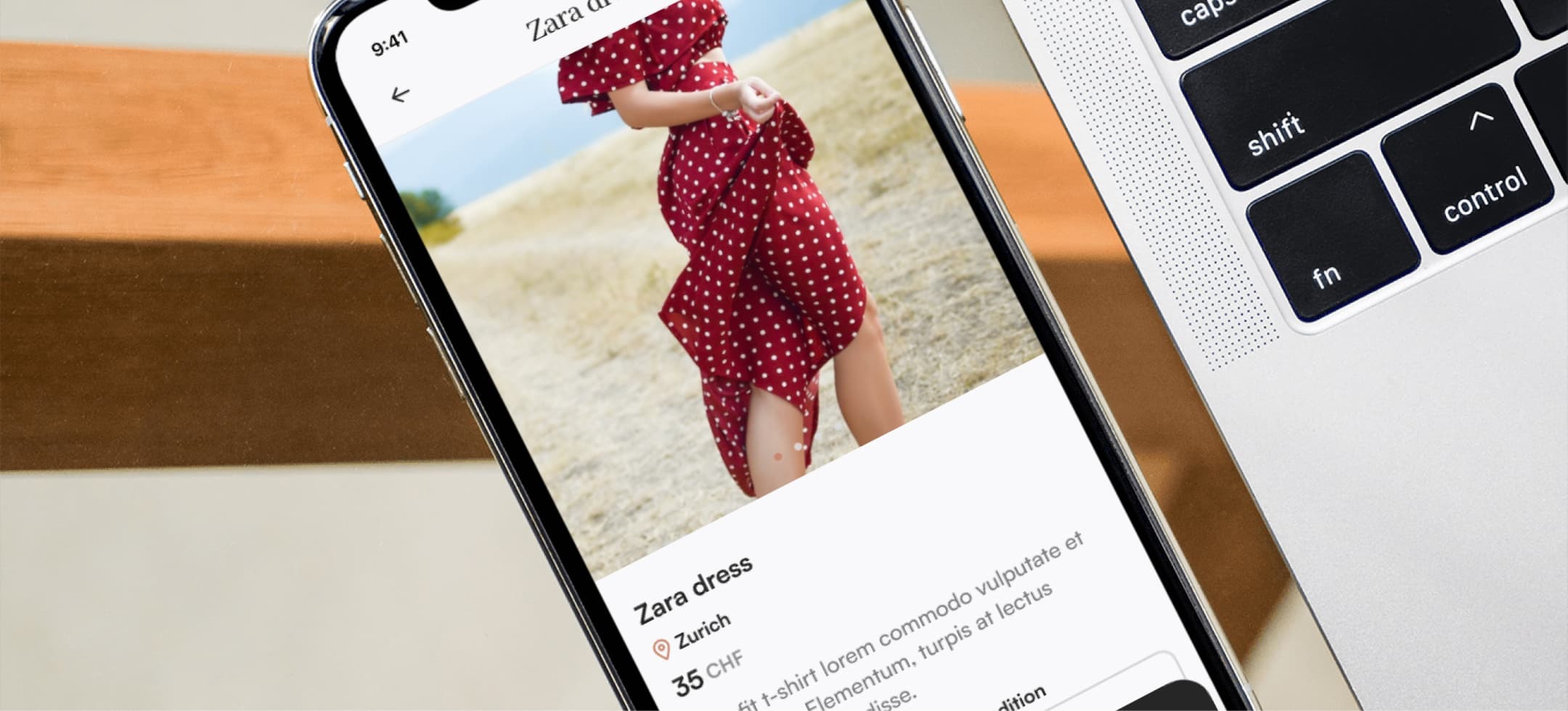 E-Commerce platform to buy and sell second hand items
The landscape of e-commerce has drastically changed over the last decade. The integration of online and mobile shopping has become imperative, given the increasingly digital behavior of consumers. However, with the rapid influx of e-commerce platforms, the competition has become intense. The challenge lies in ensuring consumer satisfaction while making a distinctive mark in the market. To address this, J&C World leveraged a dual-platform model comprising a website and mobile applications.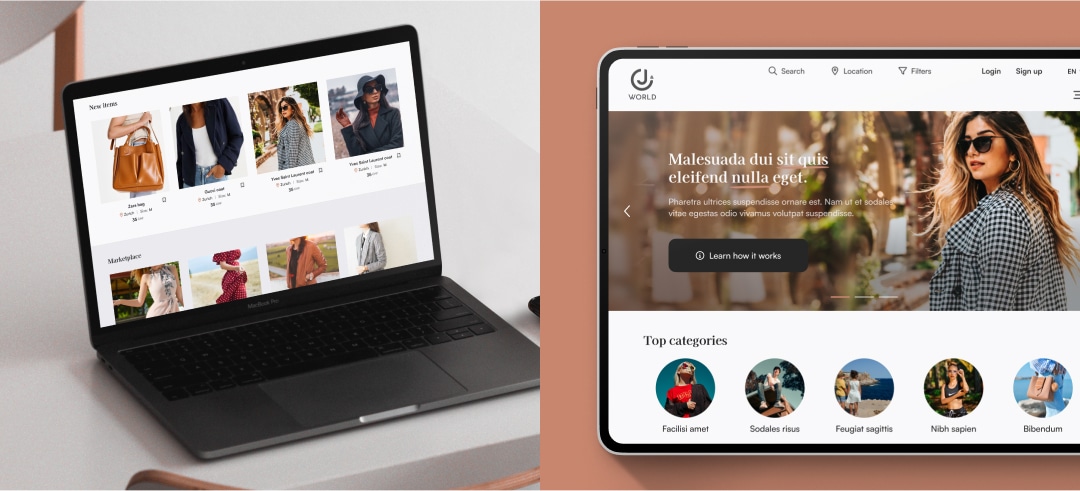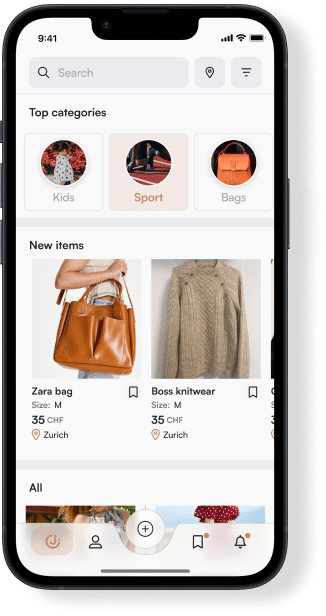 Decreasing Carbon Footprint by Giving Items a Second Life
J&C World partnered with Swiss Tomato an award-winning web and app development agency in Zurich to design and develop J&C Worlds online presence. Its accessible operation ensures that users can access the platform from their choice of device, ranging from mobile phones, tablets, and computers. It also allows for users to enjoy the flexibility of shopping and selling on-the-go as well as from the comfort of their home. Mobile applications can come in especially handy when users are selling their items, as it facilitates taking pictures and uploading them instantly.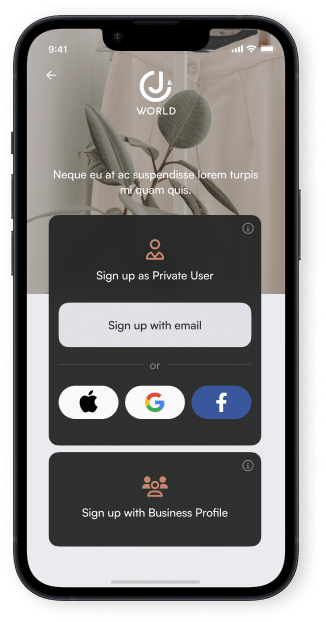 The platform offers a wide range of products, from fashion for women, men and kids, home appliances and furniture, to sports and electronics equipment and even pet care products. Sellers can post items they wish to sell, along with a detailed description, photographs, condition and price. This allows for transparency and helps potential buyers make informed decisions. On the other hand, buyers can browse through the various listings, read reviews and make purchases securely. Once an item has been selected, buyers and sellers can communicate through an internal messaging function. J&C World also has an intuitive search functionality, allowing users to quickly locate desired items based on their specific criteria.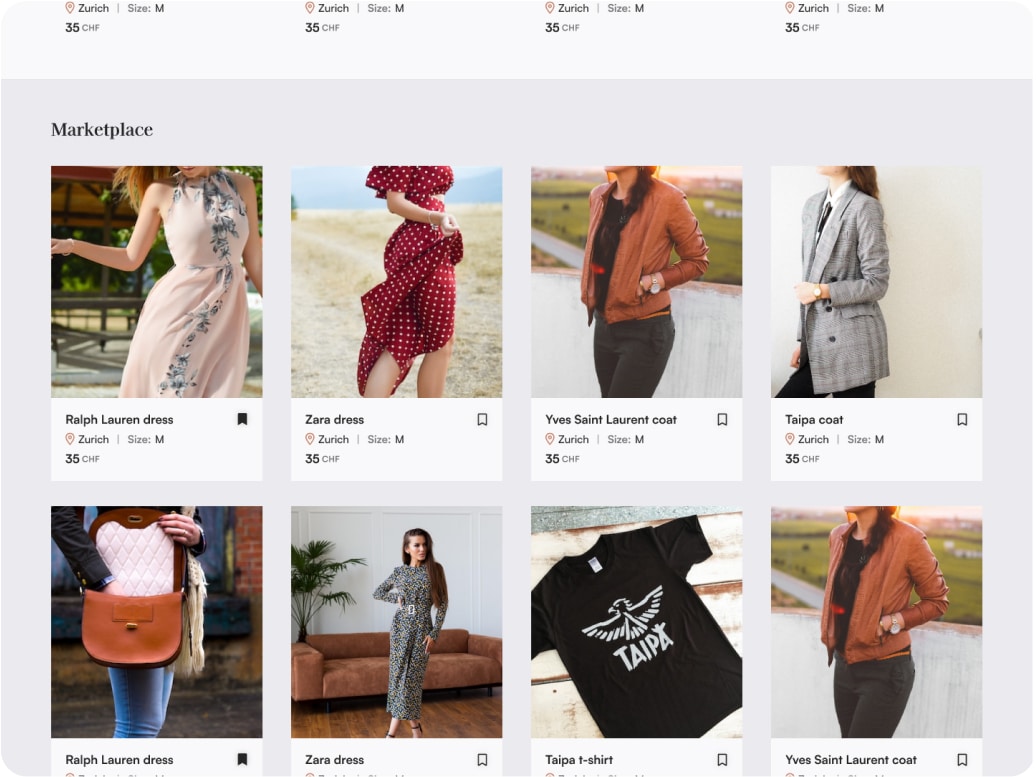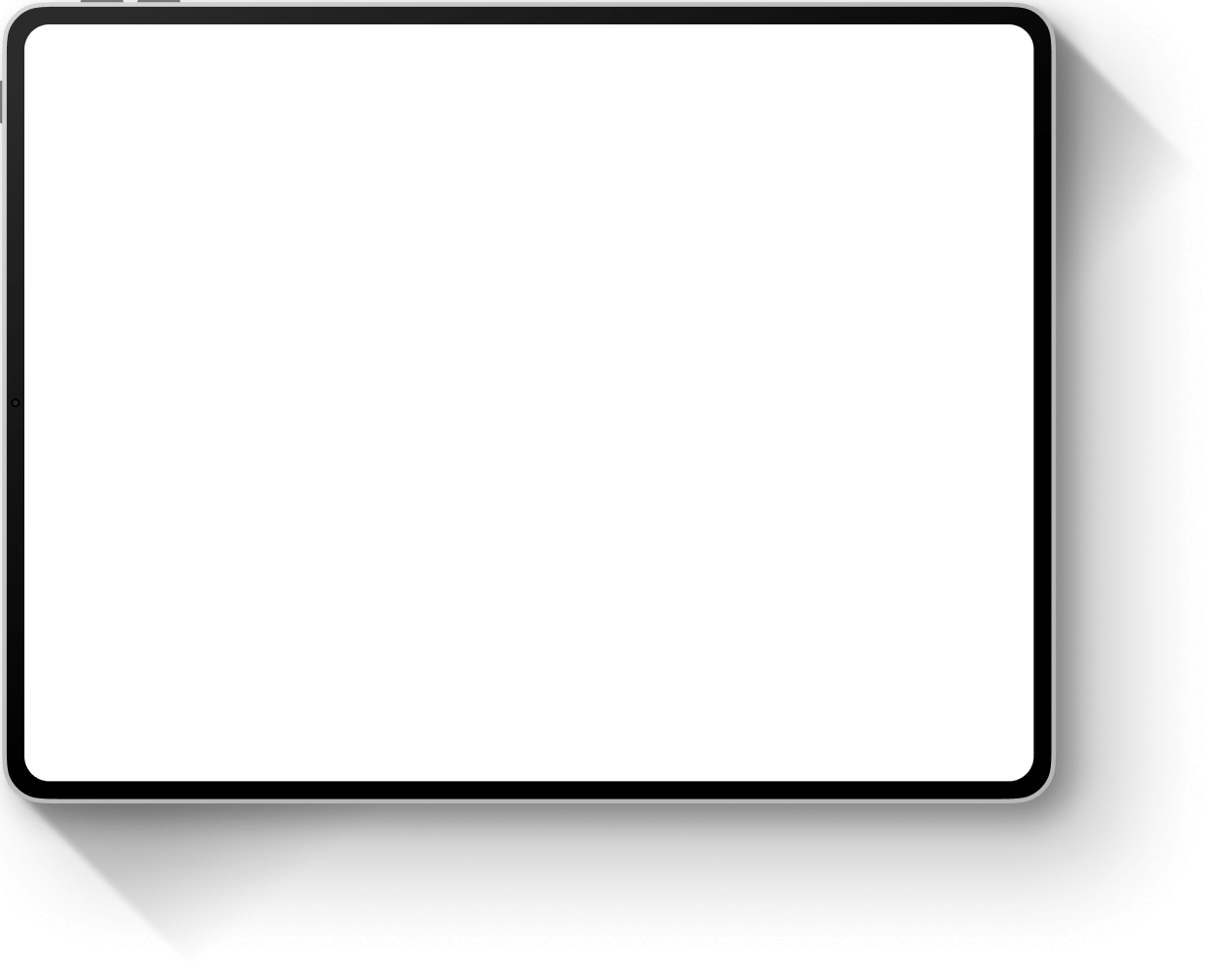 Results
With its comprehensive approach, J&C World has achieved significant strides in creating a seamless and effective online marketplace. It has effectively catered to the rising digital consumerism of all generations, achieving high satisfaction ratings and user retention rates. The website and mobile app's accessibility, user-friendly design and robust functionality have received considerable praise, leading to a surge in the platform's active user base.