How did Facebook ads helped Mazda to sell more cars?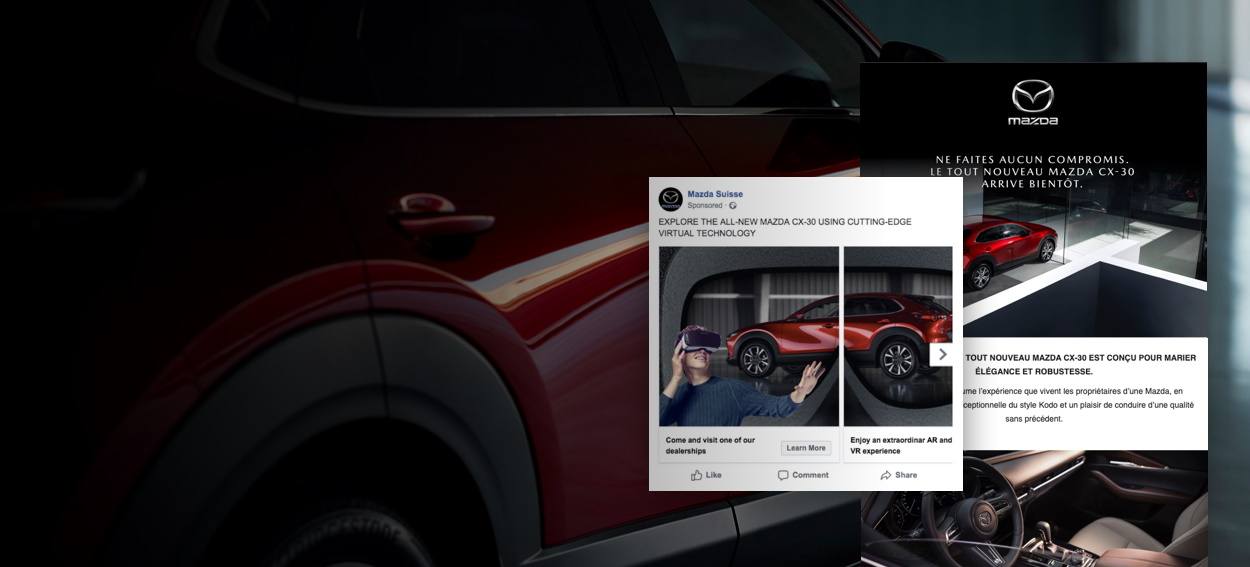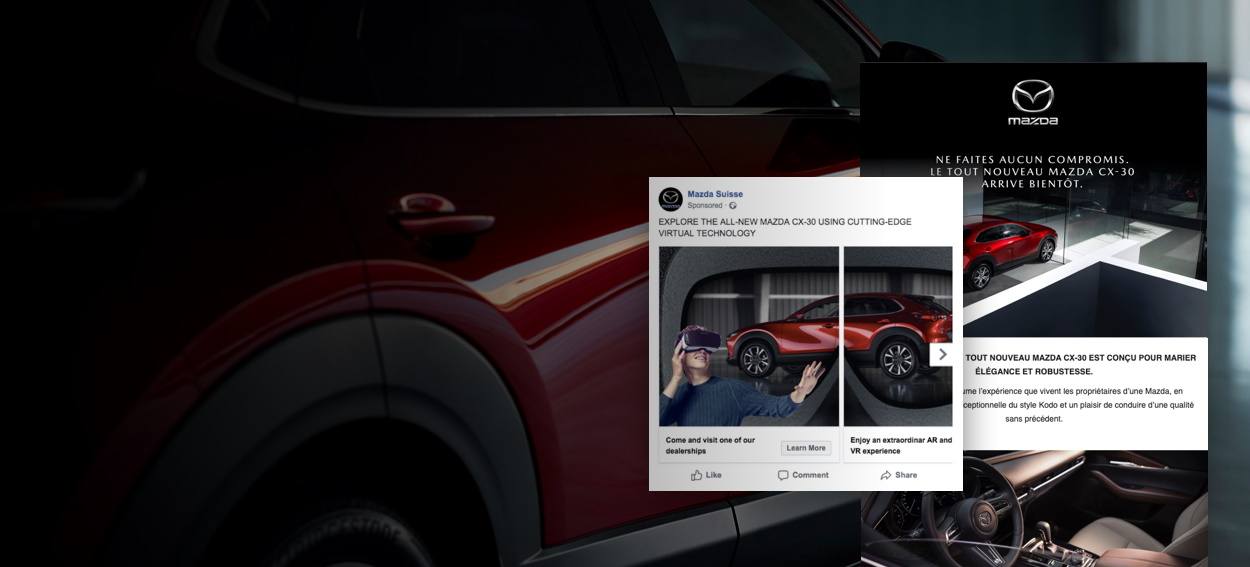 The Mazda CX-30 was announced at the Geneva Motor Show in Spring 2019 but the car was only available for dealers as of October.
We needed to generate some buzz around this exceptional SUV. We developed AR and VR (augmented and virtual reality) app where you can explore the car from the exterior and from the inside. The app was intended for the car dealers to create interest and test drives. Agents had it installed on their iPad and Oculus Go headset.