A luxury watch on your wrist with an AR app
Frédérique Constant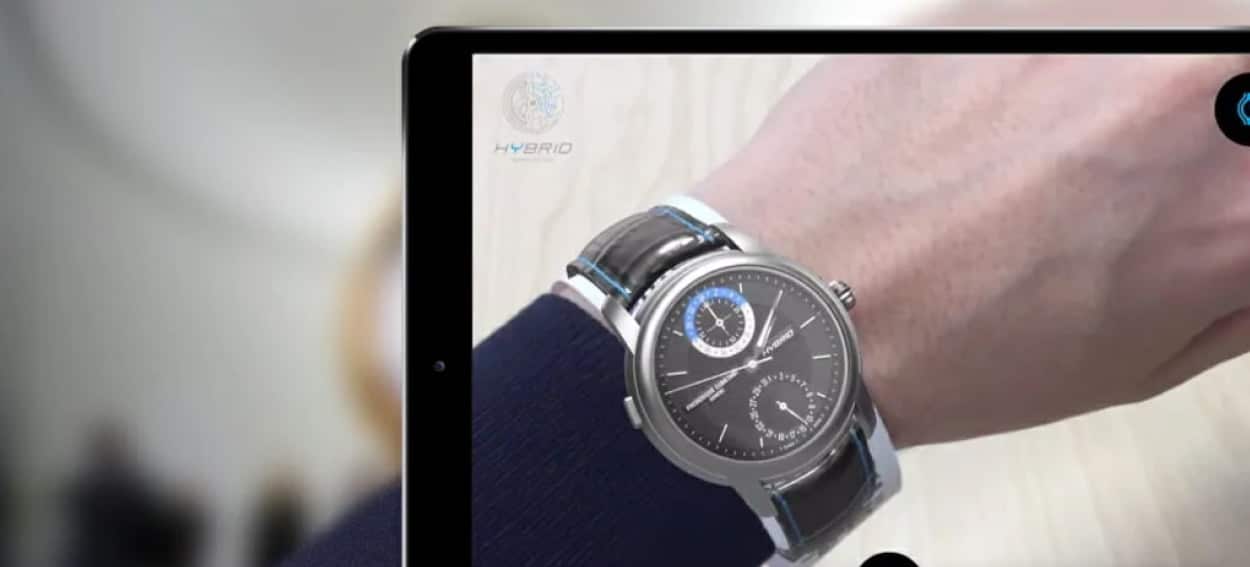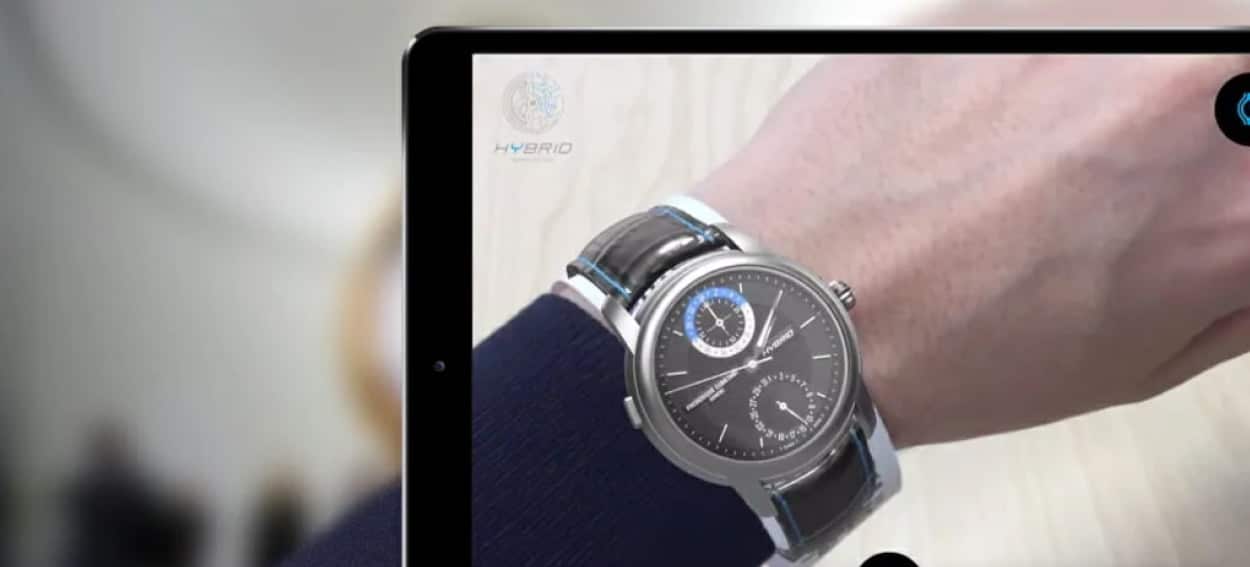 The Challenge
Frédérique Constant is a Swiss luxury watch brand producing high quality, classical watch collections for men and women which they showcase in many events around the globe.
The Solution
Swiss Tomato app development company, was tasked with creating an innovative tool to support their new Hybrid Watches at Baselworld as well as other events worldwide through an augmented reality app. By putting on a small bracelet, users can immediately see the new watches on their wrist with the help of an iPad. The different versions of the watches, strap colours, sizes and designs can be checked directly on the user's wrist, while providing access to exclusive galleries and in-depth information about the watches.
Results
The app created a real buzz among the participants at Baselworld and boosted awareness and sales of the the promoted watch model, as it allowed users to see the watches on their wrist. Check out the video to see how this augmented reality solution really looks like.