Ready for agile private banking?
Falcon Private Bank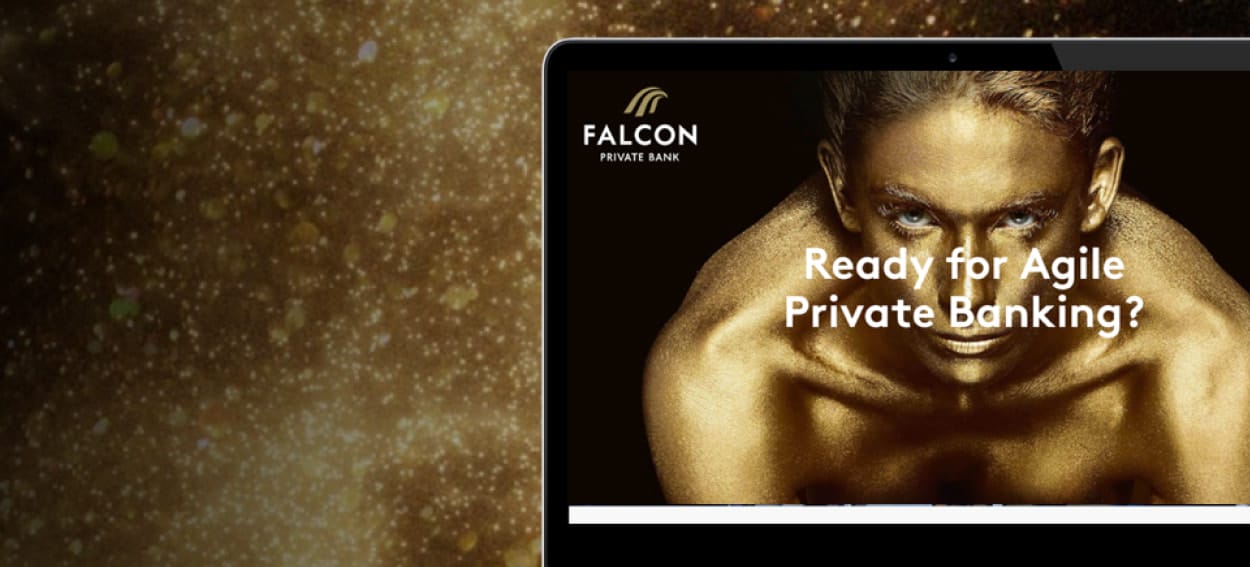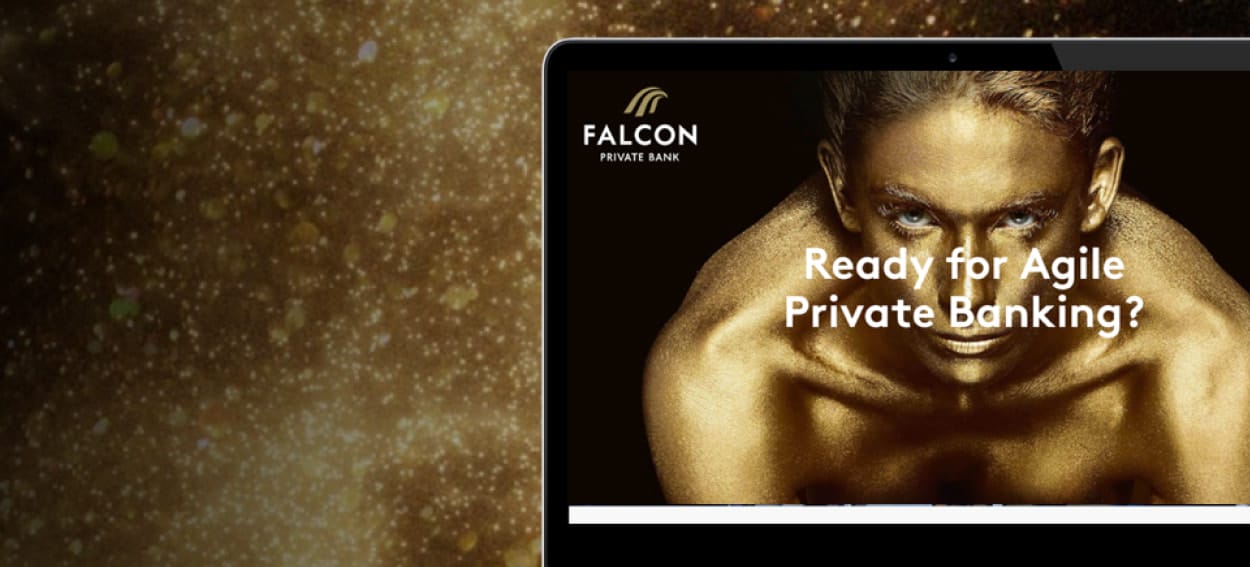 The Challenge
Falcon Private Bank based in Zurich, offers a range of financial services and wealth management tailored to meet the unique needs of high-net-worth individuals. They contacted Swiss Tomato web agency to develop a new, user-friendly website.
The Solution
Swiss Tomato developed a multisite website with an intuitive navigation system, clear sitemap and breath-taking design that radiated professionalism and elegancy.
Results
With the technical expertise and support provided by Swiss Tomato in Zurich, along with the creative content from the client, the Falcon Private Bank's new website was a success with many impressed clients and industry experts.