The student app for the prestigious university
ETH Zürich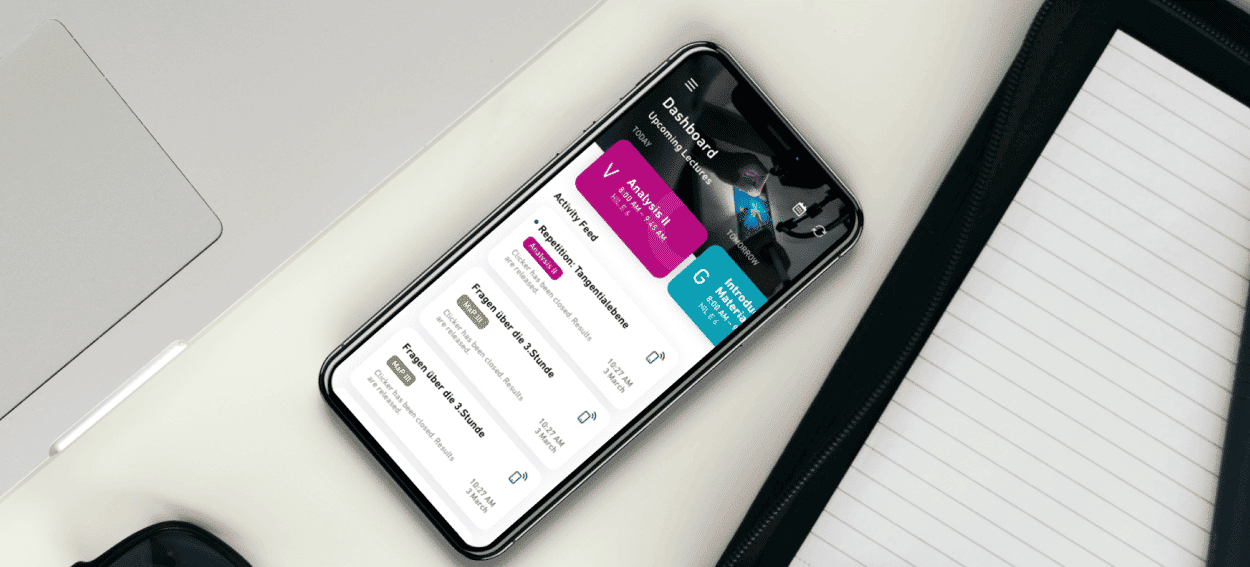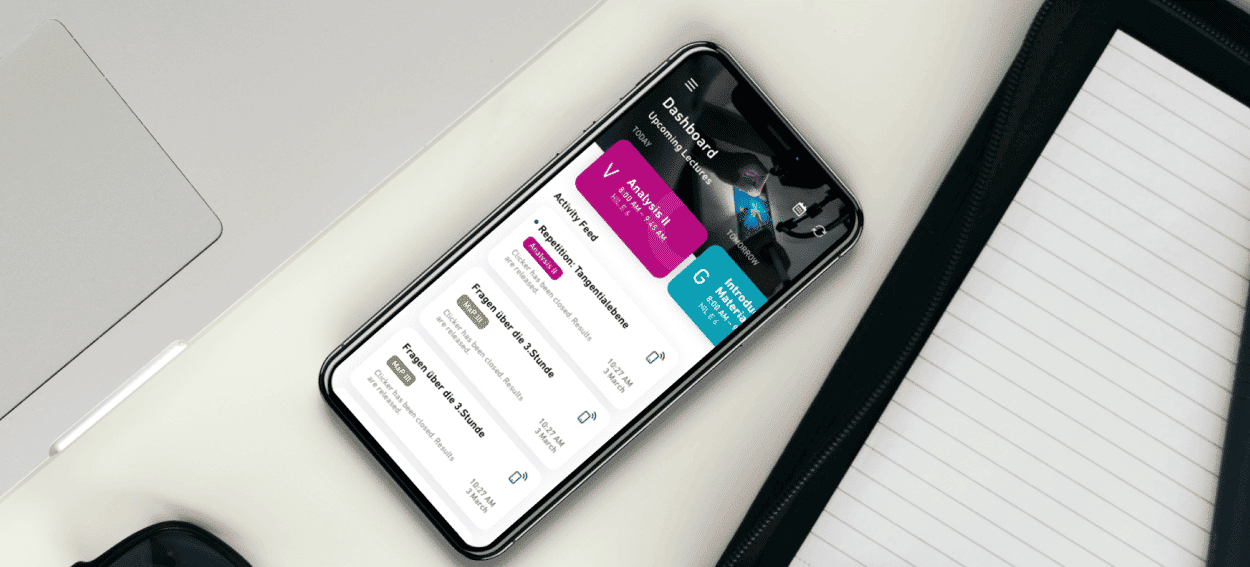 The Challenge
As a Swiss federal institute ranked fourth in Europe, ETH Zurich prides itself in educating engineers and scientists who are proficient in science, technology, engineering, and mathematics. With students at the core of their mission, ETH Zurich seeks to further enhance the daily academic lives of their university community. Swiss Tomato, a leading app development agency in Switzerland, was brought on board to refresh the design and improve the user experience (UX) of their EduApp.
The Solution
Swiss Tomato's mission was clear: improve the UX and refresh the design of ETH's EduApp to facilitate efficient interaction between students and educators. The team focused on developing updated features that would aid students in navigating their academic lives.
Results
The result was a highly interactive app design with several new features, including an extended dashboard that contains all the essentials in one place, an improved activity feed, an updated feedback channel with a chat interface for easy communication, an ETH shuttle bus interactive timetable, and a campus map to help students locate different buildings. In improving the UX design of ETH's EduApp, Swiss Tomato drew inspiration from the university's brand guidelines to develop a modern and refreshed design aimed at the age group of university students. The EduApp now features an improved schedule with an option to view it as a list or calendar, a better clicker navigation feature, and a more interactive timetable. These updates not only aid in intellectual growth but also improve student engagement and involvement in lectures.