An exciting we app for labels that care about sustainability
Circular Clothing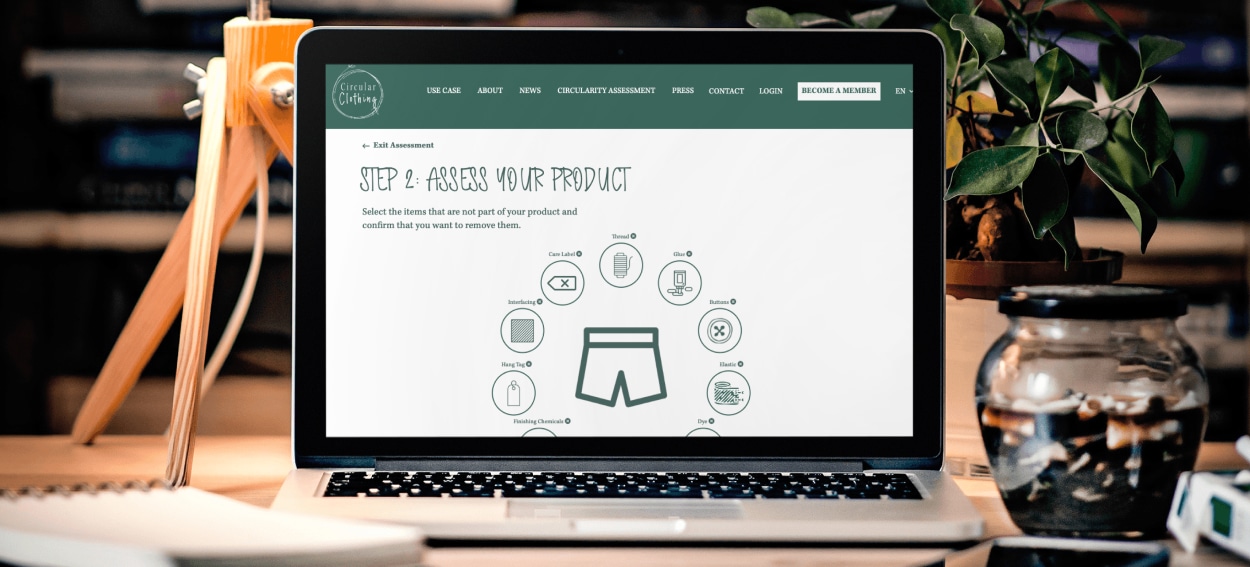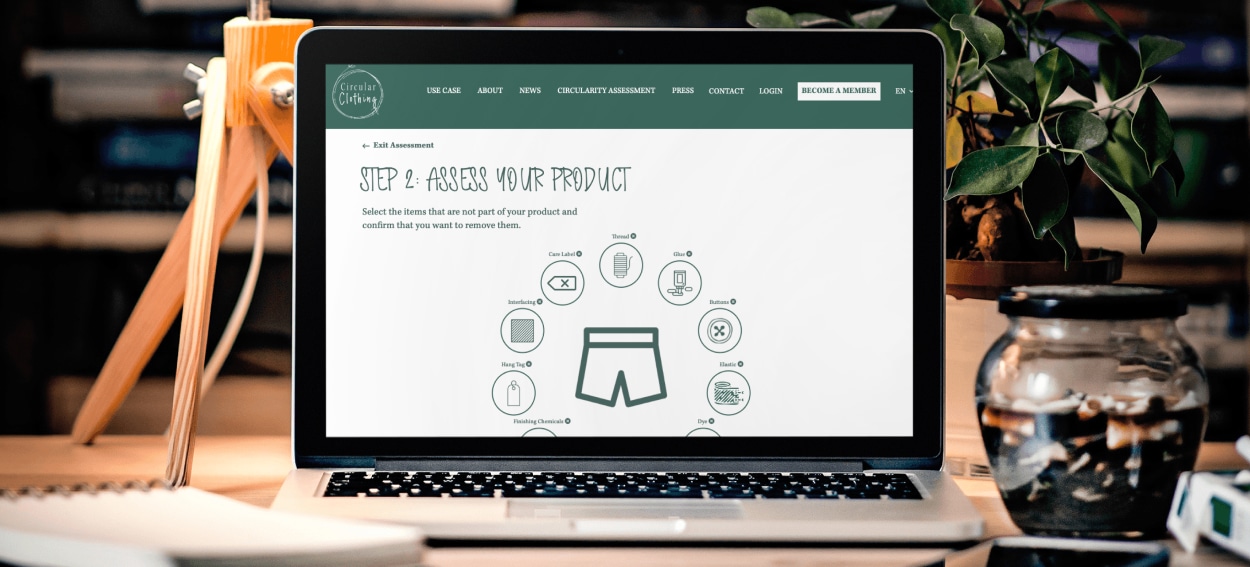 The Challenge
Circular Clothing is a pioneer project and a platform for Swiss textile labels to collaborate on materials which are safe, healthy and circular. Swiss Tomato web agency had designed and developed their initial website back in 2021. The client came back to us to expand their website with an assessment tool and membership feature.
The Solution
The assessment tool allows the user to analyse their products through a series of questions on their readiness to become Cradle to Cradle Certified®. The web app is optimized for desktop, tablet and mobile and very easy to complete. Once answering all questions, the user can download his individual report to see how far they are on their journey to become Cradle to Cradle Certified®.
The Assessment Tool is a frontend web application (web app), built with jQuery and TypeScript. The application was embedded into the existing WordPress website that we developed in 2021. The theme was built with the help of Advanced Custom Fields.
In order to be able to save and review ones results, we also developed a membership part. By visiting the website, one can submit a request to create a profile that can be easily approved through the CMS by the client. Once the membership has been approved, the user can log in and save any assessment results and refer back to them to potentially improve their products' readiness.