The balance between tradition and modernity
1875 Finance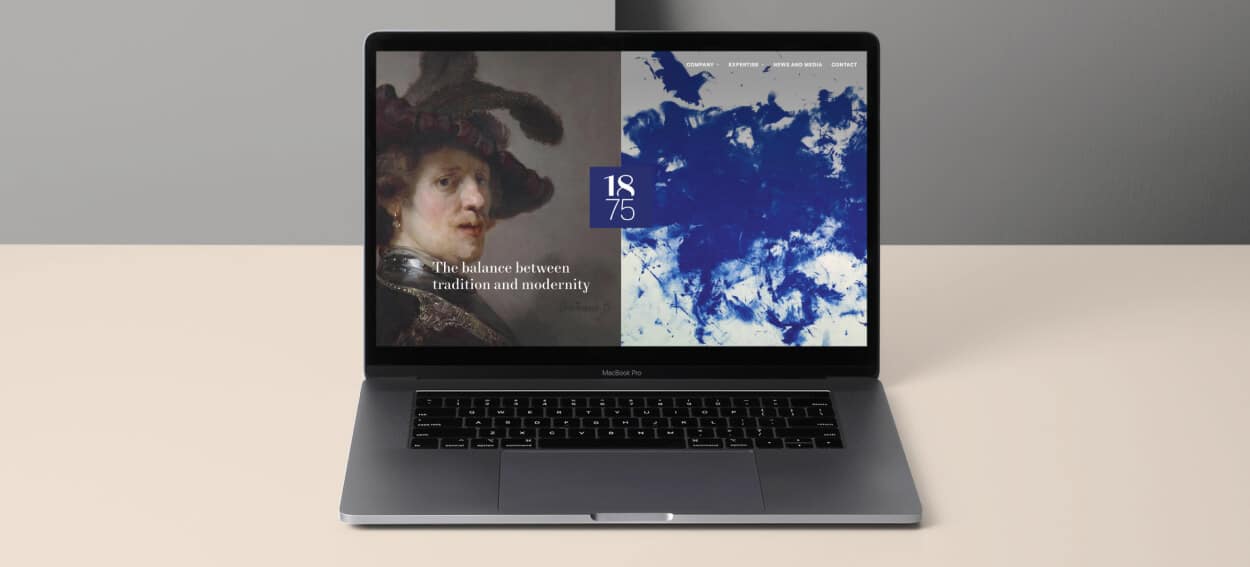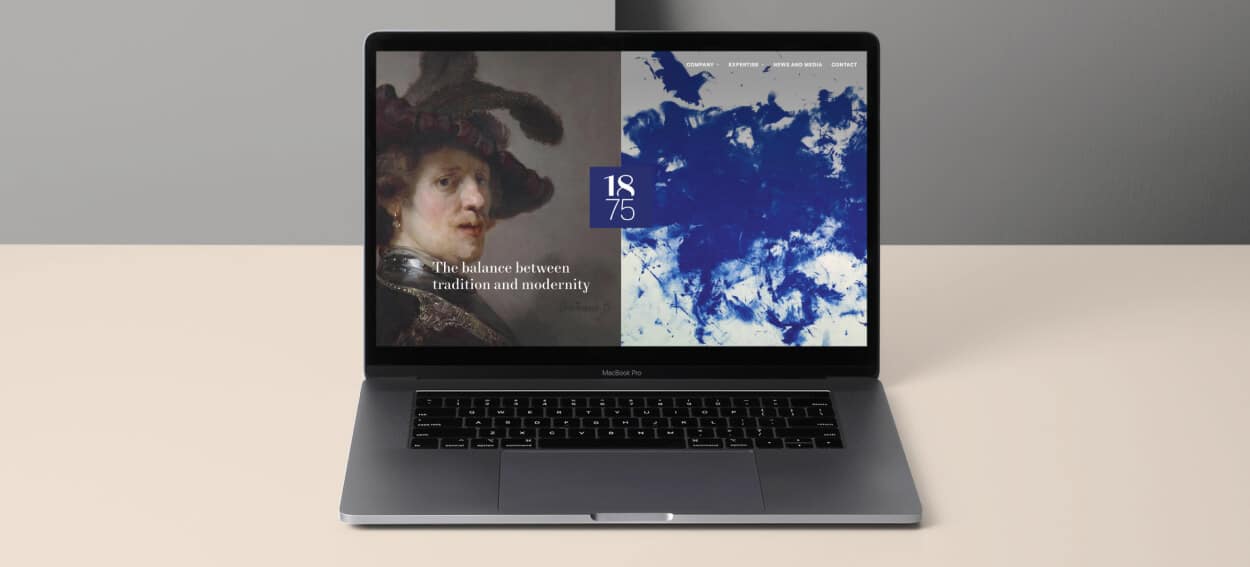 The Challenge
With a prominent name in the Swiss and European Asset Management sector, 1875 FINANCE, based in Geneva, Switzerland, and Luxemburg, needed a website that matches their excellence in the world of finance. Swiss Tomato's team worked on the development of a very artistic and elegant website of 1875 FINANCE, utilising their dynamic and innovative approach to digital strategy.
The Solution
Creating a perfect blend of functionality and aesthetics The Swiss Tomato web design team was tasked to work on a structure that can easily be used by the client's content manager agency, while providing a wide range of fine-tuning possibilities to the creative experts. Along with designing a beautiful website, the team prioritised the user experience to make navigating the website seamless and engaging.
Results
Swiss Tomato's long-term cooperation with 1875 FINANCE was an exceptional success. The multilingual website's new design reflects the values and professionalism of 1875 FINANCE. The website is easily navigable and showcases the expertise of Swiss Tomato's professional team in crafting an exceptional user experience website.