VR and AR Solutions for NGOS
June 13, 2023
VR and AR Solutions for NGOS – Virtual reality and Augmented Reality are revolutionary technologies that have made their mark across many different industries. The versatility of these technologies make a difference in innovation and provide a much more comfortable experience, while solving problems across borders. VR & AR are particularly used in medical as well as maintenance based industries, creating a much faster work environment and allowing collaboration across different countries.
NGO's however are quite behind on this technology as the benefits are not so clear. However there are numerous benefits in using these technologies for example to raise awareness on a particular issue or to build prototype infrastructures on war zones, etc. In this article we will analyse the different benefits of using Virtual reality and Augmented reality and how exactly they can be used in NGO industries.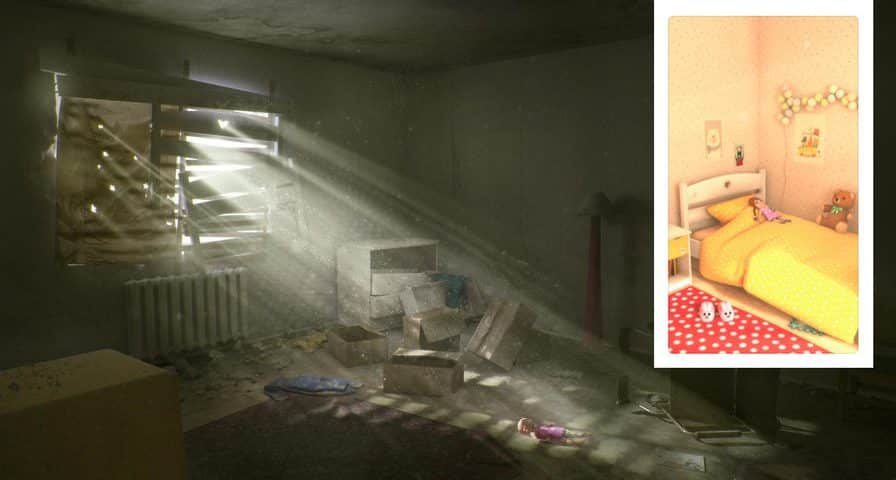 Red Cross App (Not a Swiss Tomato App)
1. Experiencing War
Augmented and Virtual Reality makes it possible to experience war zone areas and the difficulties and devastation it brings to families in that specific area. This is a great way to increase awareness for potential donations. People are much more likely to donate money if they actually experience the real problem themselves and see the devastation caused by war or even natural catastrophes.
2. VR and AR Solutions for NGOs – Building infrastructures
Building new infrastructures in war zones or places with difficult access due to local conflicts or other issues, can be challenging sometimes, which brings us to a solution that could make it at least a little bit easier. Through Augmented Reality or Virtual Reality it would be now possible to do virtual building plans and mockups for city planning and speed up pre production phase. This would allow multiple people to collaborate together without putting themselves at risk by travelling to conflict areas.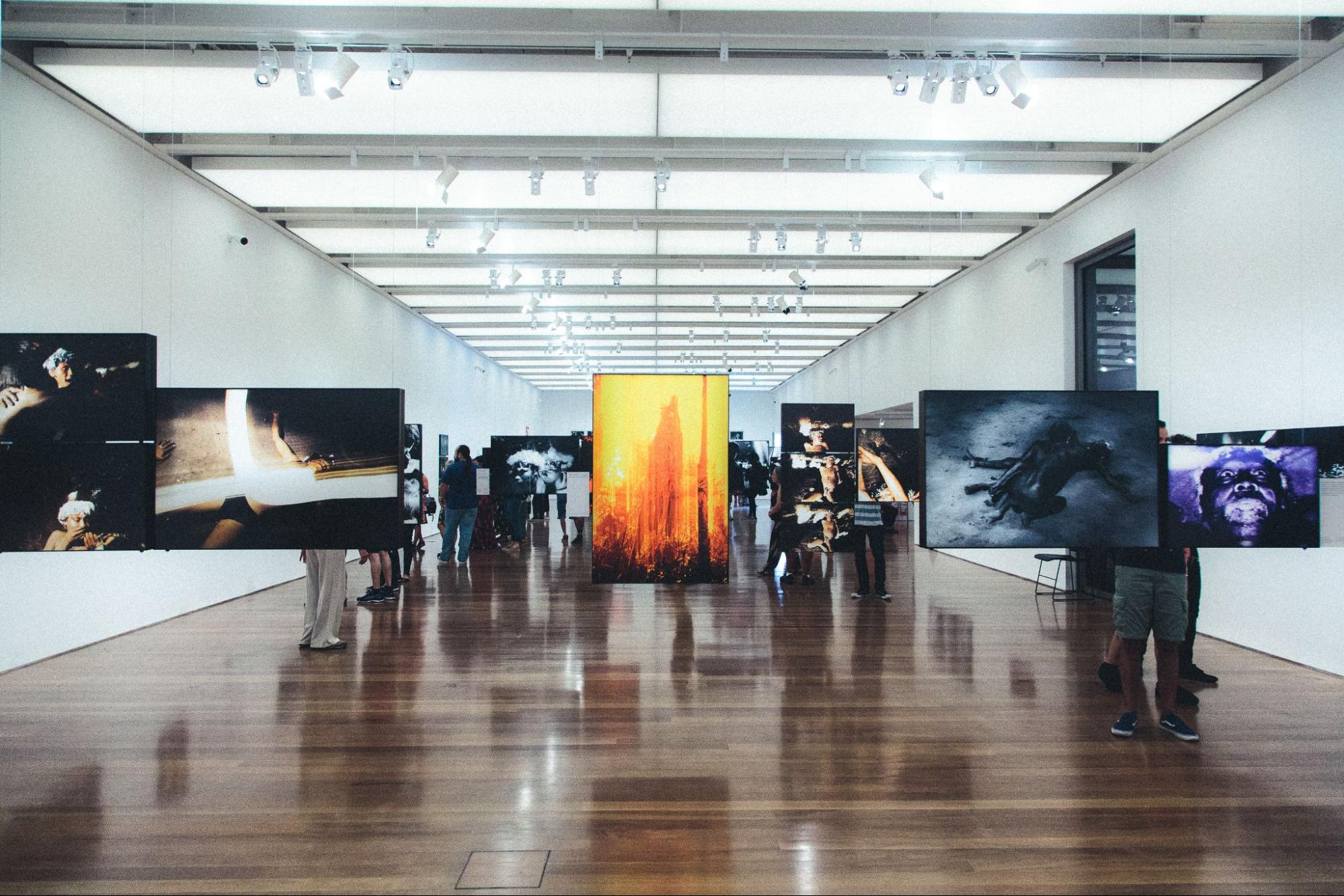 3. Virtual Tours
Virtual Tours are a great way to show people in a museum-like experience, the issues the world faces right now. This is particularly efficient during the pandemic as events became a risk factor worldwide. This virtual Tour would allow people to experience an awareness event without leaving their houses, learning more about issues, and solutions that might be available to incite funding.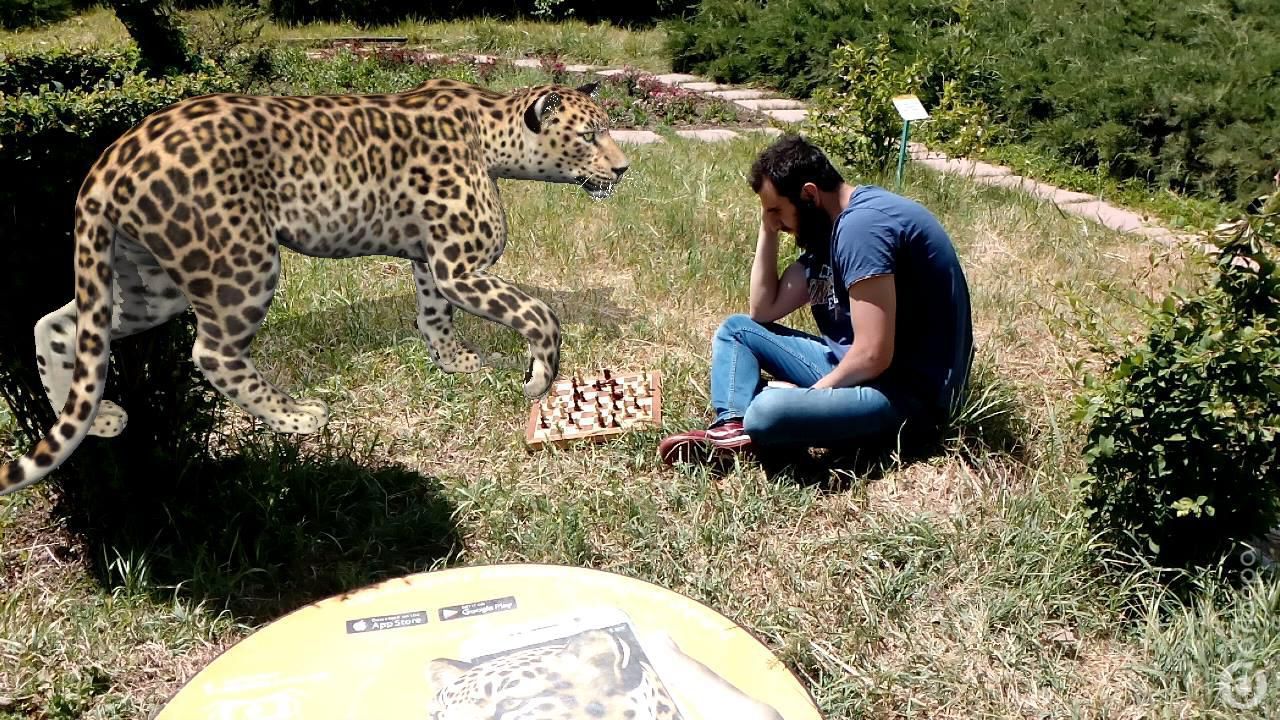 VR and AR Solutions for NGOS – WWF Armenia App (Not a Swiss Tomato App)
4. Awareness Campaigns
This is particularly well done by WWF Armenia, who created an app using Augmented Reality technology that allows people to take a picture with a 3D caucasian Leopard to raise awareness for the species' conservation. The pictures were posted within the app and a panel of judges would choose a winner who would then be awarded a brand new mountain bike.
There are many ways to get creative in the world of Augmented Reality and Virtual Reality, with an endless amount of possibilities. Nowadays, NGO's can level up and get leverage by innovating and attracting a wider number of supporters for their individual noble causes.