Best tools for a remote webdesign agency
November 30, 2022
As a remote web development and mobile app development agency in Geneva and Zurich it is important to stay connected with our team even from a distance. The challenges of remote working are usually compensated by the amount of tools out there to make our jobs easier than ever.
As we replaced the traditional office environment for an online environment we explored and learned over the years which tools really make a difference in our work flow while collaborating with a fully remote team. It is important as a web design and mobile app development agency to stay connected, stay productive and stay positive and motivated.
In this article we will explore the best tools that tick all the boxes when it comes to staying connected with your remote team making you forget about the real office web development agency.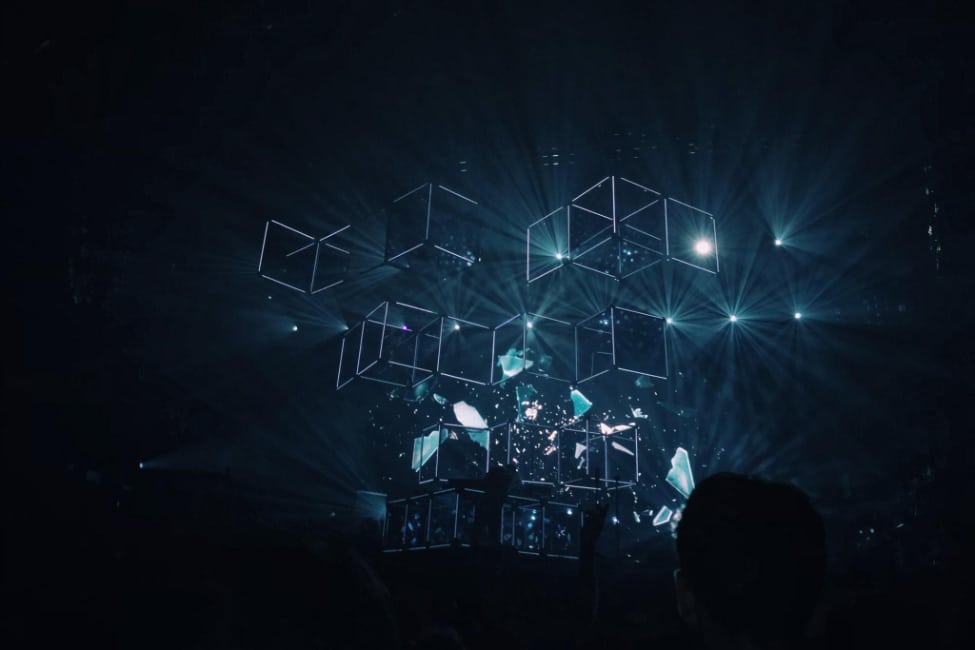 For connection
Slack is a messaging tool designed for office teams, working perfectly for a web development and mobile app development agency scenario. Slack has a lot of features that come in handy while collaborating within different teams. While using Slack you can create different groups for different projects, you can pin messages so they appear easily in conversations, you can do video calls with a live drawing feature that allows the user to draw attention to different details while talking face to face with another user while sharing their screen. Another great feature specifically for a webdesign agency is that slack has several app integrations such as InVision, Google Drive, Google Calendar, Trello, which creates updates when a user makes a change on a project, allowing other users from the group to stay up to date with latest versions and latest changes.
Zoom is a video call app that is excellent to connect your webdesign agency team together. You can create meetings in Zoom as well as fun online team building events which is a great way to consolidate relationships between co-workers. When it comes to remote teams, face- to- face interactions are very important at least once every week.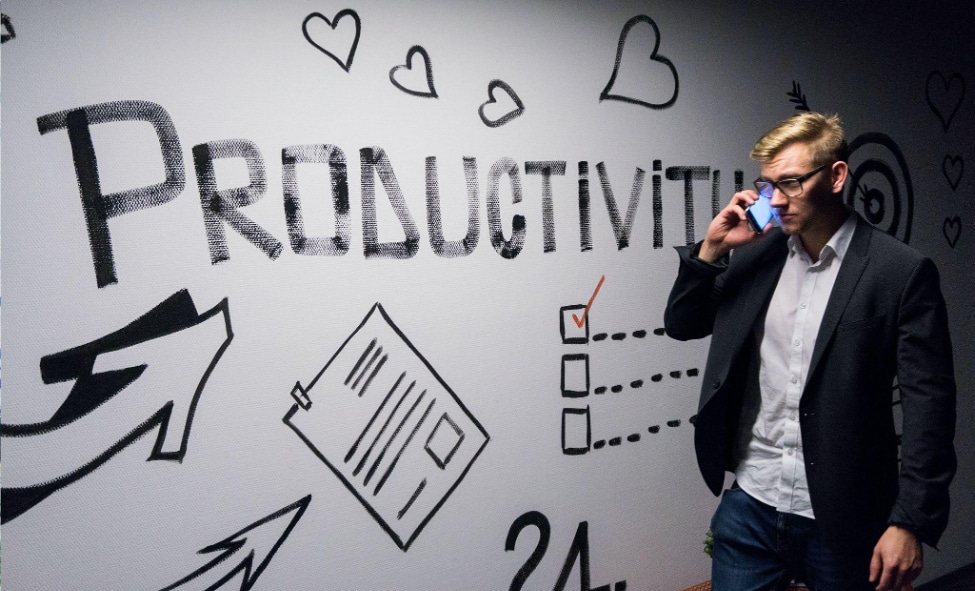 For Productivity
Click-up is a productivity app designed to help teams organize their tasks while tracking their timings. For a web development agency this is particularly important for incoming simultaneous projects. A user creates a task by project name and allocates the team assigned to that particular task, when the team completes it they can track and upload their hours creating an overall calculation by day, week or month.
Trello is a list making app that allows users to organize to do lists and create a productive workflow. As a web development agency it is important to track tasks and this tool makes it easier for your team to make lists and create boards with pictures and notes for each.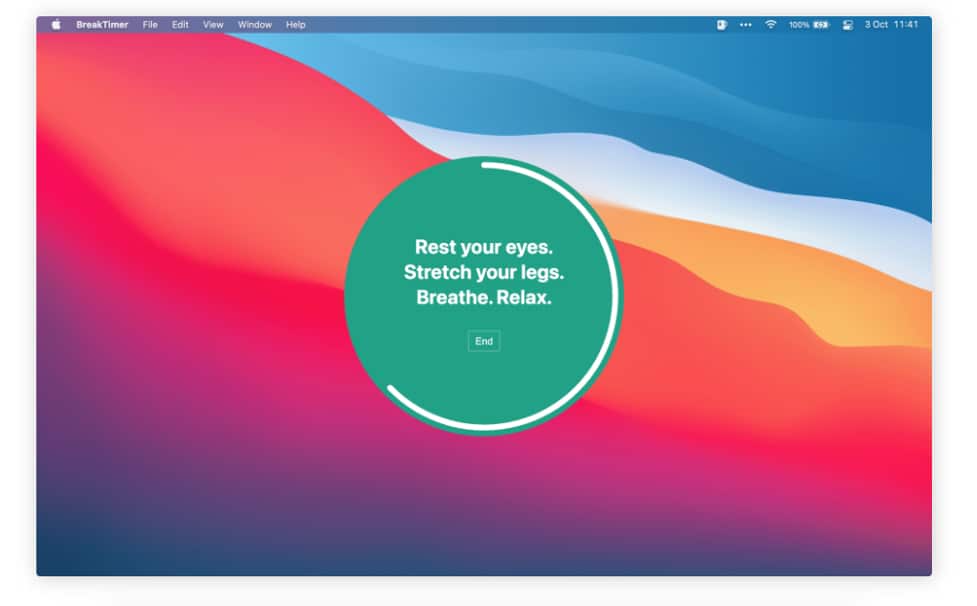 For Motivation
Spotify is a great tool for motivation if your work allows it. Listening to music while completing design tasks can really upgrade your creative brain into a completely new headspace. As a web design agency based in Geneva and Zurich with design teams it is important to keep them motivated and inspired and music is a great way to encourage your team to stay creative, relaxed and stress free at the same time.
Break Timer app is a great way to remind your team to take a break so they can take some time to stretch their legs, get some fresh air and return to a given task. For design teams and developers this is extremely important and can make them a whole more productive.
For more about webdesign agency please visit our website: https://testsite.swisstomato.ch/en/