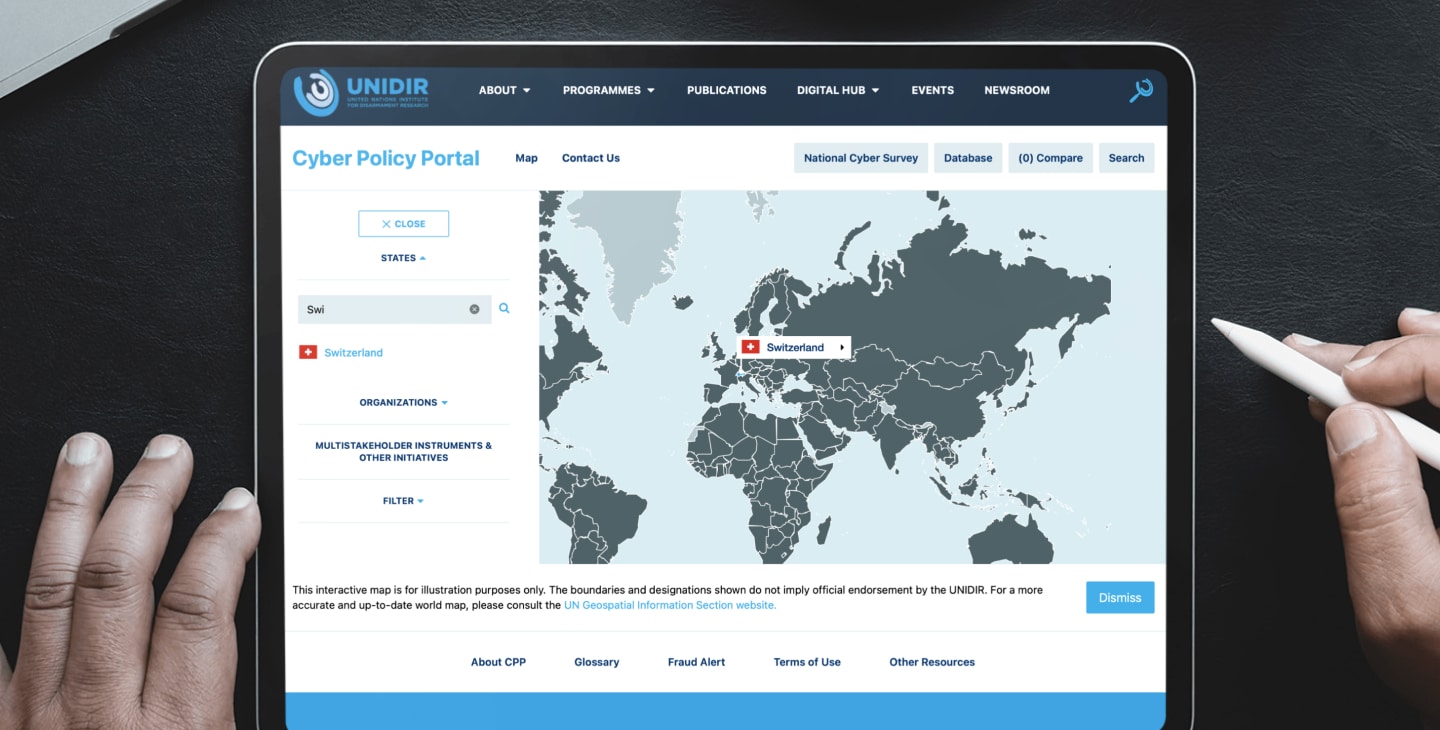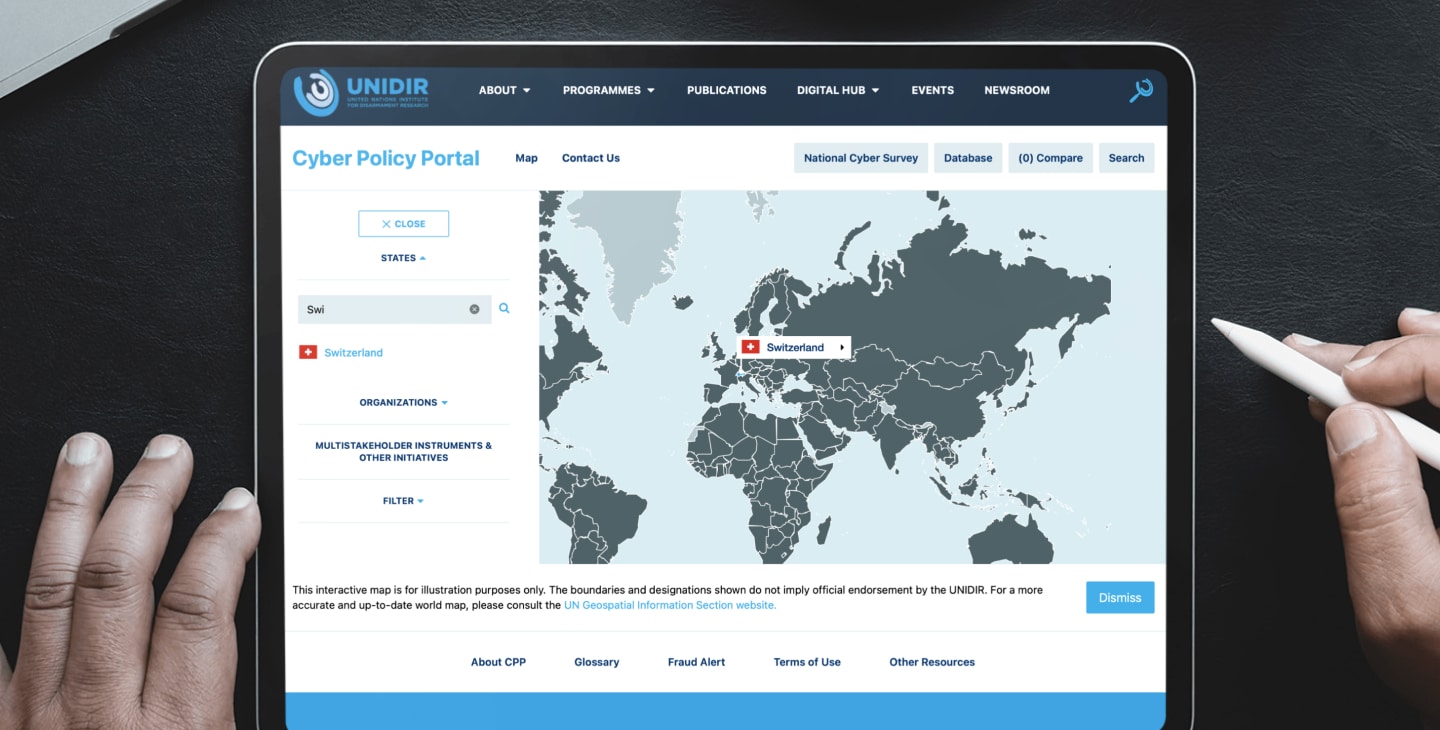 Cyber Policy Portal Development
Established in 1980, UNIDIR is an autonomous institution within the United Nations, that conducts independent research on disarmament and security measures. Its primary aim is to assist the international community by providing decisions on disarmament and security, encouraging dialogue and cooperation on these crucial issues. With the proliferation of digital technology, cybersecurity has become a significant focus for UNIDIR.
Recognising the importance of this emerging field, UNIDIR aimed to launch a Cyber Policy Portal, a comprehensive resource providing an in-depth view into various countries' cyber capacities, regulations, and policies. This portal serves as an essential tool to foster global cooperation in understanding, addressing, and navigating the increasingly complex landscape of cybersecurity.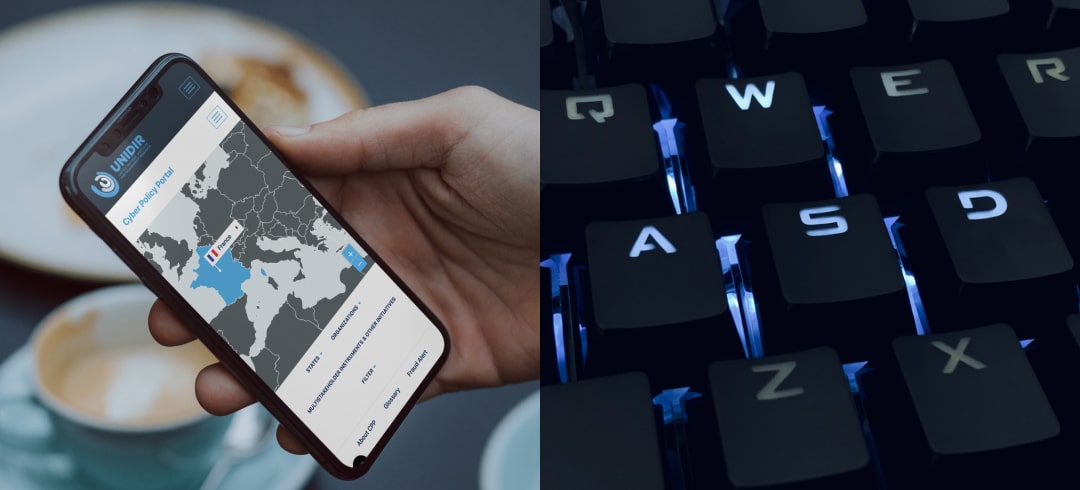 Key Challenge
UNIDIR was looking for a partner to design and develop their online portal, in a manner that is clear and intuitive to all users. The goal was that this tool can be used as an online reference for all cybersecurity policies related information. As there is a lot of information to be displayed clearly for each country involved, a map view was needed.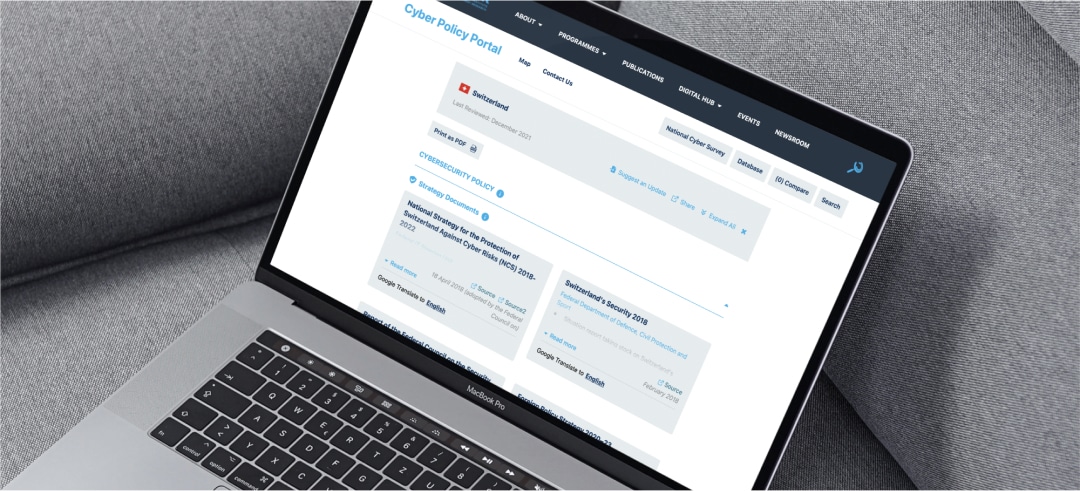 Interactive Map Website Development
Swiss Tomato, award winning web design agency in Geneva partnered with UNIDIR to develop a cyber policy portal, which consists of a world map, providing profiles of UN Member States and intergovernmental organisations. When a country is selected on the map, users can read their cybersecurity policy, the structure, legal framework, and cooperation. 

A comparison tool was also developed, so 2 countries can be compared in their cyber policy tools in a user-friendly manner. To facilitate searching for information, filters were also developed with the map, to narrow down what a user may be looking for.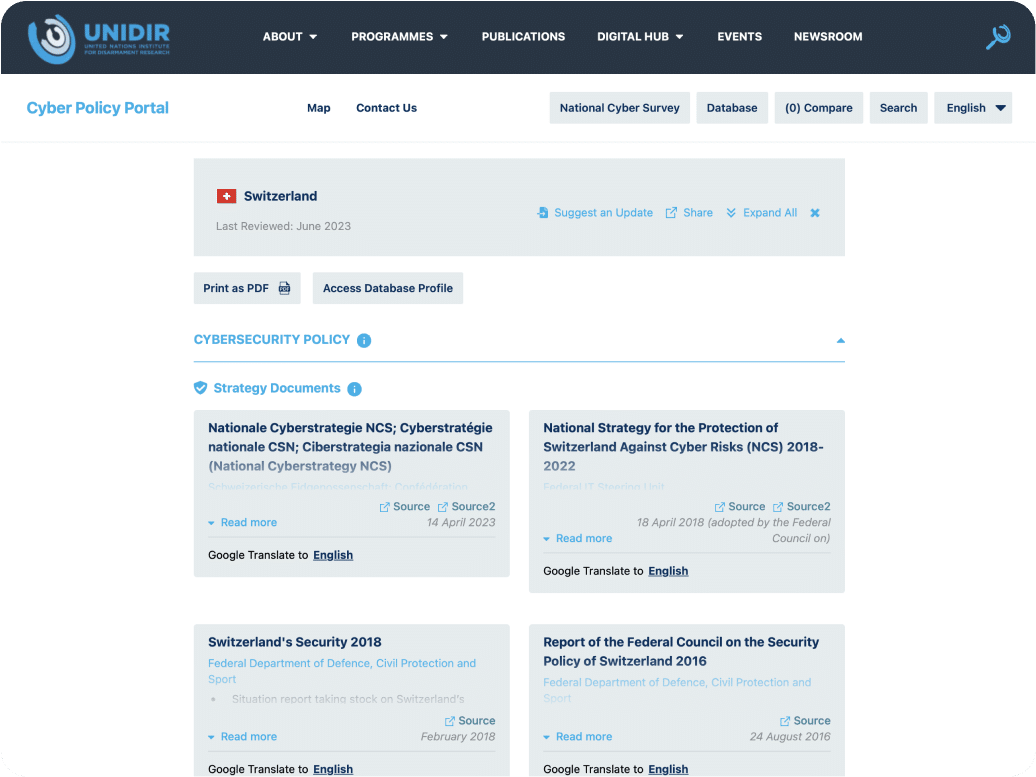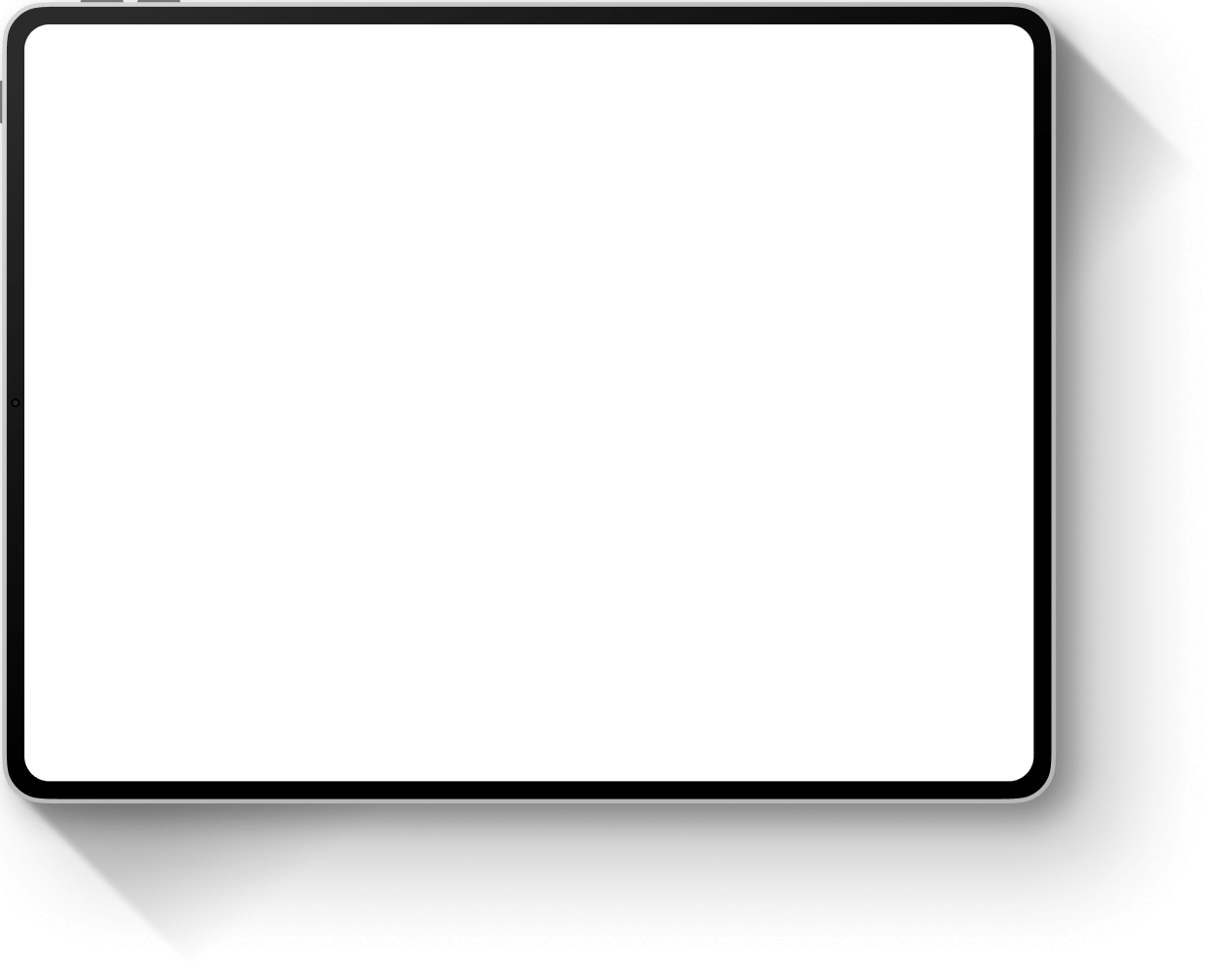 Results
The result of Swiss Tomato's collaboration with UNIDIR led to the development of a highly functional interactive map, conveying a large database of cybersecurity policies worldwide. The interactive map was very well received internally by the UNIDIR team, as well as external policy makers. Swiss Tomato website development agency was happy to contribute to UNIDIR's mission to making cybersecurity available and up to date worldwide.