UN-UHRI – web interface with an advanced filtering system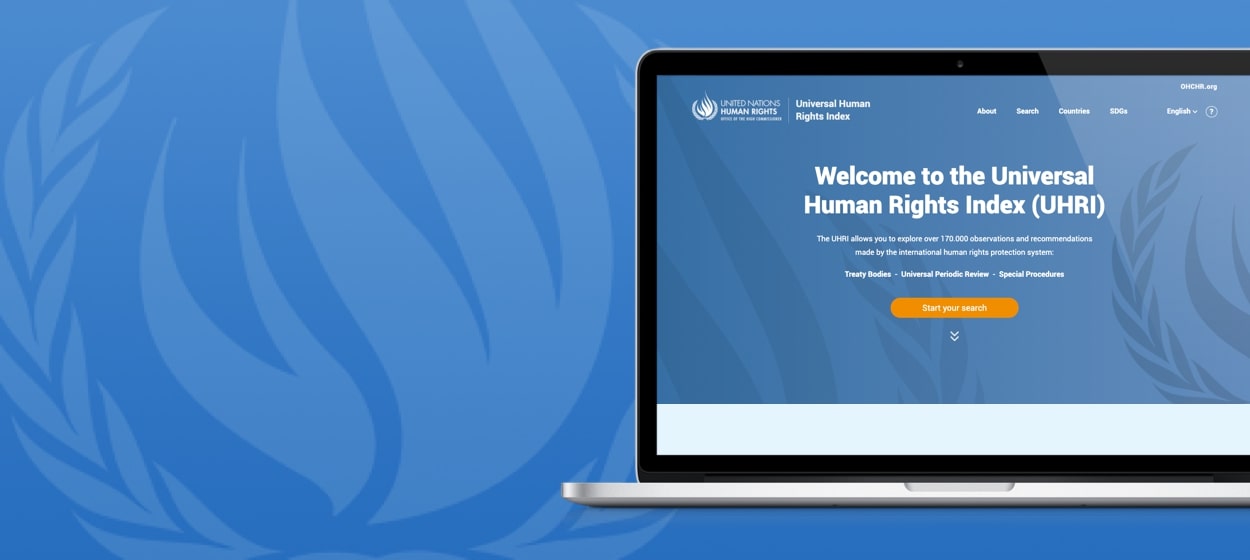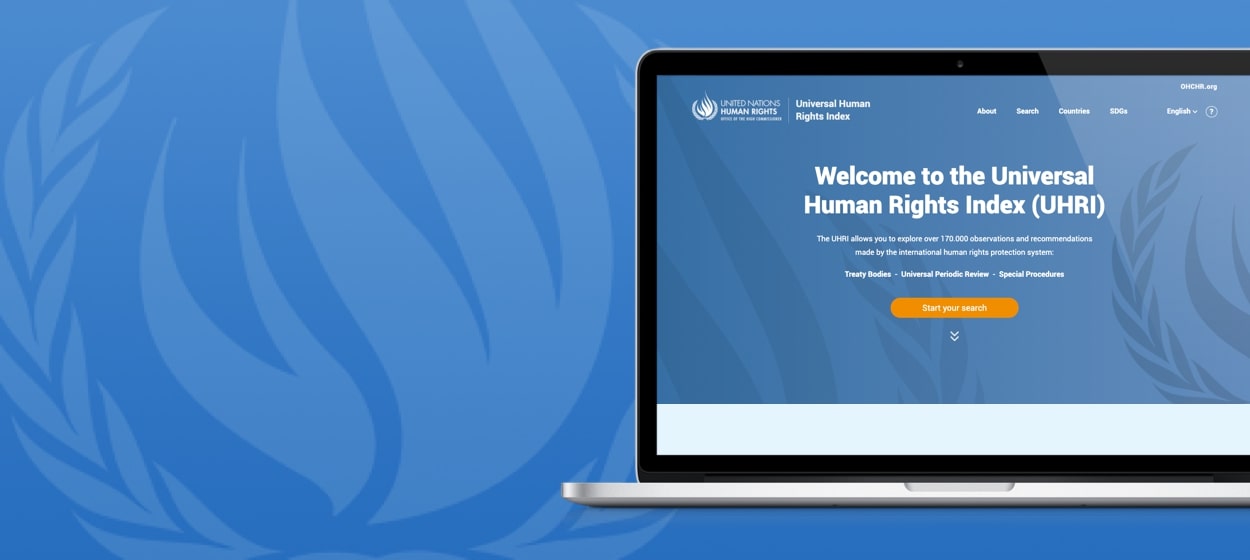 The Universal Human Rights Index (
UHRI

) is a flagship tool from the United Nations Office of the High Commissioner for Human Rights (OHCHR).

UHRI allows users to explore over 170.000 observations and recommendations made by the international human rights protection system.

Swiss Tomato's task was to redesign the UHRI web interface and improve user experience on it. The screens and functions were designed to minimize the effort of visitors to find the information and features they are looking for.