Case Study
TES Foundation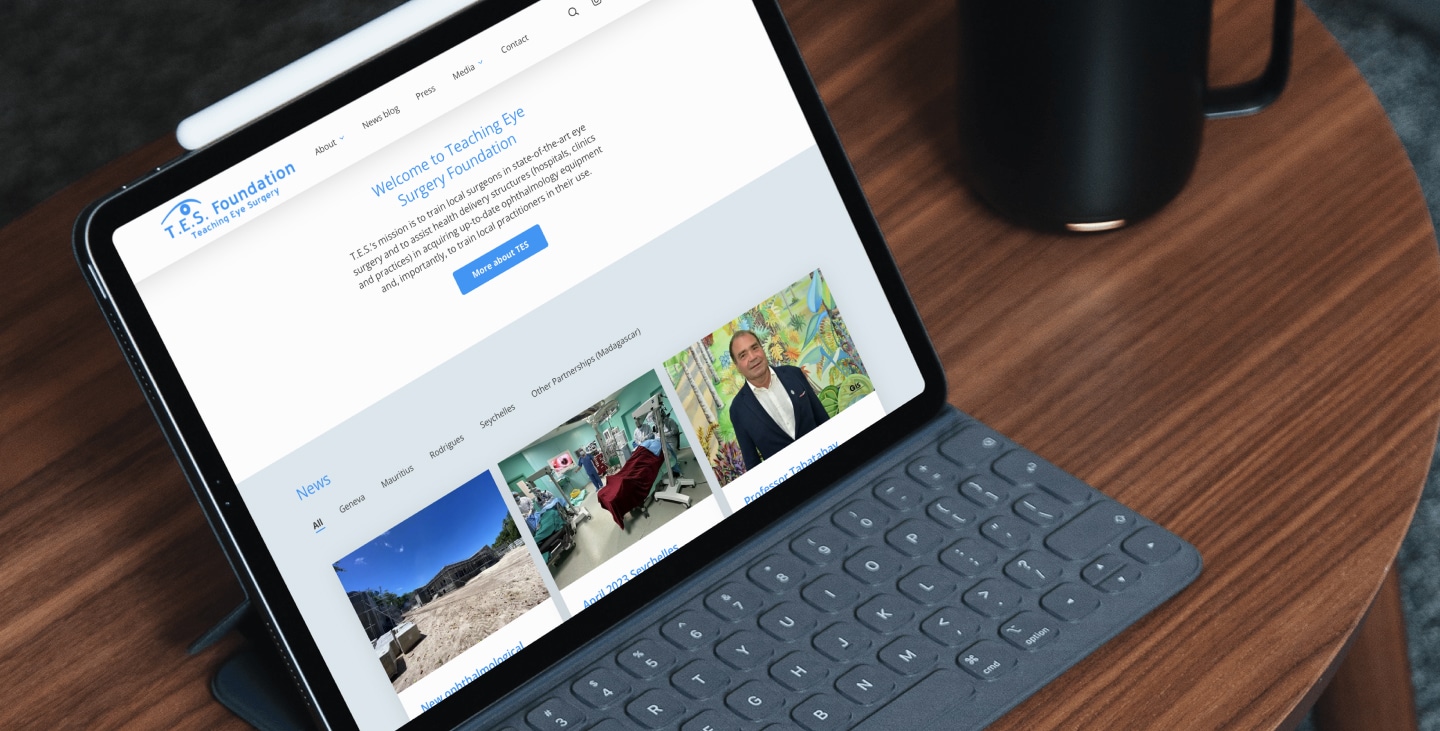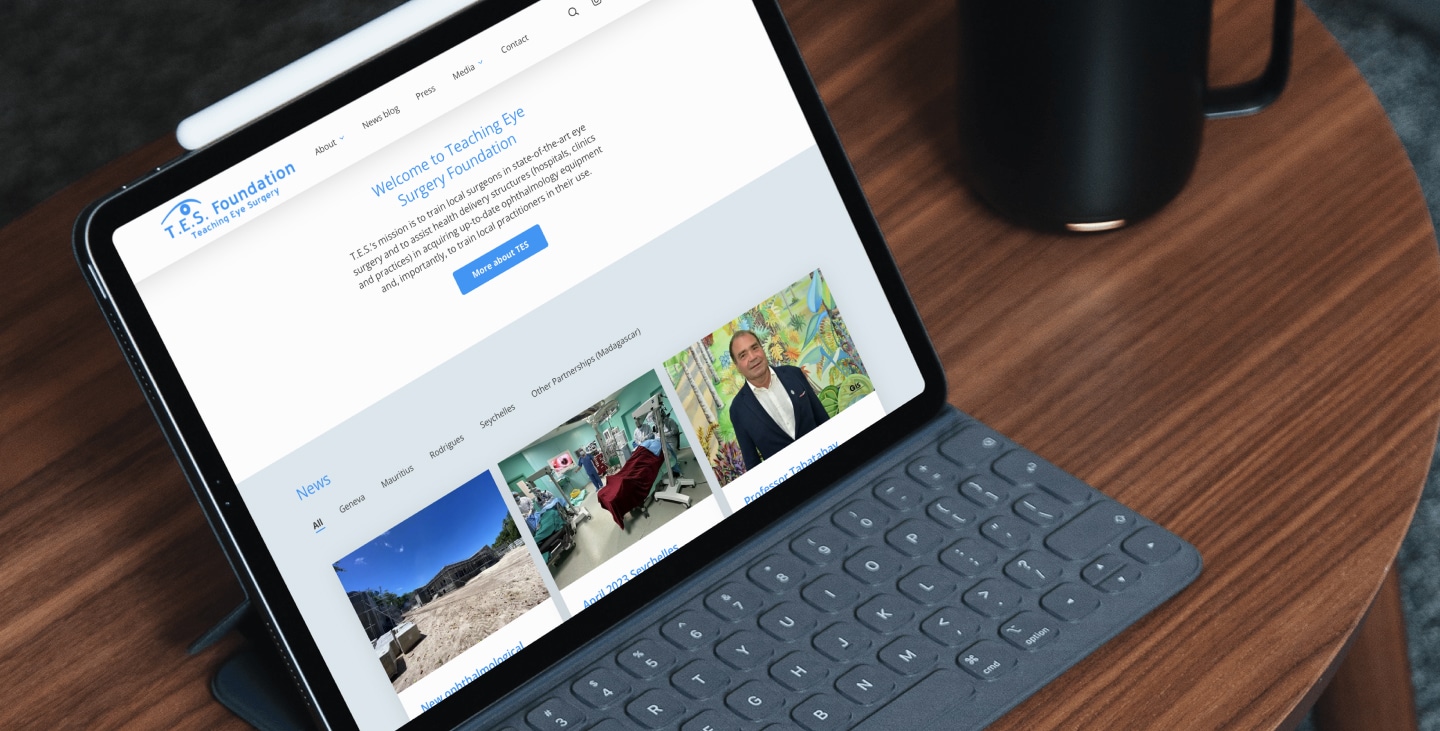 TES Foundation Partnering with a Web Development Agency
TES Foundation is a dedicated organisation teaching the latest techniques in eye surgery to surgeons around the Indian Ocean. Their main goal is to uplift disadvantaged communities by promoting sustainable education and health initiatives. Committed to sparking positive change, TES Foundation works relentlessly to reduce inequality, striving to provide equal opportunities to marginalized communities in the Indian Ocean region. The team at the foundation were in search of a professional web development agency to partner with to ensure their work and impact could be clearly and effectively shared.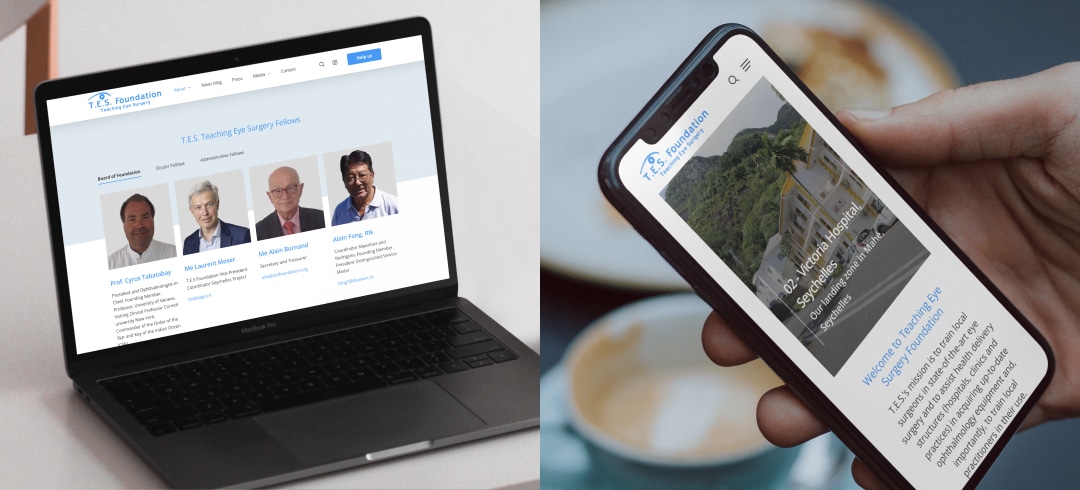 The Solution
As the UX of a website is crucial in our digital world, Swiss Tomato focused on creating a smooth user experience for TES Foundation's website visitors. With a clean and contemporary design complemented by intuitive navigation, visitors can effortlessly access information on the foundation's initiatives, explore success stories and identify opportunities for engagement and contributions.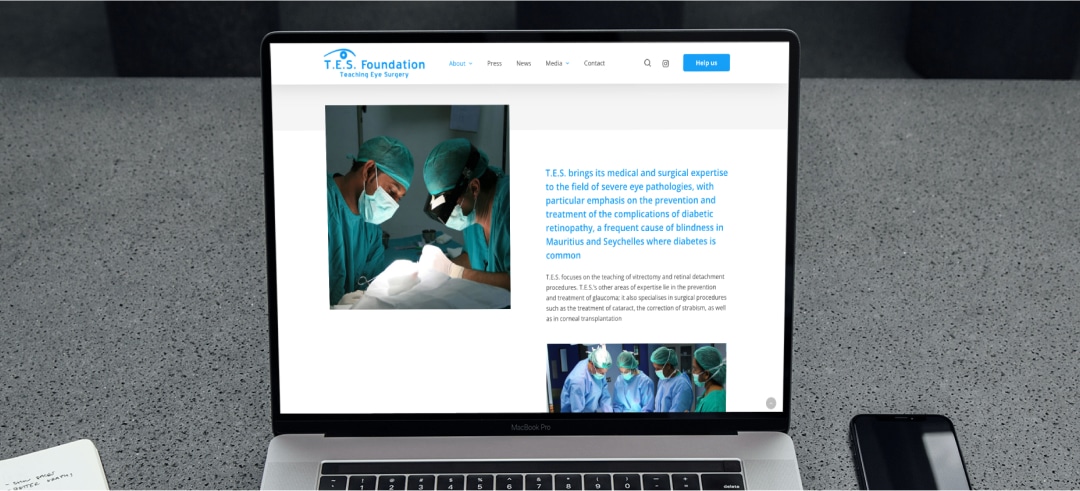 New Website Features
A standout feature of the TES Foundation website is the integration of dynamic content, as the website showcases real-time updates of ongoing projects, an interactive map of the foundation's reach, and a news section to keep visitors informed of the latest developments. These features ensure that the TES Foundation's impact is not just stated but visually demonstrated, fostering a sense of transparency and trust among its audience.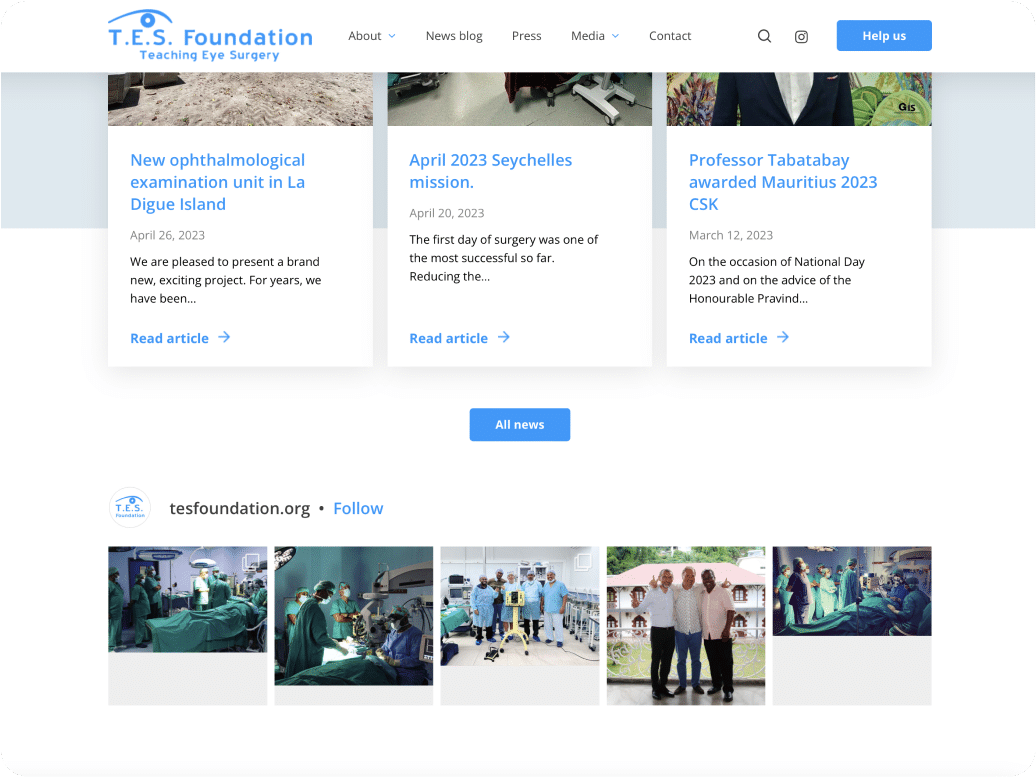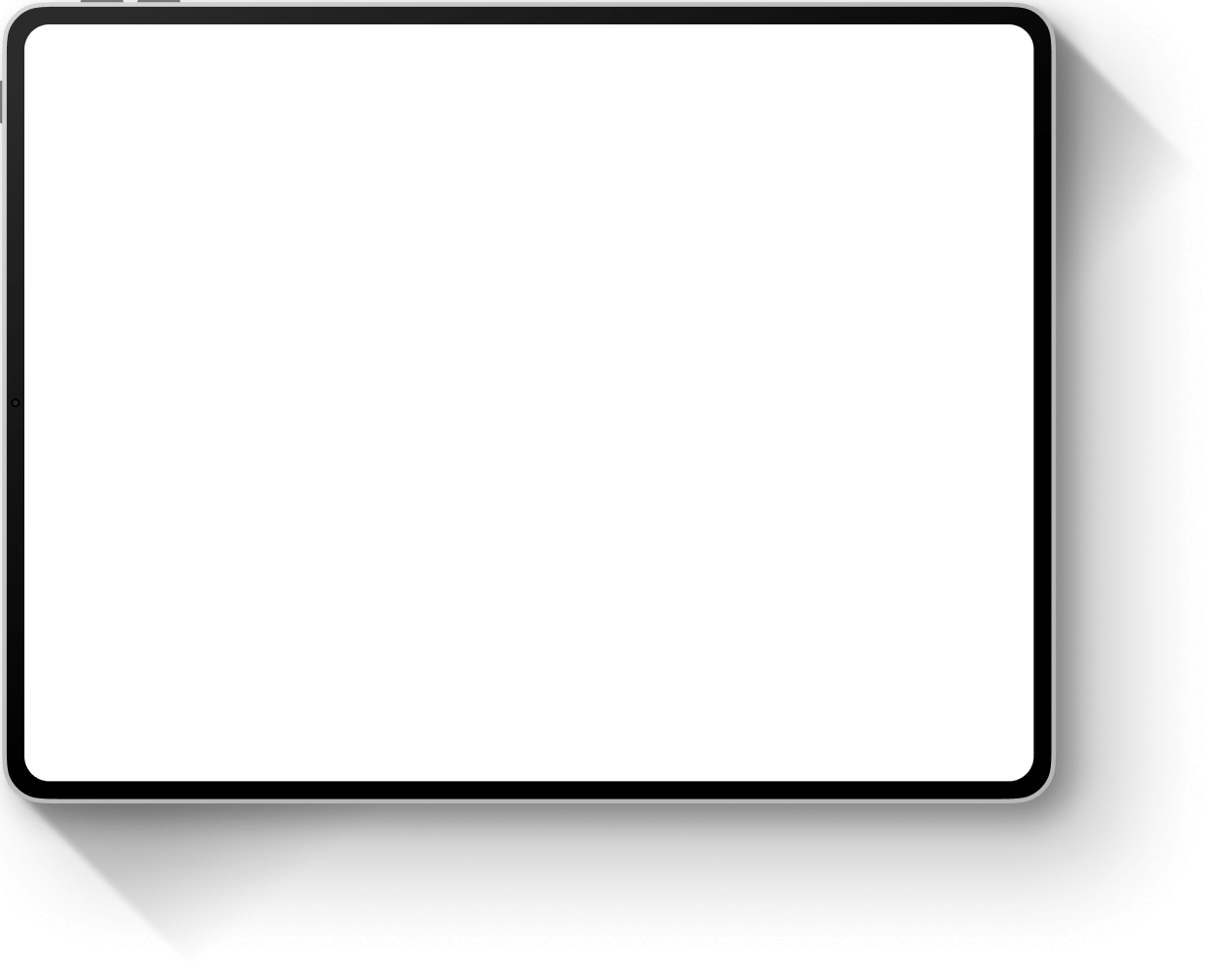 Results
In conclusion the TES Foundation is not only leading the way in teaching eye surgery, but also in the digital space. Its well-crafted website is a testament to the strategic collaboration between the foundation and Swiss Tomato website development agency. It is an excellent example of how non-profits can leverage digital platforms to increase visibility, engage with audiences and drive their mission forward.