Drupal development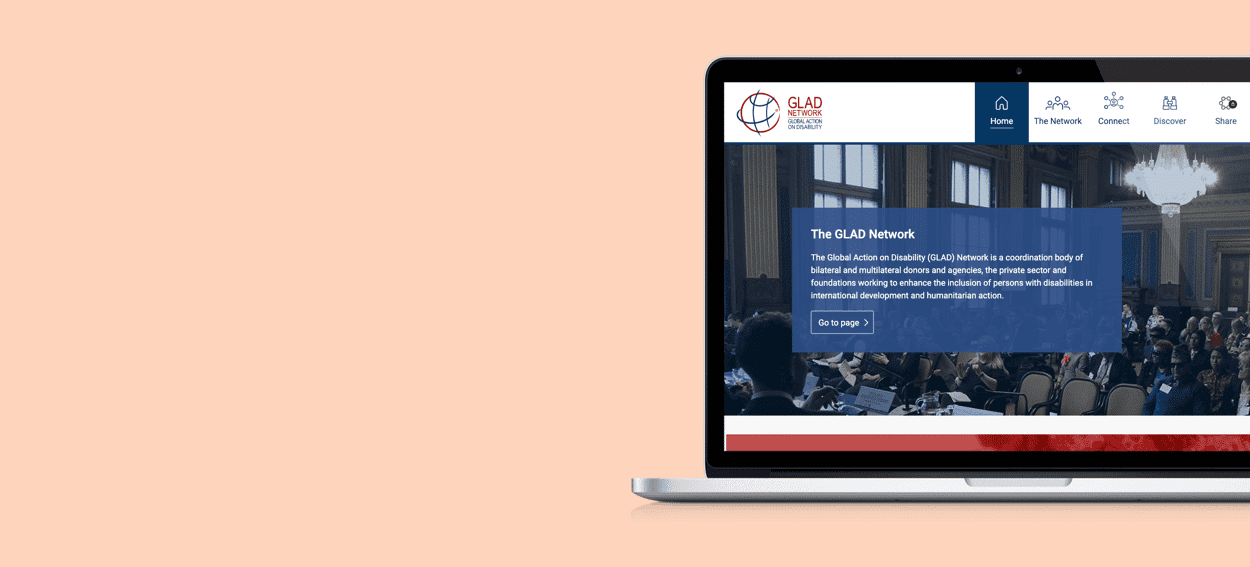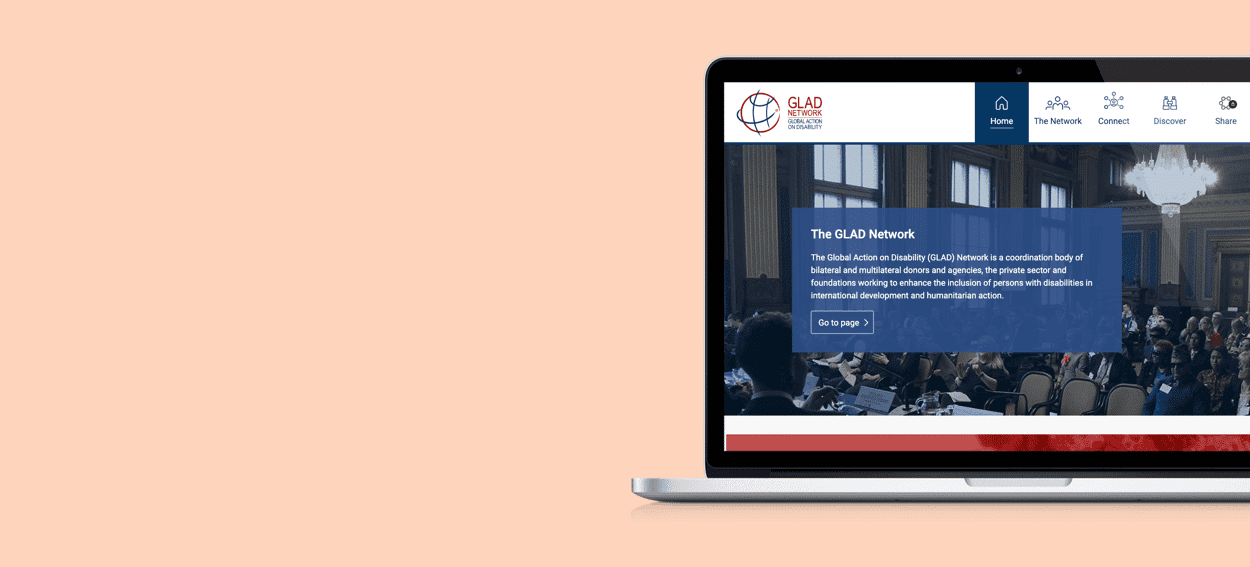 The Global Action on Disability (GLAD) Network is a coordination body of bilateral and multilateral donors and agencies, the private sector and foundations working to enhance the inclusion of persons with disabilities in international development and humanitarian action.
It was a major Drupal project, the website is a complex Drupal page with resources, events, member database and search, social functions, members-only section. The members' section also includes an advanced notifications system to inform members about new resources and activities, similar to those used in social media platforms.
The site because of its topic, conforms to a very high level of accessibility standards including full accessibility for the visually impaired and as such the website is fully compliant with WCAG 2.0 at the AAA (highest) level.
Swiss Tomato is also the partner for the long-term maintenance and update of the website.