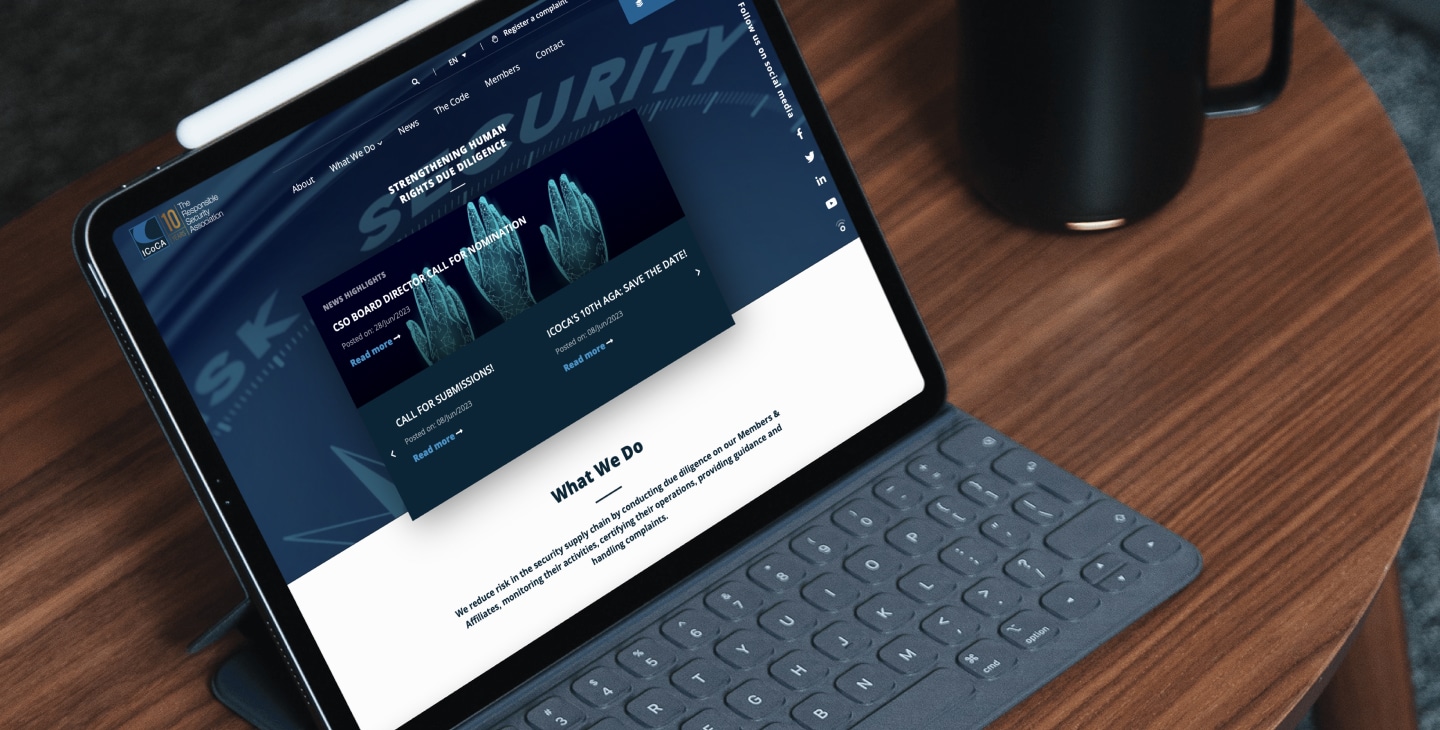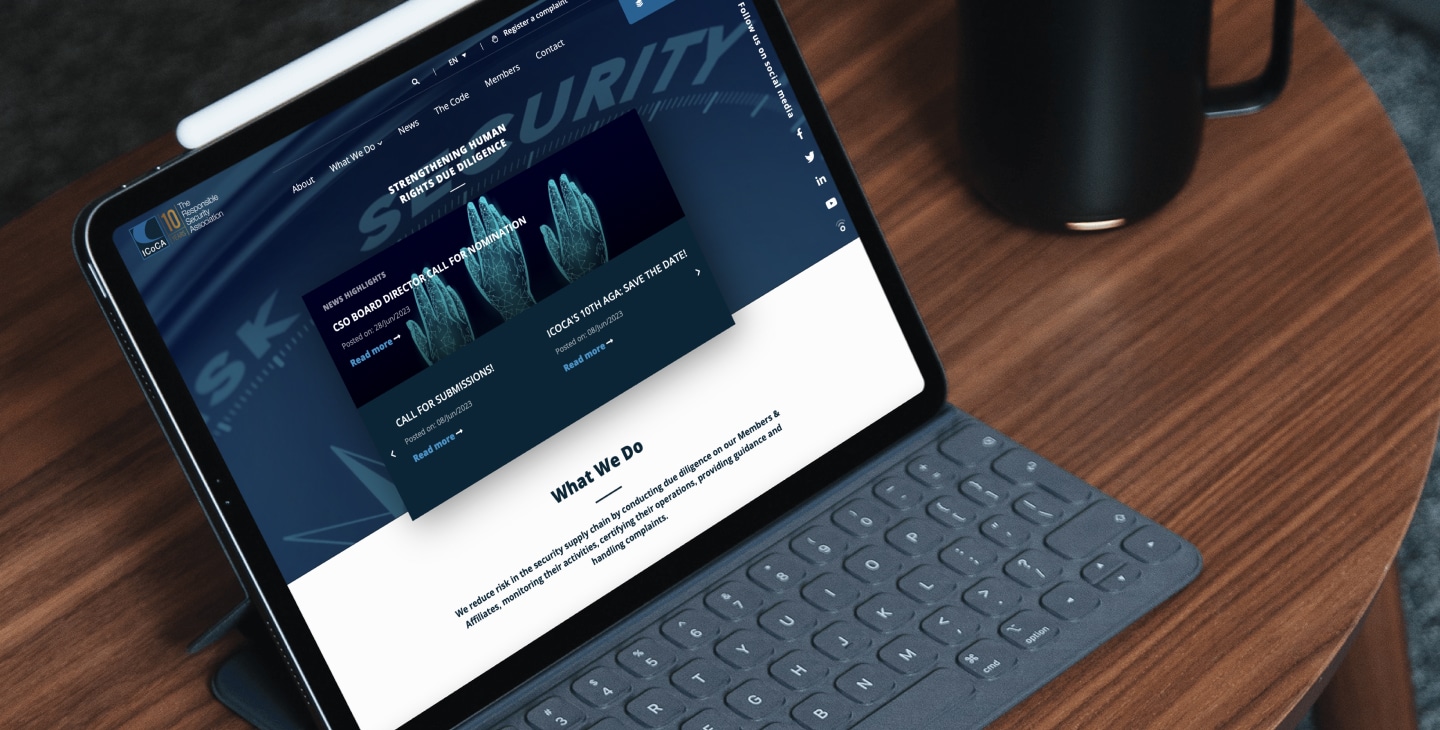 Website Development for a Geneva based NGO
ICoCA is the International Code of Conduct for Private Security Service Providers' Association. Founded in Geneva, Switzerland, this multistakeholder initiative is committed to promoting, governing, and overseeing the implementation of the International Code of Conduct for private security providers. This is a set of principals designed to ensure that private security providers operate within the framework of respect for human rights and humanitarian law.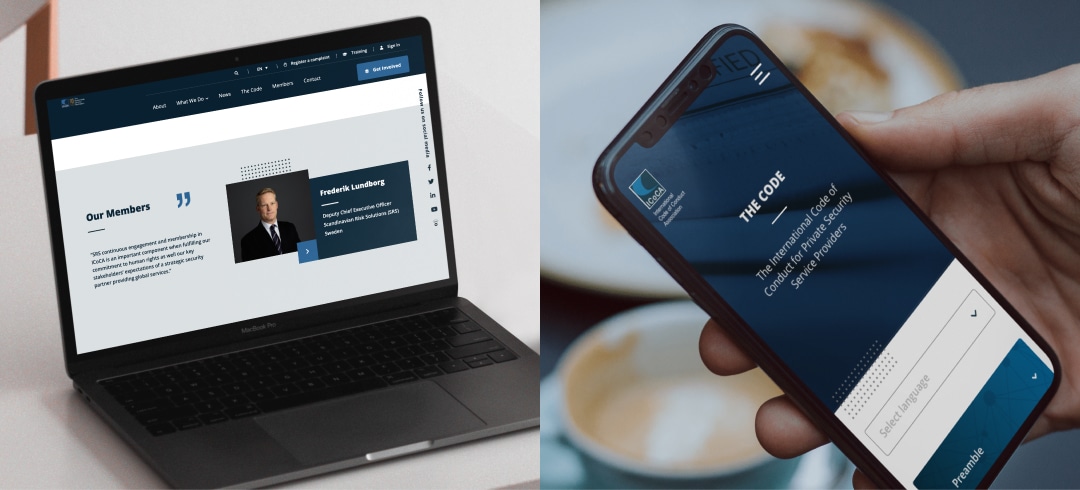 Key Challenges
ICoCA's role is to promote responsible practices in the private security industry worldwide. They do this through a variety of measures including certification, monitoring, and third-party complaints procedures. These measures aim to improve the accountability and transparency of private security companies, helping to protect the rights of individuals affected by their operations. By bringing together governments, private security companies and civil society organisations, ICoCA plays a crucial role in regulating the global private security industry. ICoCA needed a website which conveys their mission, services, and partners in an easy to understand, user-friendly manner.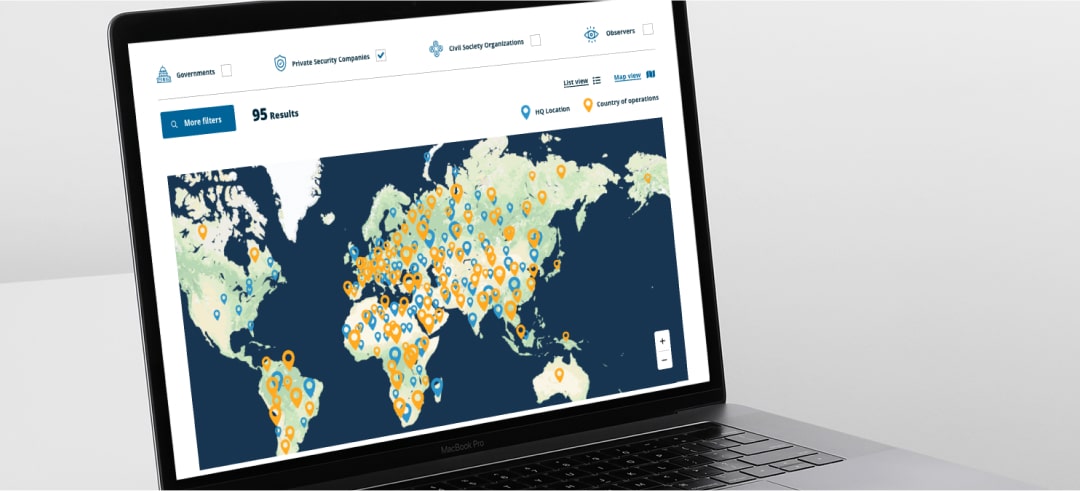 Web Development Solutions by Swiss Tomato
The ICoCA partnered with Swiss Tomato, an award-winning website development agency in Geneva to design and develop their online presence. The website features an about us section, ICoCA's services, The Code they abide by, as well as a news section.
A map is also available to users to show ICoCA members worldwide, these include Governments, Private Security Companies, Civil Society Organisations, and observers. Complaints can be registered through their online platform, which increases the accountability of their members. ICoCA holds trainings as well for private security companies, CSOs and NGOs equally. The website also has a login page for members, where they have access to all the ICoCA documentation, annual reports, members information and training material.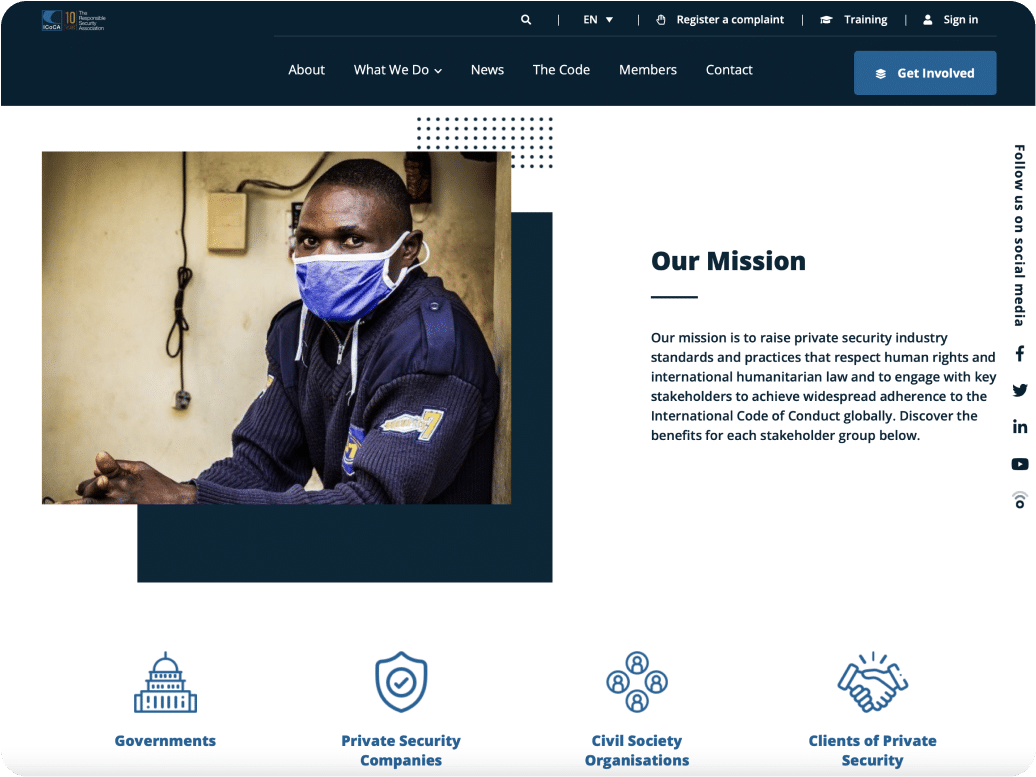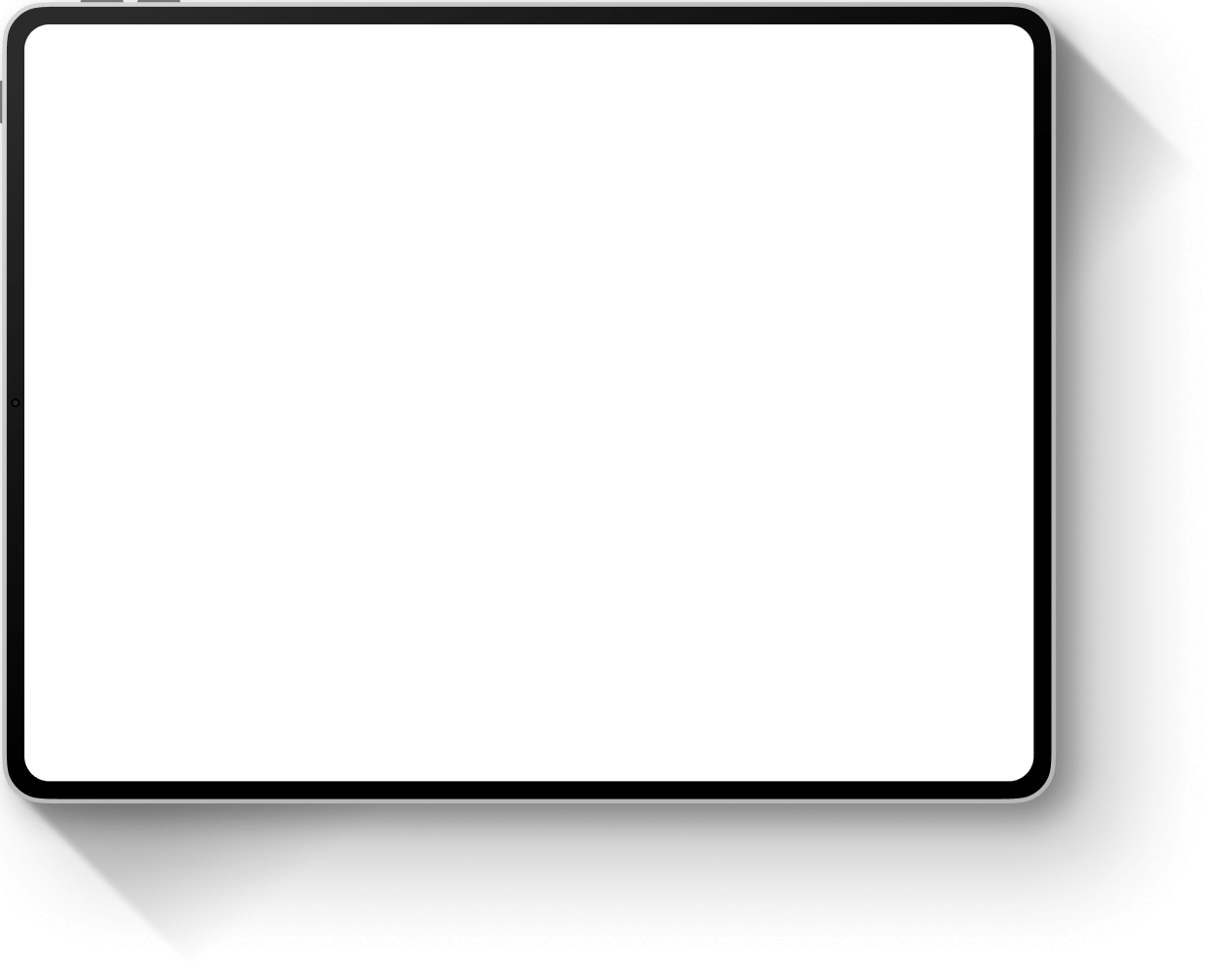 Results
Swiss Tomato web development agency's collaboration with ICoCA led to the development of a clean and user-friendly website, full of information designed to help reach ICoCAs mission.