FDI – A questionnaire that classifies patient's periodontal disease profile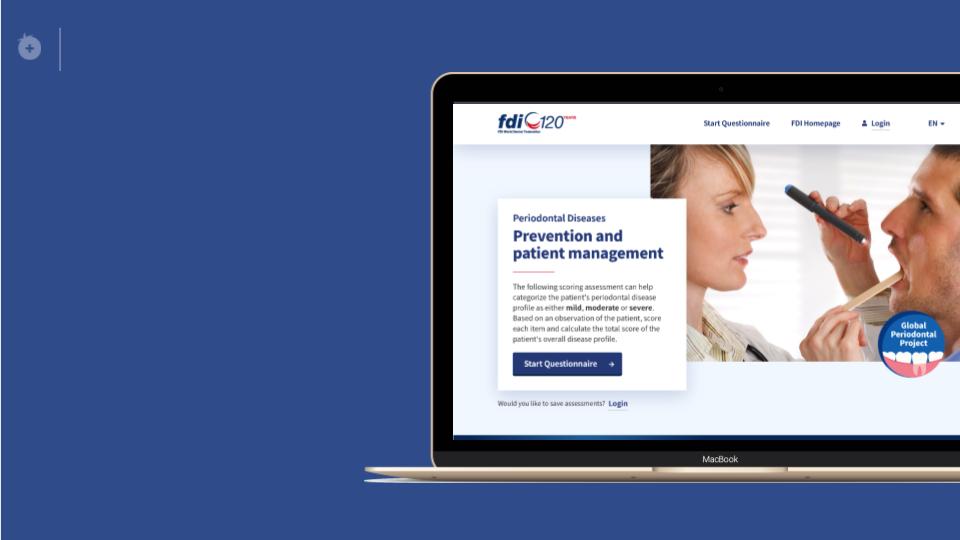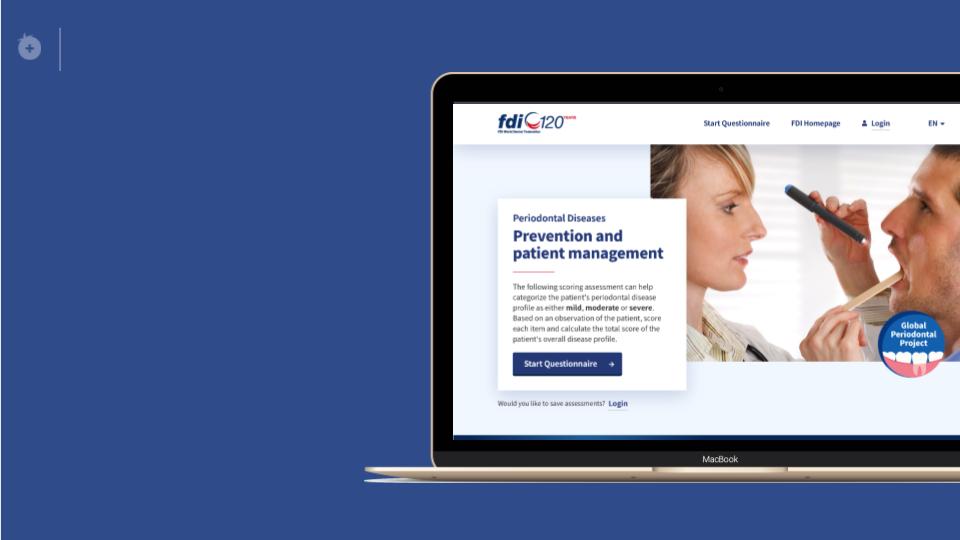 We got the unique opportunity to tap into the world of dental care when we first started working on this exciting website for FDI World Dental Federation.
This challenging website consists in assessing patient's levels of periodontal disease for a better and more accurate treatment plan. 
The patients would have to answer through a questionnaire that would later reveal the level of periodontal disease, classified into mild, moderate and severe. This helps doctors to have a record of the disease's progression in every patient as well as aiding in the best course of treatment.
Our designers and developers worked hard to create a very simple and user-friendly structure with strong visuals that makes it easy and seamless to navigate through.