Case Study
FDI questionnaire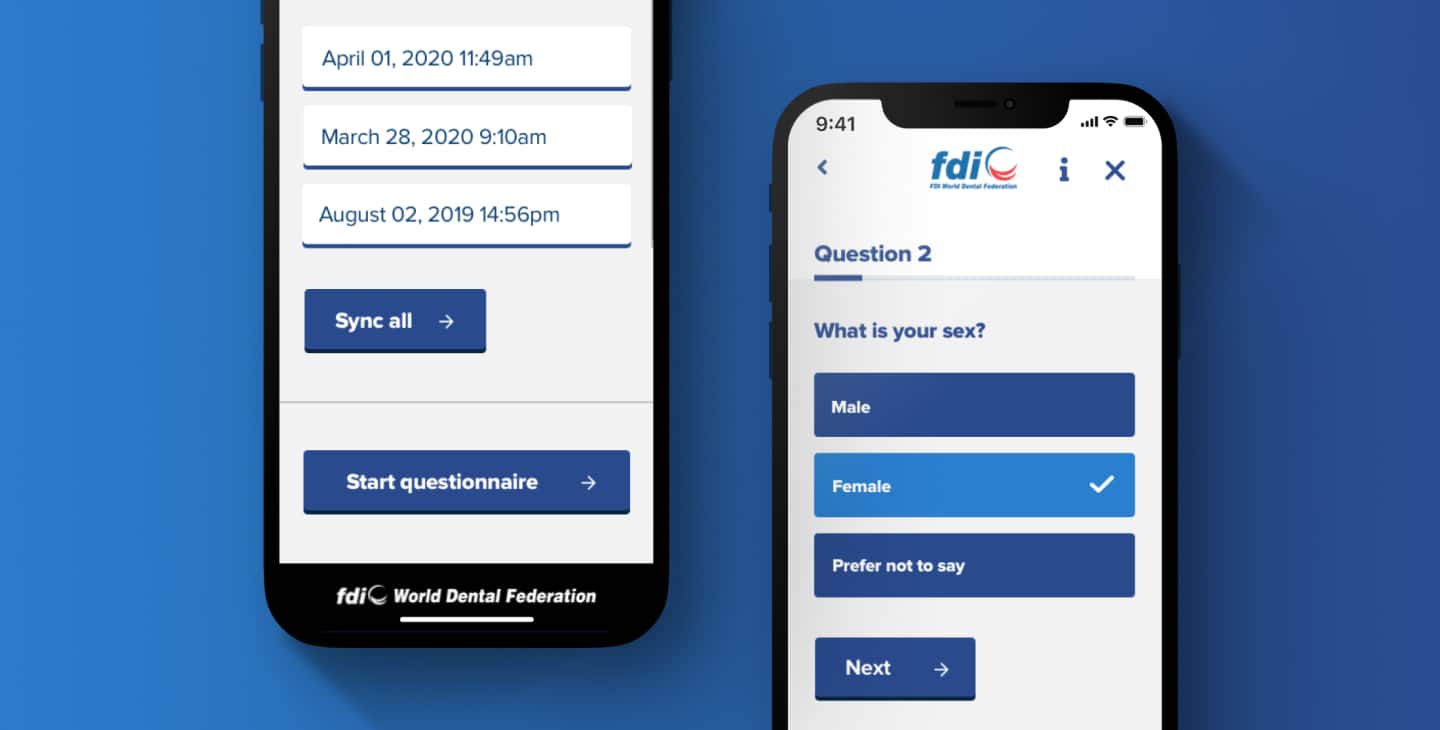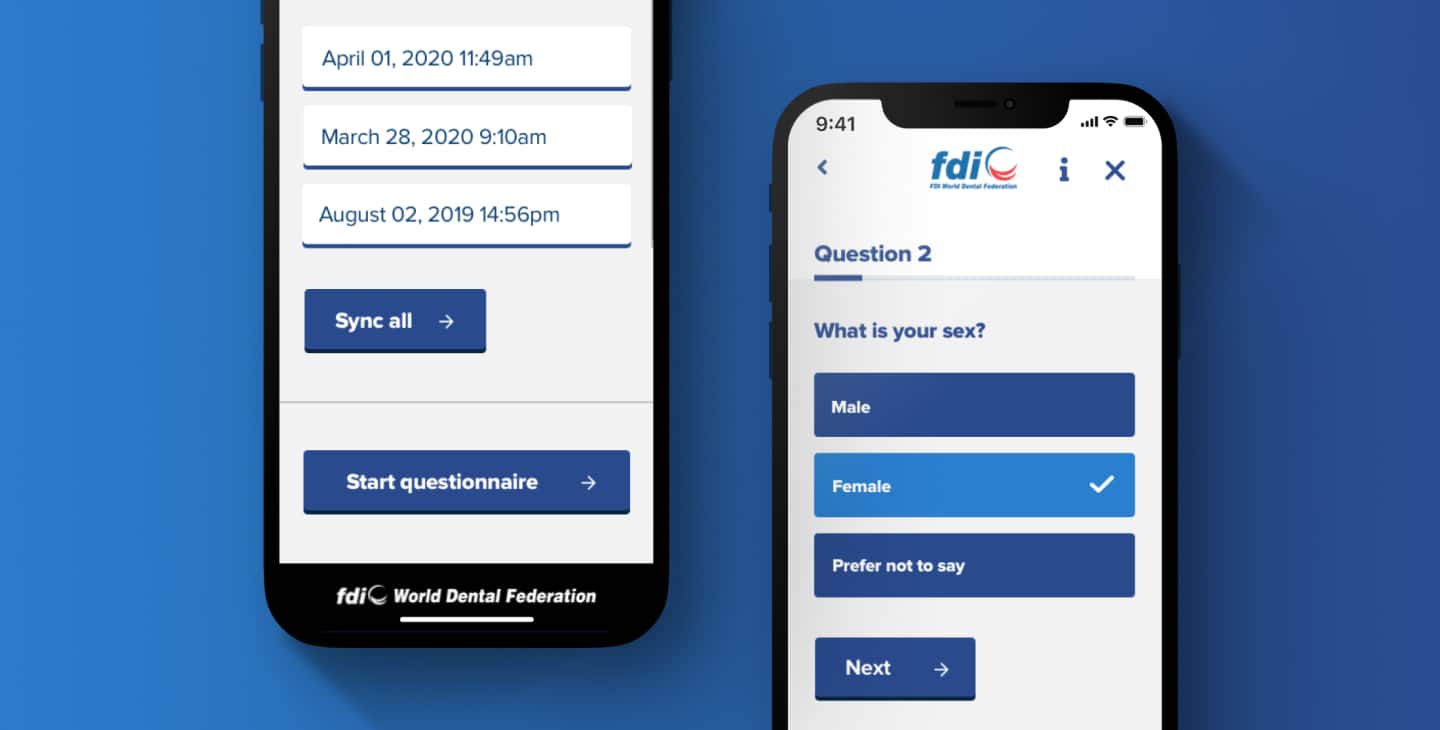 The Client
The FDI – World Dental Federation based in Geneva, is the main representative for more than one million dentists worldwide. Established in 1990, FDI works to voice dentists, and to strengthen the dental professionals, advance the science and practice of dentistry, and promote oral healthcare on a global scale. FDI works closely with member dental associations and other partners to advocate for policies and standards that contribute to improved oral healthcare. FDI promotes not only good oral health, but education, prevention and the integration of oral health into general health policies.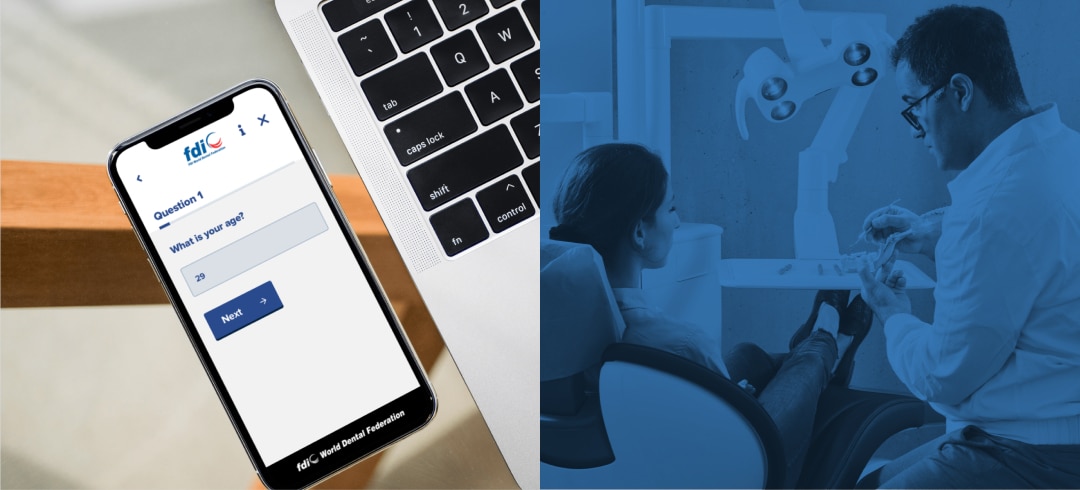 The Challenge
On a mission to innovate patient care within the dental profession, FDI was looking for a tool that can facilitate the sharing of information about the patients with their doctors, in an easily accessible manner.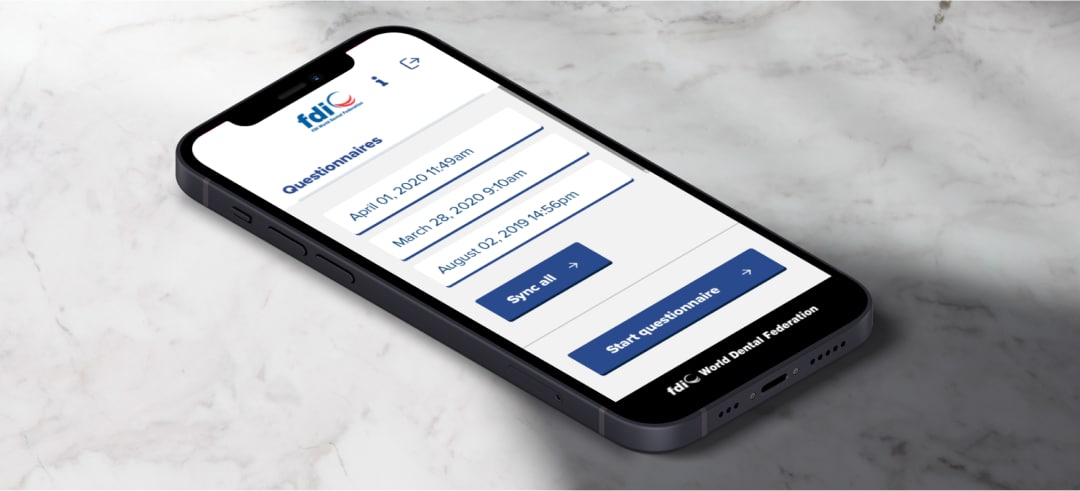 The Solution
Swiss Tomato app development agency created an app that allows patients to answer a series of questions about their dental history, current condition, and overall experience. Then, utilising the collected data from the patient, dentists can complete a survey about the patient in question.
With this app developed, dental professionals can make better and more accurate diagnoses and treatments based on the patient's previous dental experiences. Our talented team of designers and app developers have worked hard in creating an app that is intuitive and easy to use for all target groups. We have managed to simplify the user journey into one user-friendly questionnaire, which makes the process of providing accurate data more efficient.
Results
A powerful mobile app that modernises dental care and provides dental health professionals with a comprehensive database that supports optimal oral health. We are excited to have partnered with FDI World Dental Federation on this project. Our new mobile app represents a step forward in dental care and aims to empower dental health professionals, policymakers, and patients worldwide.