Der Die Das – an Award Winning App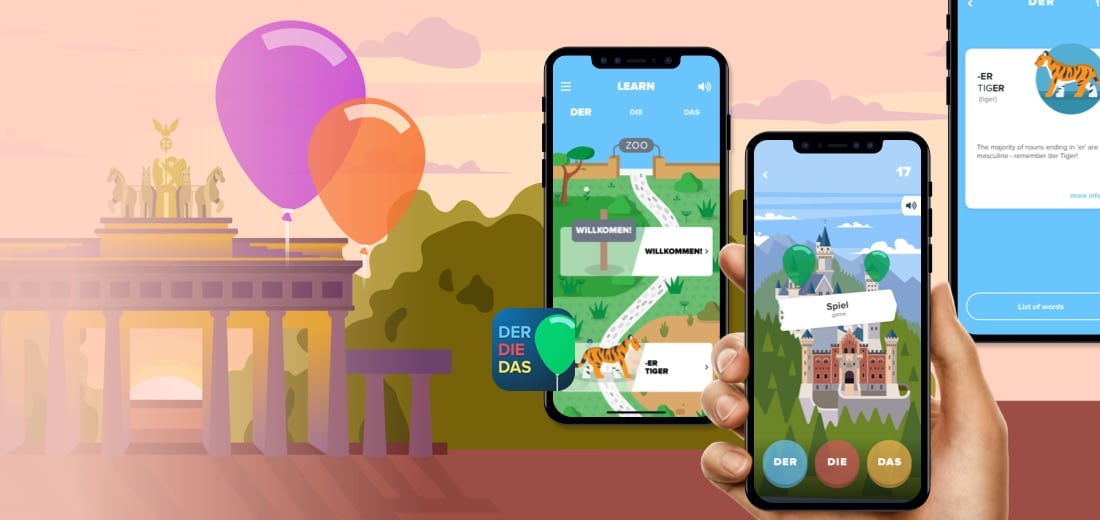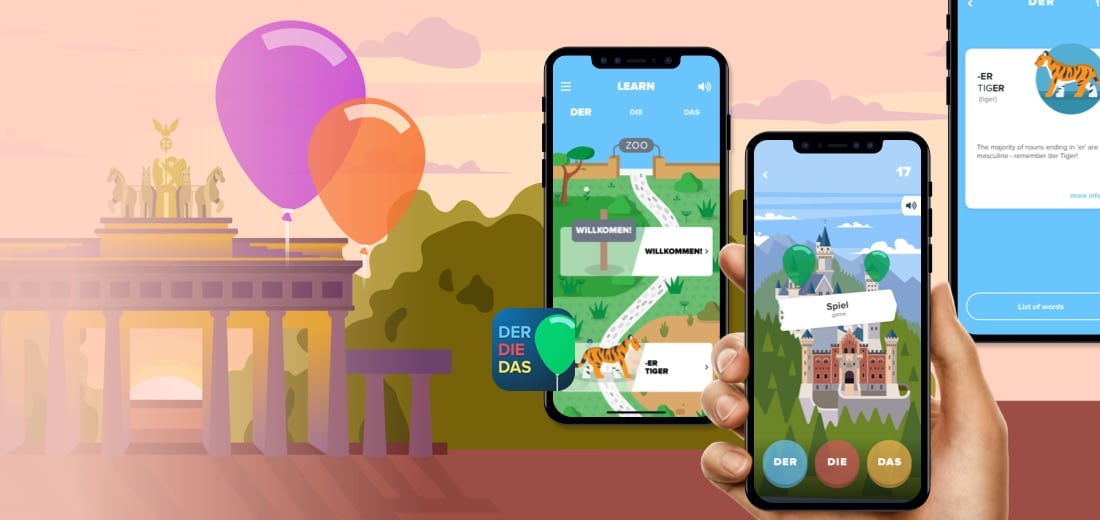 Have you ever dreamed about knowing all of the German articles by heart ? Norbert, co-founder of Swiss Tomato tried to find the way to help those who are struggling with them. Therefore, our app designer and app developer team in Geneva decided to create an app that helps German language fans from the latest UI and UX points of view their progress with their studies.
Enjoy the unique design, have fun while experiencing the modern approach to practising the language!
We are really proud of the AWARDS we won with this helpful app!
Our Der Die Das app got to the Top 0,2% of Featured Apple Apps, as selected by Apple under New Apps We Love section.
Der Die Das app is the Winner of Best Mobile App in 2019 at the Swiss MDW competition
And last but not least, since its releasse, 25'000 downloads growing with 1'500 more each month!