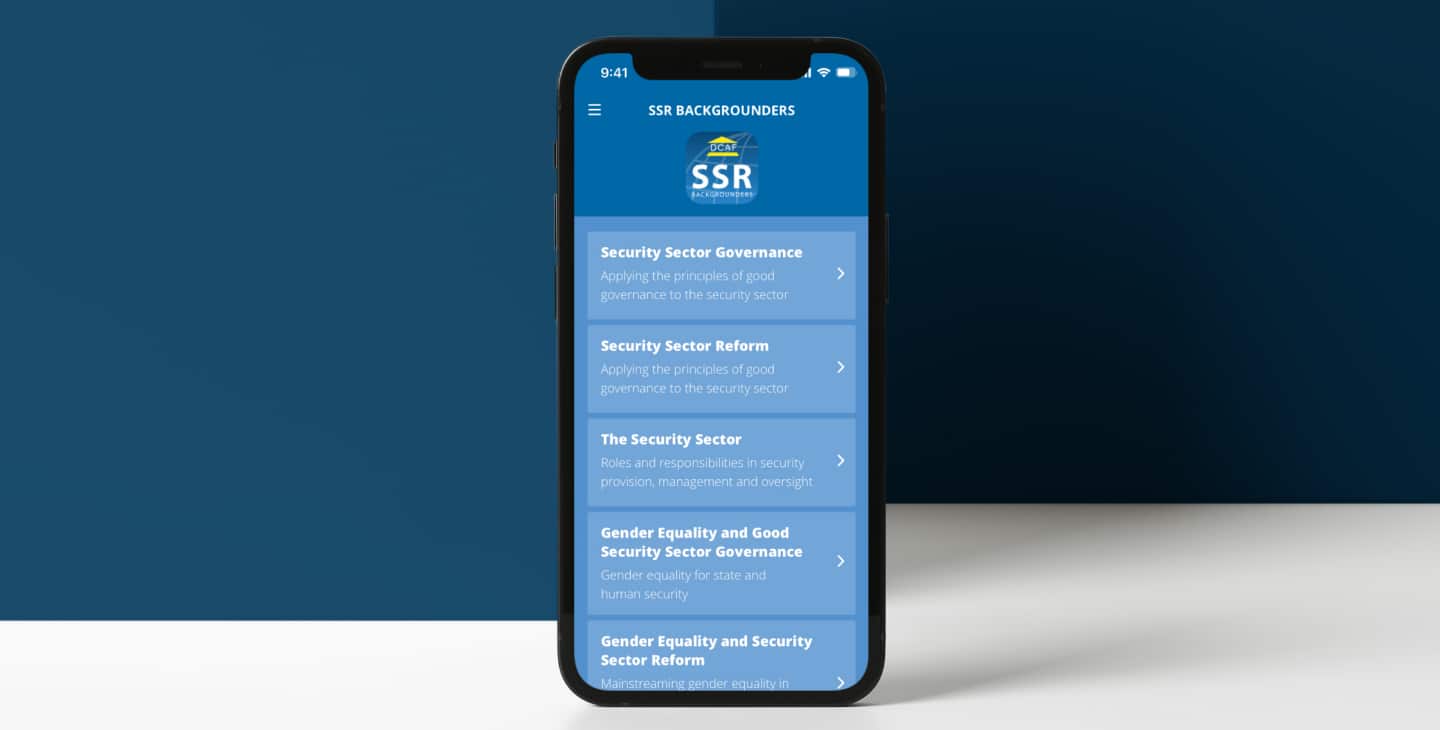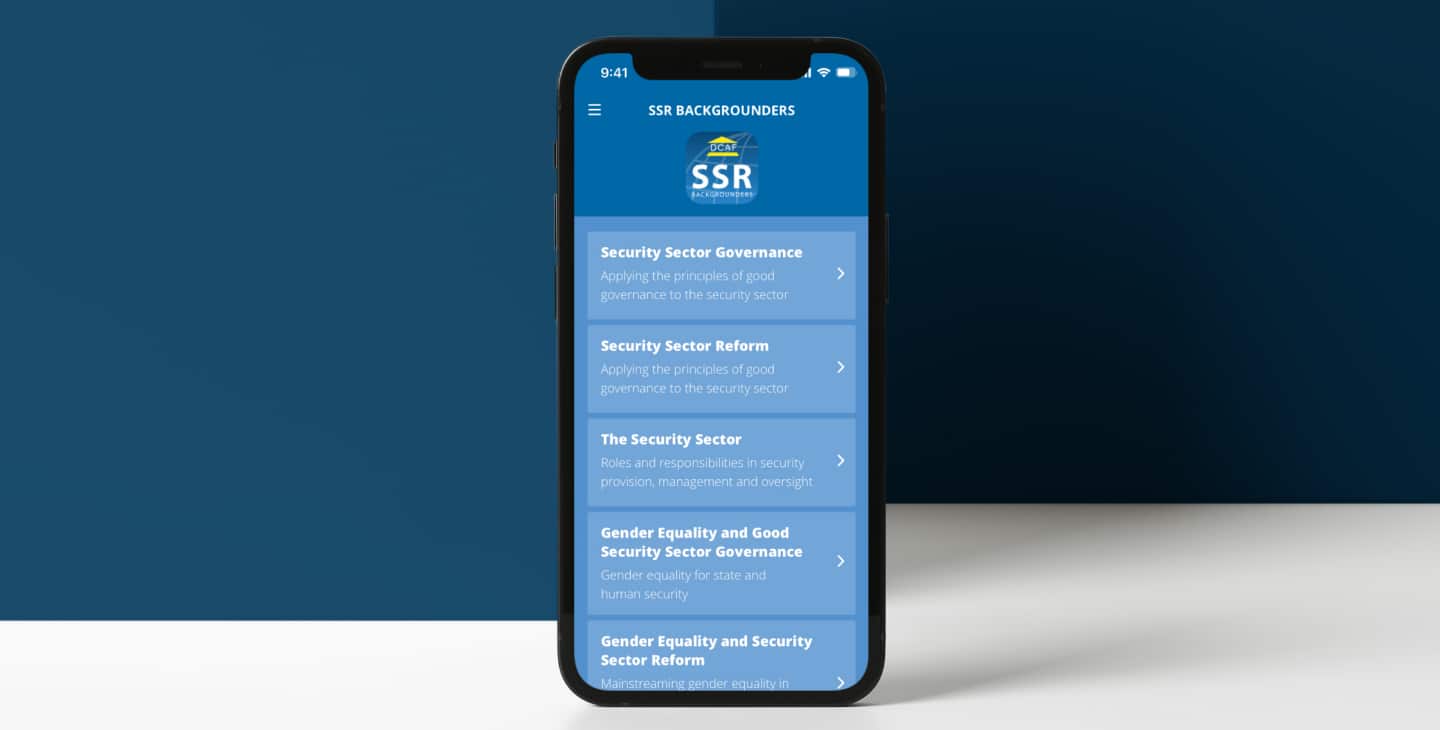 Geneva Centre for Security Sector Governance Application Development
The Geneva Centre for Security Sector Governance (DCAF) is an international organisation dedicated to assisting governments and other entities in strengthening democratic governance within the security sector. Through its research, advisory service and on-the-ground projects, DCAF helps states and organisations enhance their security sector governance and reform. As part of its digital strategy, DCAF collaborated with an award-winning app development agency in Geneva, Swiss Tomato, to provide more accessible, on-the-go access to its wealth of publications.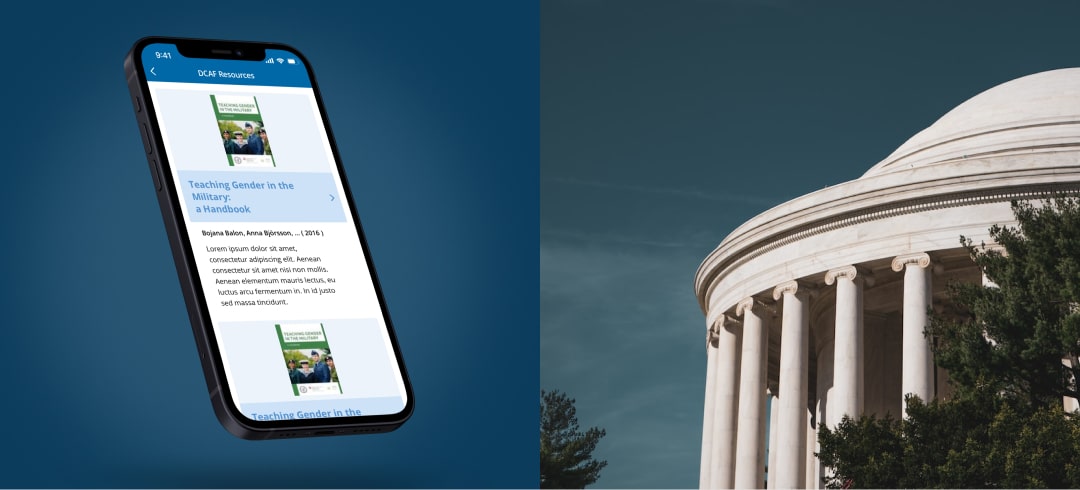 Key Challenges of DCAF Application Development
In an era where digital mobility is the norm, DCAF saw the need to make their extensive library of publications easily accessible on mobile devices. Partnering with Swiss Tomato, a known app development agency in Geneva, DCAF embarked on a project to create an application that could meet this need.
The resulting application allows users to download, read and share DCAF publications directly from their mobile devices. With an intuitive interface and a user-friendly design, the application ensures that users can easily navigate through the wide range of available publications. To facilitate readability, users can view publications in a text format, enlarging the font as much as necessary.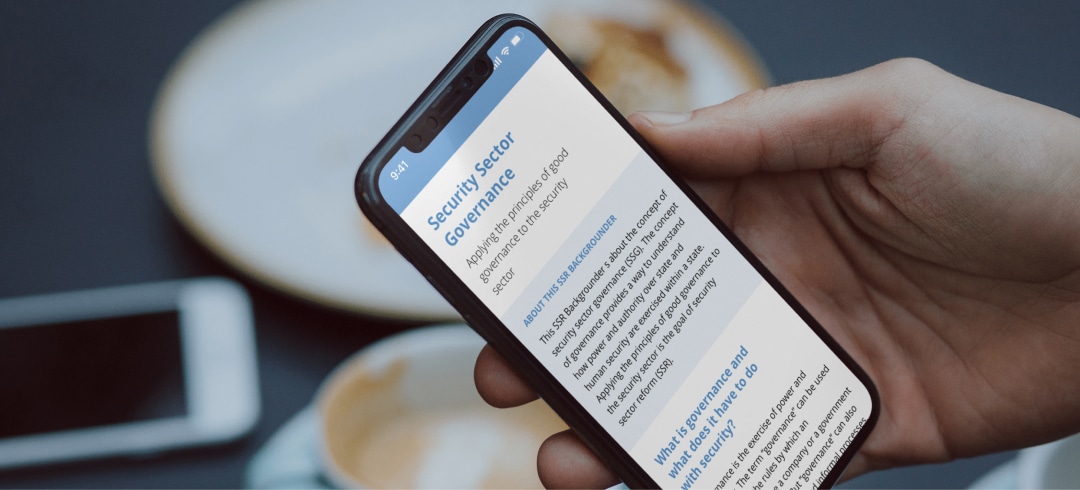 Results of Partnering with an App Development Agency
The application was an immediate success, significantly improving access to DCAF's publications for policymakers, security sector practitioners, researchers, and the public. By making its wealth of research and advisory publications readily available on mobile devices, DCAF has managed to broaden its reach and enhance its contribution to security sector governance discussions globally.
The application has also had a positive impact on DCAF's operational efficiency, by digitizing the dissemination of its publications, DCAF has been able to reduce printing and distribution costs, while simultaneously increasing the speed and reach of its knowledge sharing.