Visualizing a real estate development project with AR
BOSCH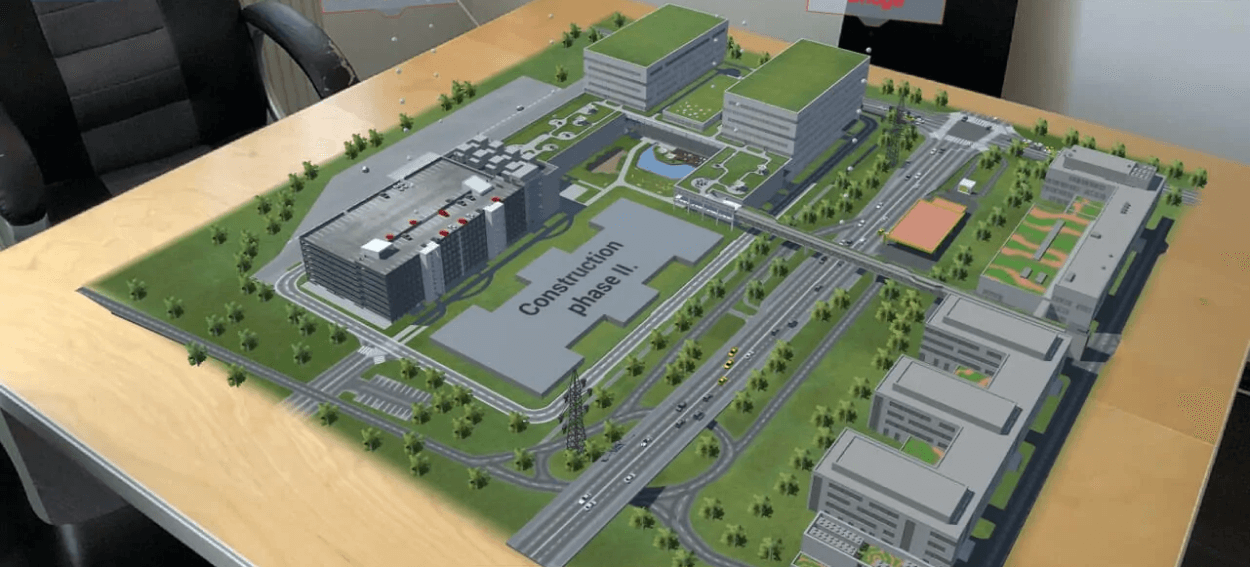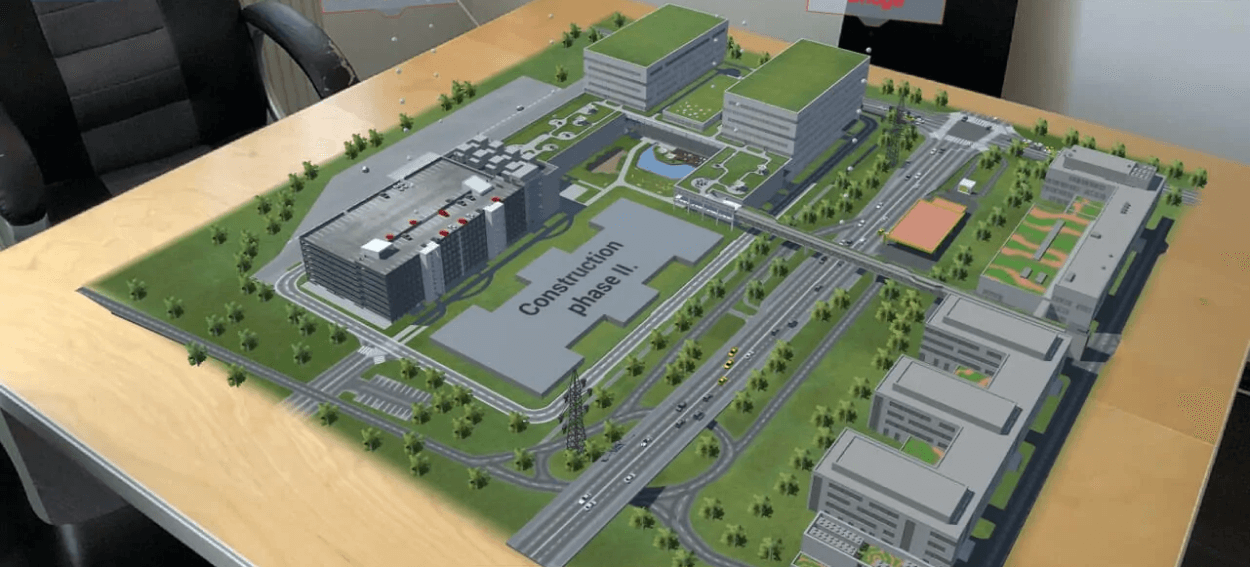 AR technology has become an amazing opportunity in the real estate sector.
During the development of the BOSCH Campus AR application we created a whole exciting world with sounds and noises, different angle views, moving cars, tagged buildings.
You can not only see the actual built environment but also follow the process of construction.
The solution has been developed for both on iOS and Android devices.