Visualizing a real estate development project with AR
BOSCH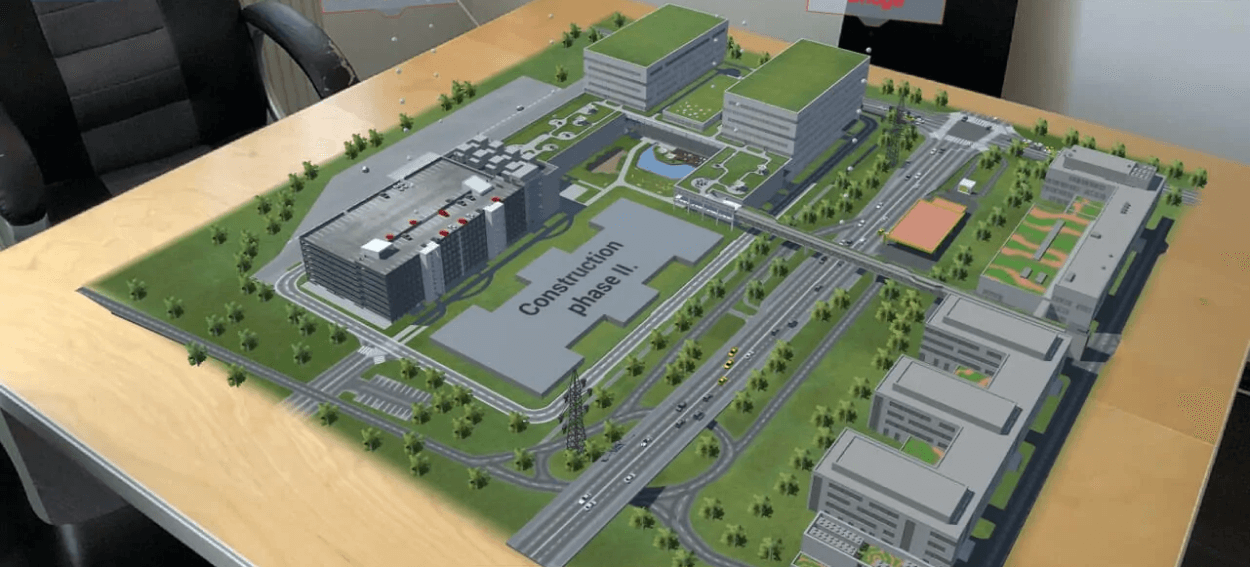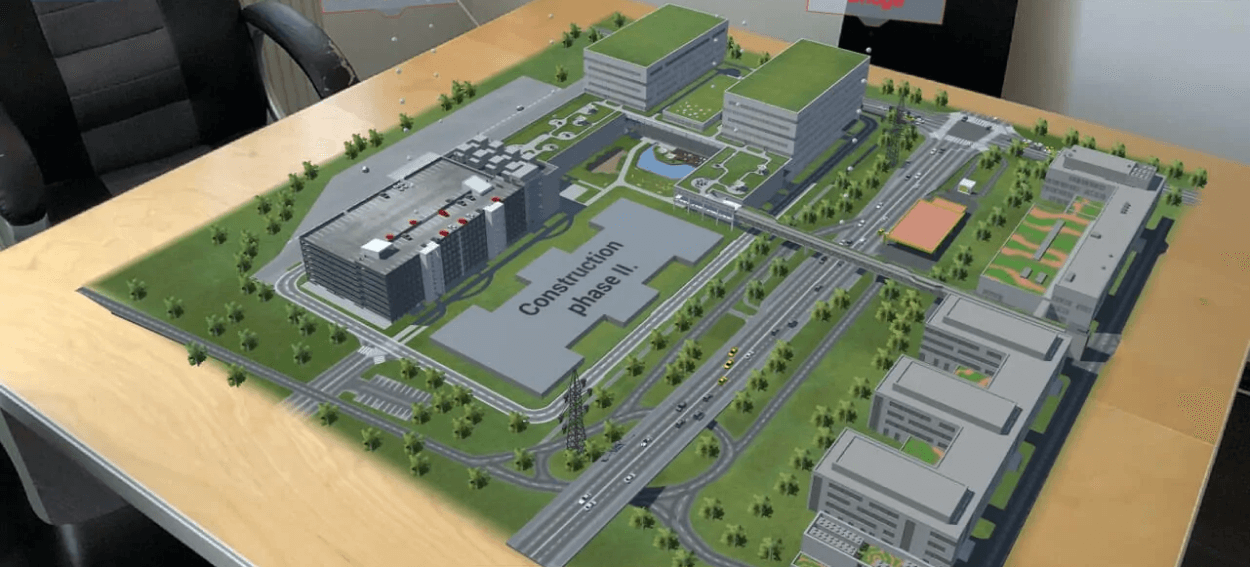 The Challenge
BOSCH is a global engineering and technology company that designs and manufactures a variety of products ranging from automotive components to home appliances. They are at the forefront of innovation and are always seeking new ways to enhance their operations. The Client had planned the construction of a major campus building and wanted to demonstrate the real estate project to the authorities, general public and the press.
The Solution
Swiss Tomato had the pleasure of working with BOSCH on a project that modernised the way the company approached real estate development. Through the creation of the BOSCH Campus AR application, we developed a whole new world filled with sounds and noises, different angle views, moving cars, and tagged buildings. Users can now see not only the actual built environment but also follow the process of construction in real-time. The application has been developed for both iOS and Android devices, making it accessible to a wide range of users.
Results
Thanks to our collaboration with BOSCH, the company now has a powerful tool that provides a unique experience for potential buyers and investors. The BOSCH Campus AR application allows users to explore the intricate details of the property and envision themselves within the space. The result is an innovative and engaging way of showcasing real estate development that sets the company apart from competitors. Swiss Tomato is proud to have been a part of such a revolutionary project and looks forward to continued partnerships with BOSCH in the future.