Alphi – App development for Start-up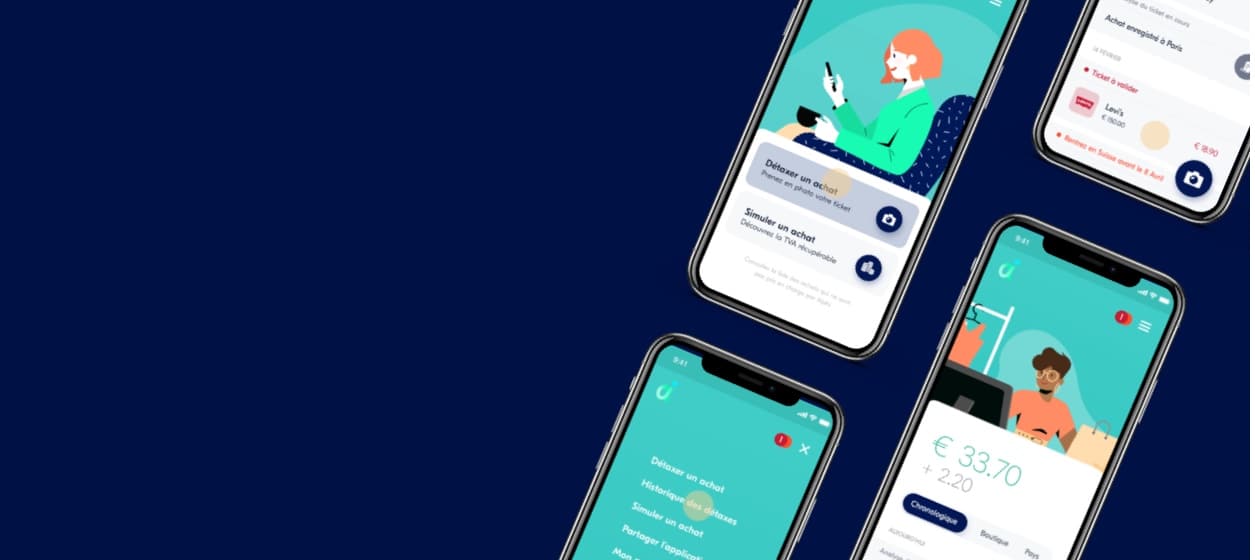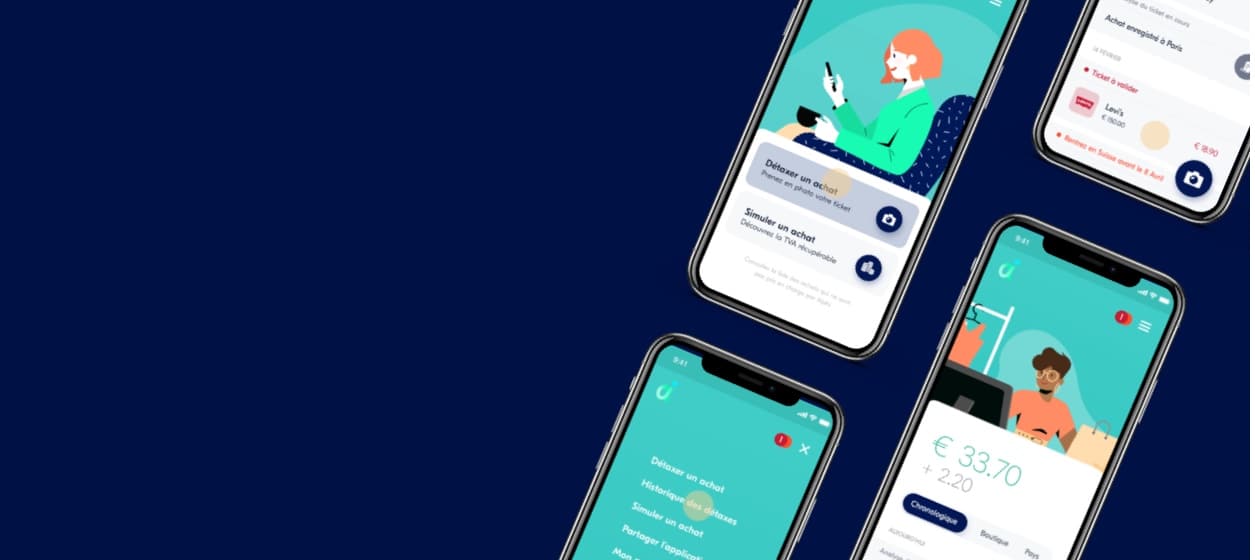 We love to work with innovative start-ups and we got very excited about the opportunity to work on the Alphi app.
The app has a unique concept, it facilitates the VAT refund on purchases made outside of Switzerland.
Today, people who purchase goods abroad have to go through a lot of paperwork and pass by the customs, get the forms stamped and so on.
It is much easier with the Alphi app, you snap a photo of the invoice, you fill in the basic details and provide your bank account and you get the money back – while the team of Alphi takes care of all the administration in the background.
You can also simulate how much money you could save on certain purchases, by providing the amounts, you see right away how much you will get back.
Our app developers took care of the app design, creating the MVP (minimum viable product) app development for iPhone as well as the back-end system.
Give it a try yourself, next time you are purchasing goods abroad!