App Development – What's new in IOS 16
August 30, 2022
As an app development company, we always look for the latest news from IOS. The new iPhone Operating System was introduced by Apple at WWDC in June 2022 and it comes with new exciting updates, especially for those who want to customize their iPhone for different things, work, family, and personal. 
One of the biggest updates is the lock screen which is fully and freshly redesigned to become more functional and customizable than ever, allowing users to add widgets and interactive screen backgrounds.
There are also important updates on the message feature which becomes a lot more flexible and user-friendly when it comes to sharing photos and videos with your friends and family. 
Another big news is the improvements on the Wallet app, which become more useful to users. 
In this article, we will go through the most important updates on IOS 16 and how it affects app development as well as what you should expect when you update your iPhone to this new Operating System.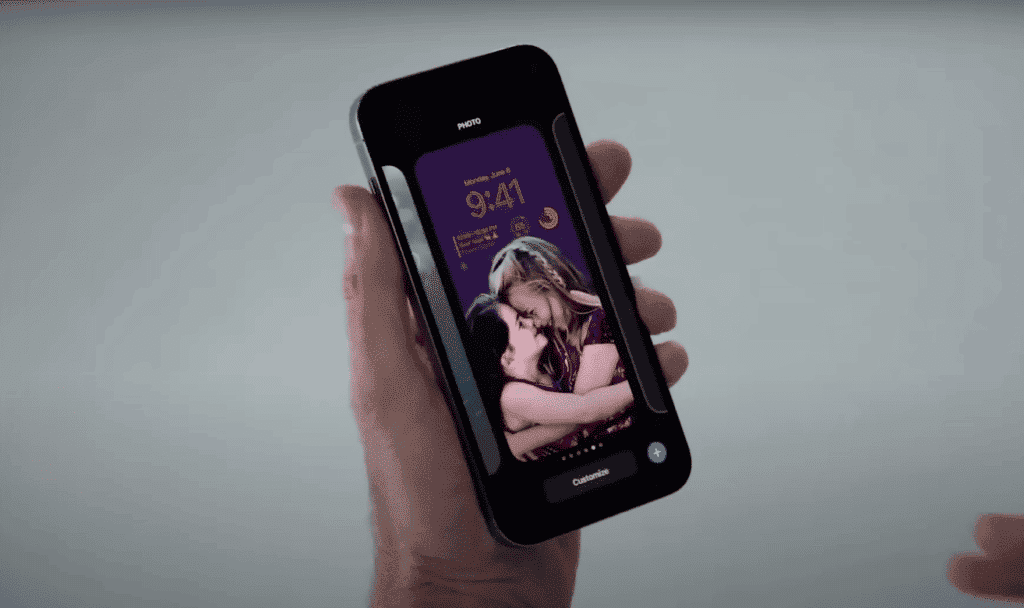 Customizable lock screen 
The new IOS 16 comes with a lot of different news for app development, with a completely new design for the lock screen, as the user can now have a lot more freedom customizing it. 
The user can change the style of the clock and background, in addition, they can also add widgets and you are not limited to just one, you can add multiple widgets for different purposes such as reminders or lists, which makes the lock screen a lot more functional when you are on the go. Notifications are also designed to roll in from the bottom up, not occupying a lot of space on the screen.
This new lock screen is designed to be more functional, and more compact but also more focused on the tasks you are executing throughout the day.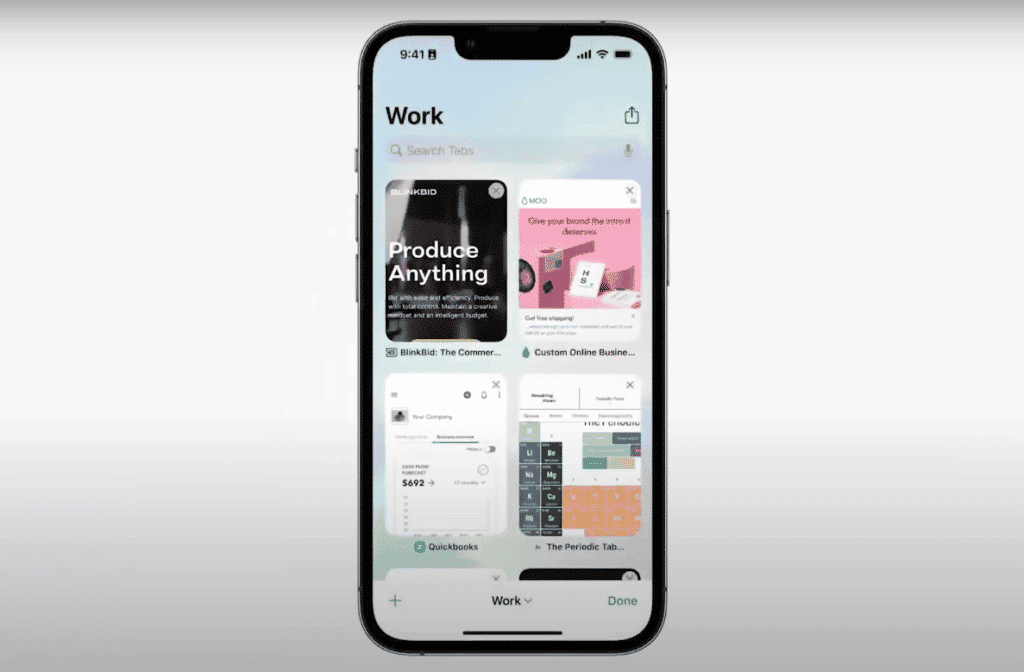 Focus Mode
Focus mode is great news for app development as it allows the user to choose what to focus on at different times on their new IOS system. With just a click and swipe you are allowed to change for example from "Work" focus to "family" focus which changes your lock screen and allows only notifications relating to either you choose. Let's say you choose to focus on work, then your lock screen would only show meetings and to-do lists, your safari would only show you the tabs that are work-related and you would only receive notifications regarding work, so you can fully focus on something specifically without any distractions.  
This would also work for different apps within the IOS operating system, such as messages, calendars, mail, etc.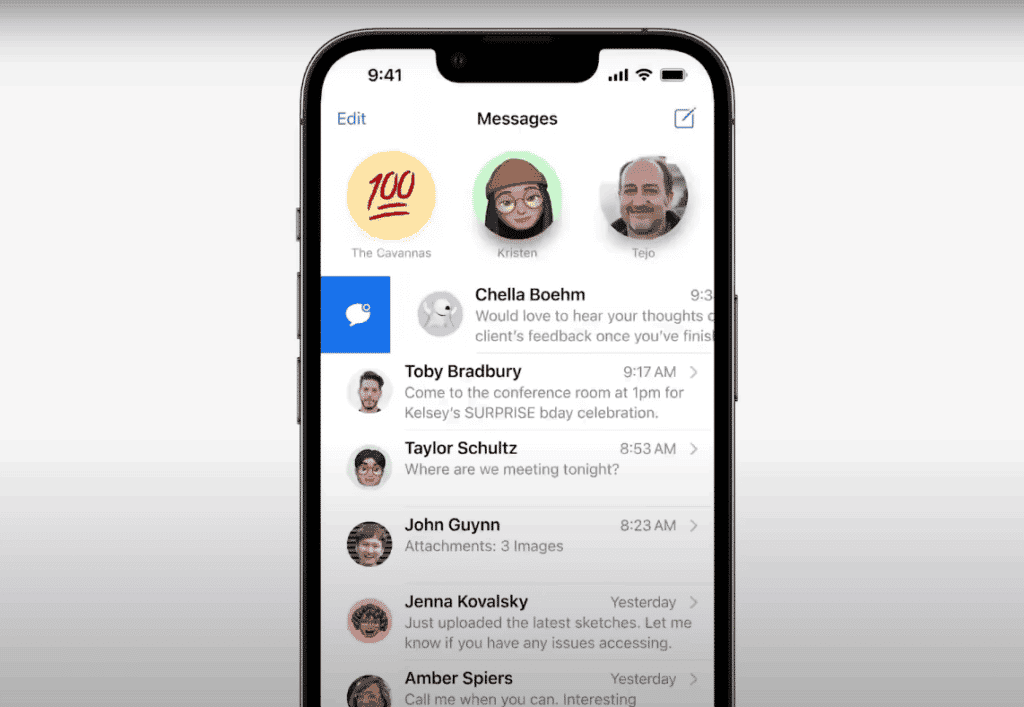 iMessage feature
In the iMessage app, users can now edit a message or delete a message. This is a completely new feature that comes with the IOS 16 and brings a lot more freedom and prevents a lot of embarrassing grammar mistakes. Users can also mark a message "unread" in case they don't have time to respond immediately and want to make sure they respond later, very used in other messaging app development.
Apple also extended Share play with iMessage which allows users to watch content in sync or instantly share content such as videos or photos from other apps and share it in a message with their friends.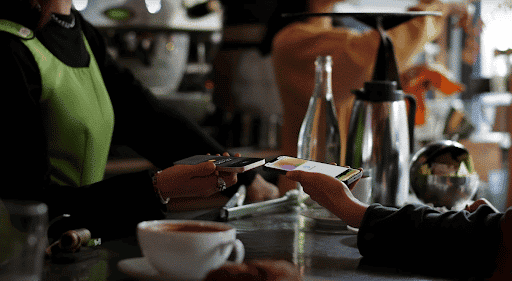 Wallet app
The biggest update on app development in the new IOS 16 was on the wallet app. Now there is the in-app ID verification, which allows the users to store their ID in the wallet and share it with apps whenever they need age verification or ID authentications. Also, they introduced Apple pay later which allows users to pay in different stores across the US, starting in June, in four equal payments without any interest or additional fees. This is a technology they are developing further and was only introduced so far in some US states.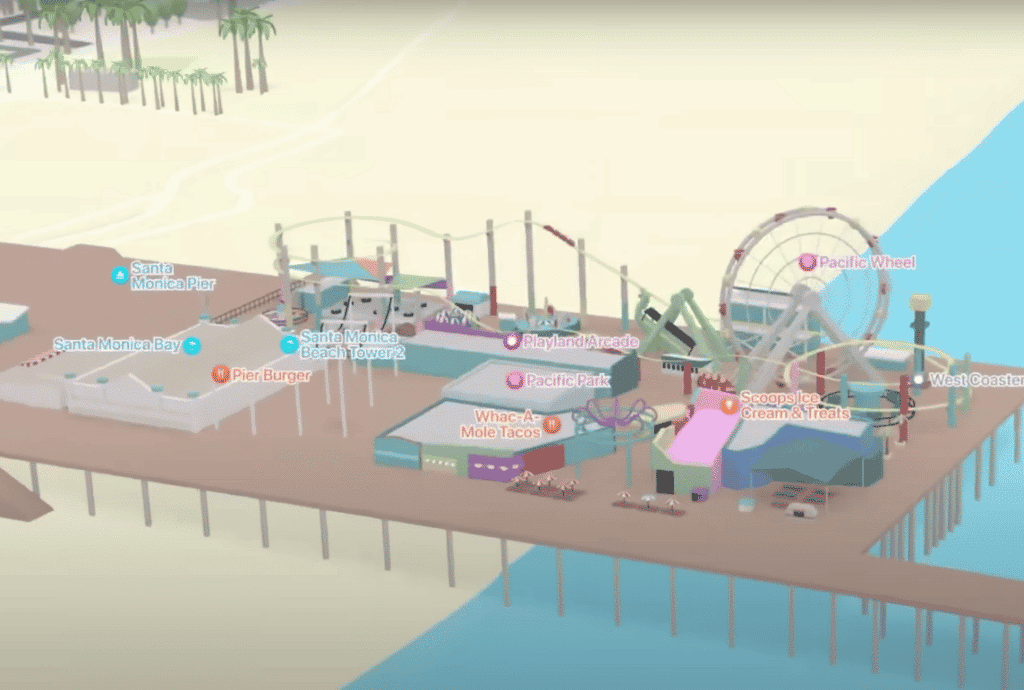 Maps
The newly designed maps app development was launched in 10 countries and regions and by the end of the year, Apple will bring this new map to 11 other countries. The new city experiences are extremely immersive and very realistic 3D replications, improving the navigation a lot more. The user can plan up to 15 stops in advance, maps can also save previous routes so it's easy to get back to whenever needed. There is also a new feature that allows users to check the fares for different routes so they can see how much a ride would cost. Through Wallet, you can also store your transit cards and use them within maps, so it gives you the balance of your transit cards on the go. It even sends you an alert when the balance of your transit card is running low.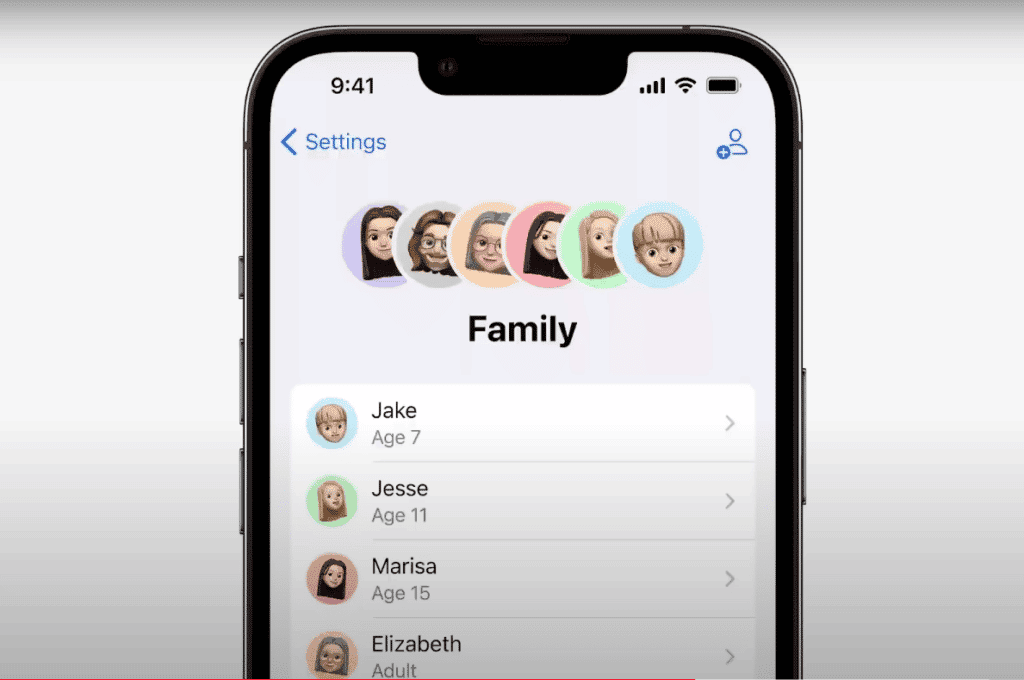 Family Sharing
With a Family share, you can share subscriptions, content viewing, and others through apps like apple 1, apple music, iCloud, etc with your family and manage restrictions. For example, if you are sharing a subscription with your daughter or son, you can manage and monitor the access so you can add restrictions for content according to age. Users can also set a "time away from the screen", and add a "share location with family" feature. This increases security and it makes parents' lives a lot easier. 
Another great feature is that if your child wants more screen time, you won't have to navigate through settings to approve or deny it, you can now respond in iMessage. 
Overall for app development news,  the new IOS 16 operating system is designed to be more focused and functionality centered rather than just to have fun. This is a great improvement for people who want a better balance between personal life and work life and to increase productivity.
To check in more detail please watch the video.