Project Interim – finding job in the construction sector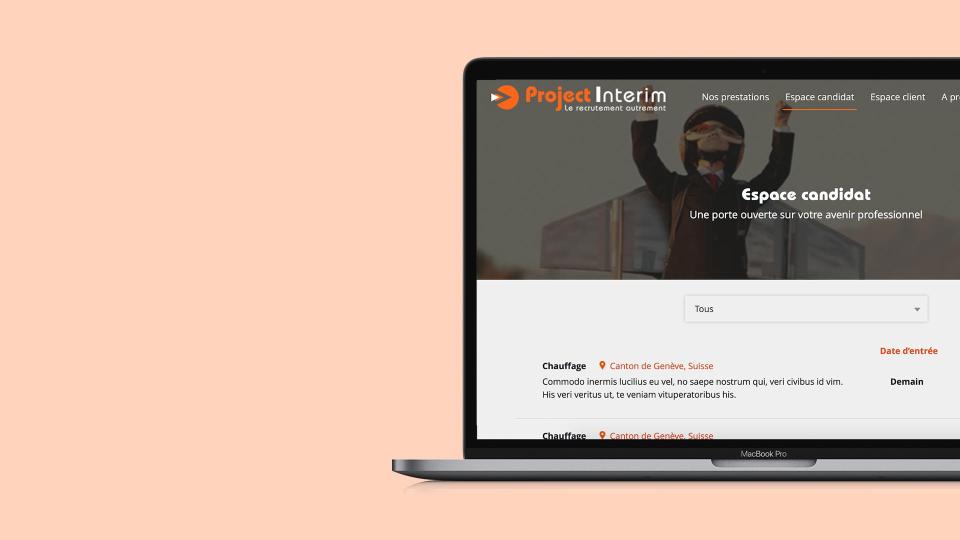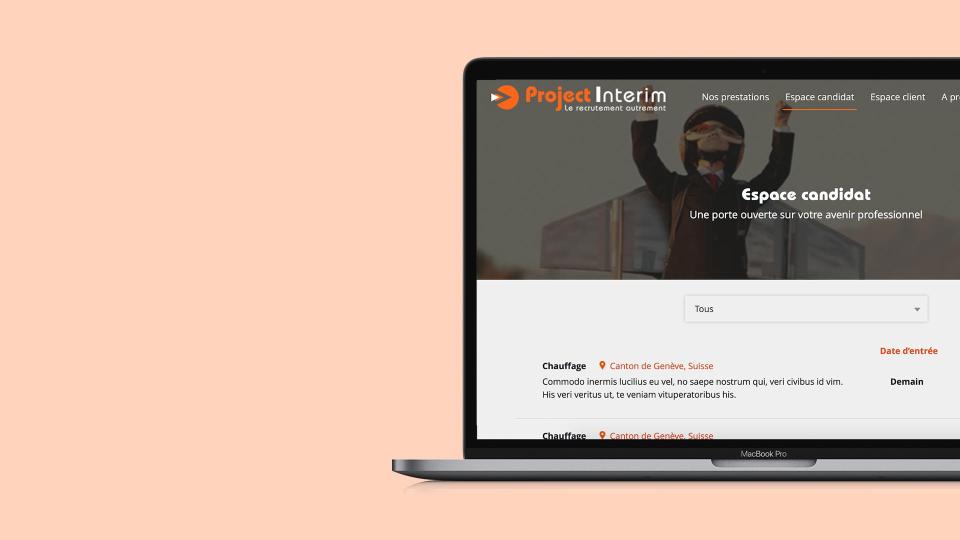 The website is supposed to connect job seekers with their dream job in the construction market. We needed to create a website in WordPress that responds to the latest technological trends in webdesign and coding.
Therefore we applied a UI & UX webdesign along with website development tools that could satisfy the client in helping orientating the user on the website.
The recruitment process has become easy to follow and all data can be handled in secure. We refined the research section and designed the client and candidate platforms.
The result is a clear, modern and professional website with database handling and Mailchimp connection.