CIRCULAR CLOTHING – introductory website for a nonprofit project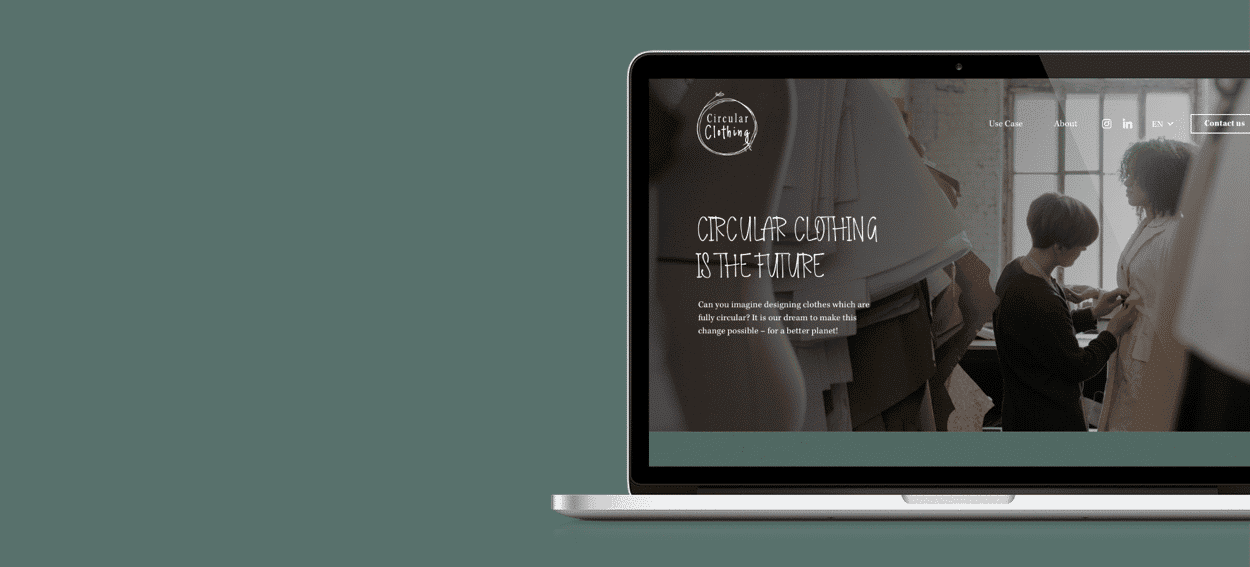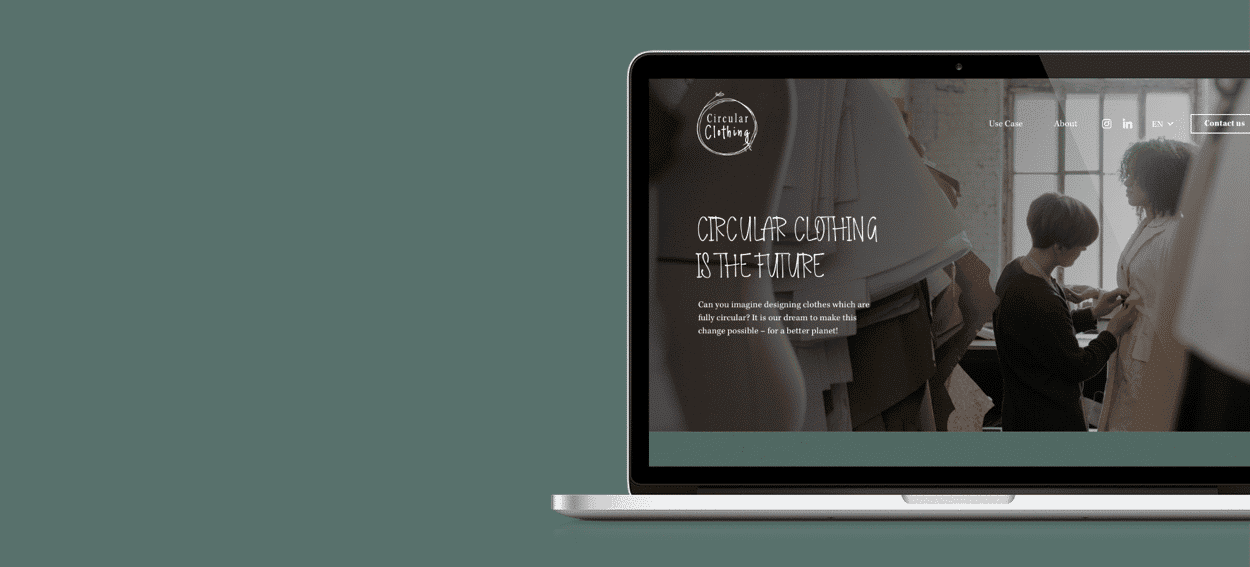 CIRCULAR CLOTHING is a pioneer project and a platform for Swiss textile labels to collaborate on materials which are safe, healthy and circular.
CIRCULAR CLOTHING partnered up with Swiss Tomato in order to create a website for their project. The website is supposed to introduce the project itself and all those people and partner companies who are standing behind it. The website is targeting small Swiss companies who would benefit from such a cooperation.

The main challenge during the project was to develop the website simultaneously with the constant forming of the project.